Mutant Mail
Excellent email service that allows receiving, sending, and replying to emails using one mailbox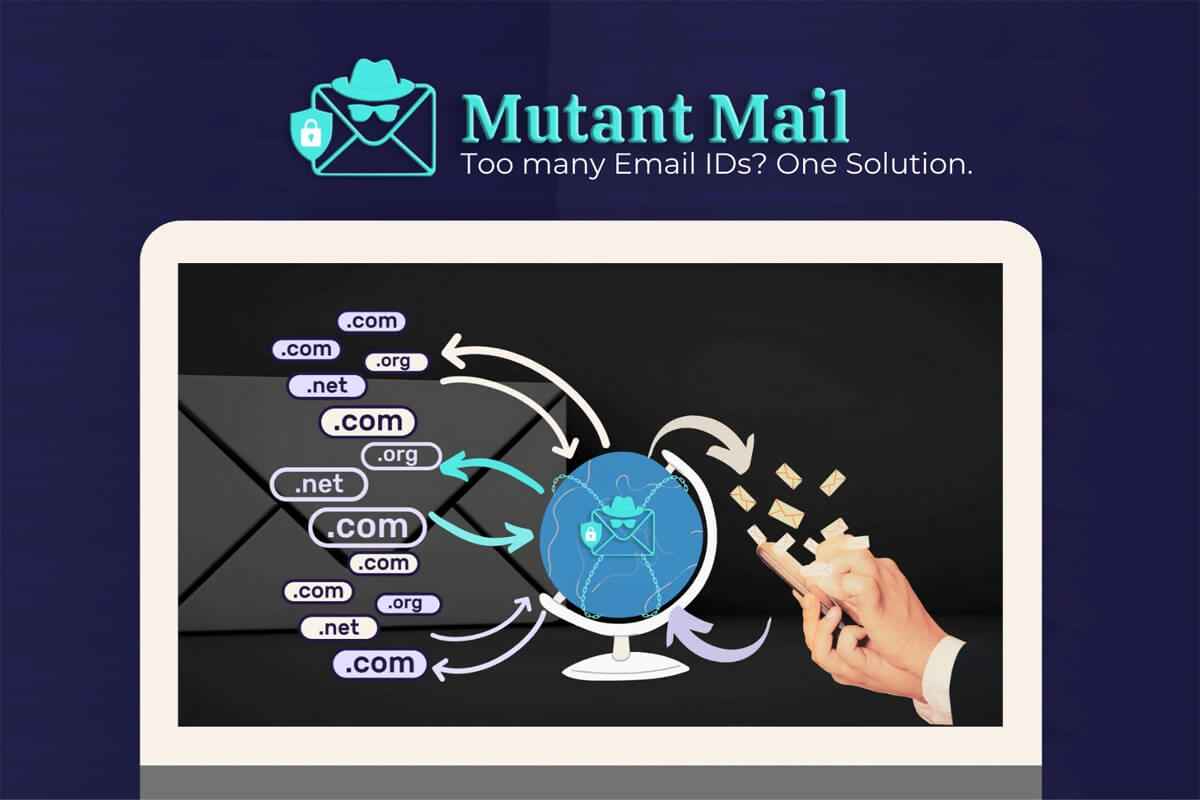 Mutant Mail is an email management system that helps you receive, reply and send domain emails from a single inbox. In addition, it can manage your email accounts for multiple domains and provides a unified view of all your conversations.
Mutant Mail makes it easy to stay on top of your email communications and to find the information you need quickly and easily. It also offers several features that make it an essential tool for managing your email accounts.
These include the ability to filter your email messages, set up auto-responders, and create custom templates for your responses. It is a powerful and versatile tool that can help you manage your communication more effectively.
There have multiple domain names and want to consolidate your email management. It also provides a free trial to try it out before you commit to the service.
So, Mutant Mail is an excellent solution for those who want to simplify email management.
Meet Mutant Mail
TL;DR
Use any email id as a unique inbox to manage all emails of your domain.
Alternatives to: Covideo, Outlook4Gmail, ImprovMX.
Embedd your signature automatically, when Emails go through Mutant Mail.
Best For: Any business aiming to build and grow strong relationships with clients, customers, or teammates.
Key Features Mutant Mail
Email Monitoring
Response Management
Shared Inboxes
Signature Management
API Access
Single domain
Features included in All Plans
Email management easy
Better than Email forwarder
Complete Encryption
Control Your Alias
Multiple Recipients
Email ID segregation
Anonymity and Privacy