SaasVault
SaasVault is the perfect place to find SaaS & Software Lifetime Deals that will save you money and help your business grow. With a great selection of products to choose from, you'll be able to find the perfect fit for your needs. From accounting software to customer relationship management tools, SaasVault has the perfect solution for your business.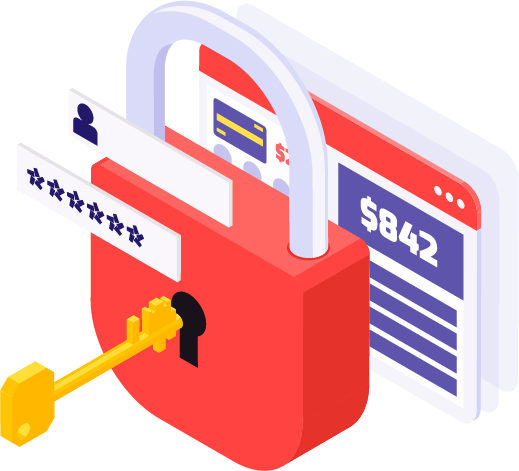 Featured SaaS & Software Lifetime Deals
For each month, we add two featured items. These tools were selected by
our team and chosen from customer recommendations.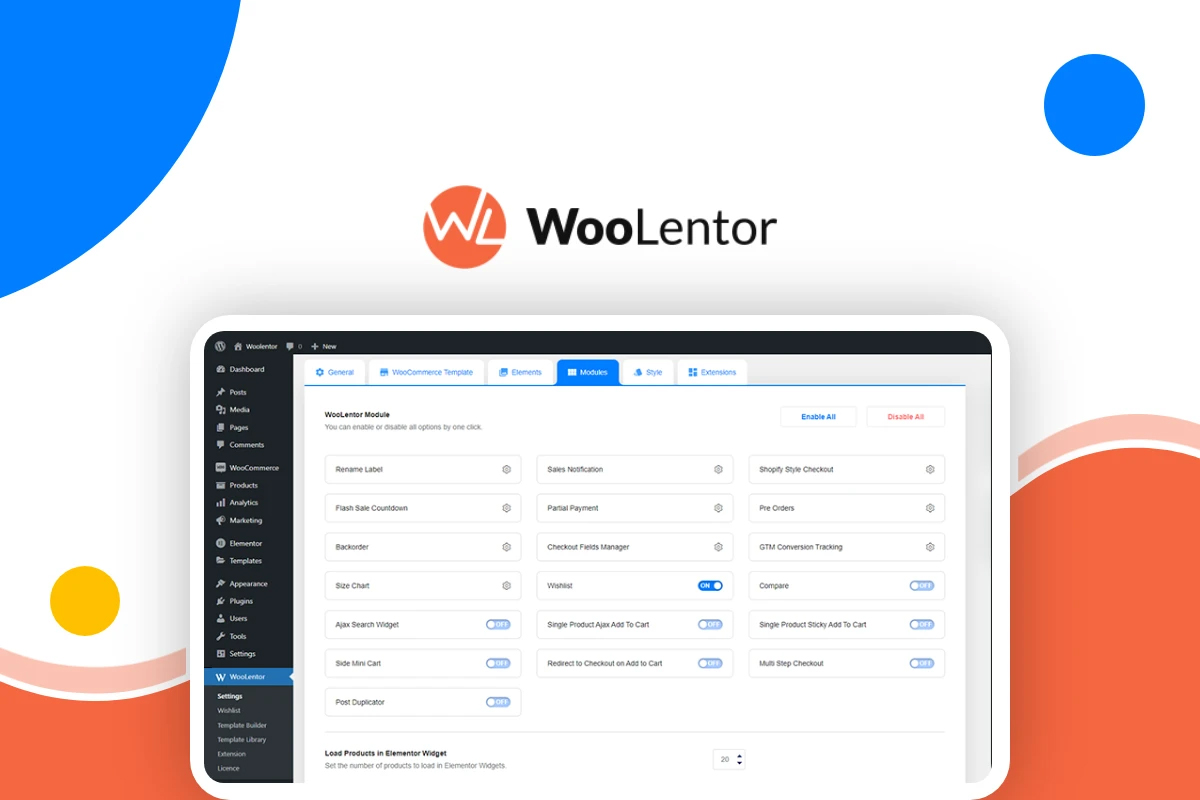 WooLentor
With WooLentor, you can easily create your own templates or start with readymade designs. Plus, our multi-step checkout, sales notifications, and search filters will improve the customer journey and boost sales in your store.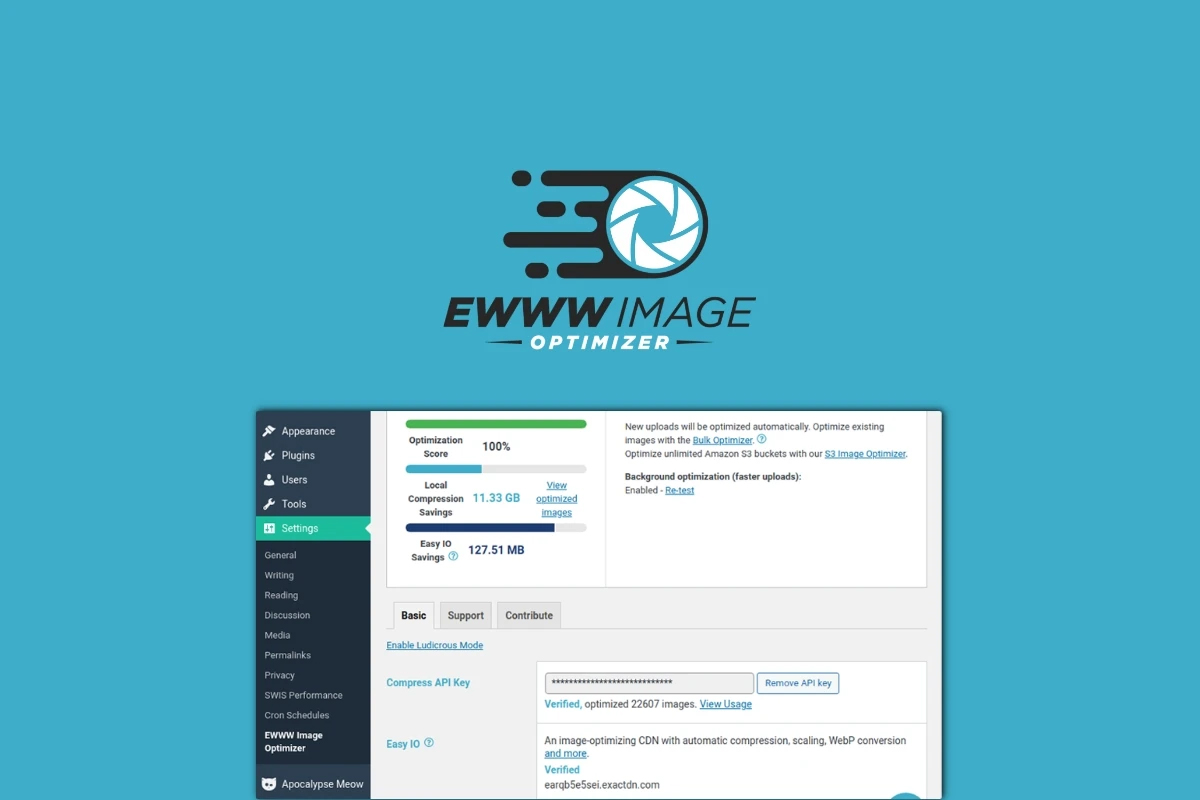 EWWW Image Optimizer
EWWW Image Optimizer By optimizing your photos with a single click, you can increase the speed of your website and your SEO rankings. We all know that image is everything when we try to sell something or express our thoughts.…
New Arrivals: SaaS & Software Lifetime Deals
The best apps, software, and deals are all available in SaasVault. The proper tool
may help you reclaim time on your calendar—and money in your pocket.
Have a look at what's new for you right now.