SaasVault
SaasVault is the perfect place to find SaaS & Software Lifetime Deals that will save you money and help your business grow. With a great selection of products to choose from, you'll be able to find the perfect fit for your needs. From accounting software to customer relationship management tools, SaasVault has the perfect solution for your business.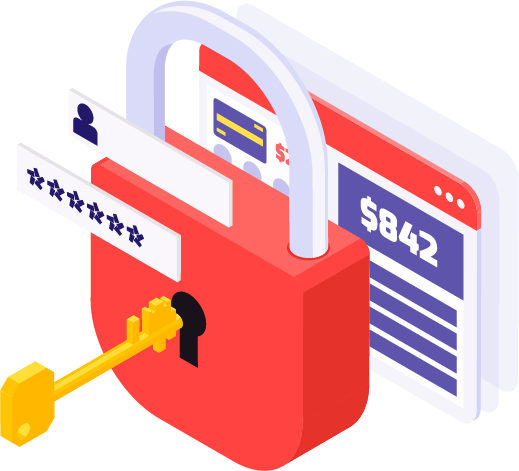 Featured SaaS & Software Lifetime Deals
For each month, we add two featured items. These tools were selected by
our team and chosen from customer recommendations.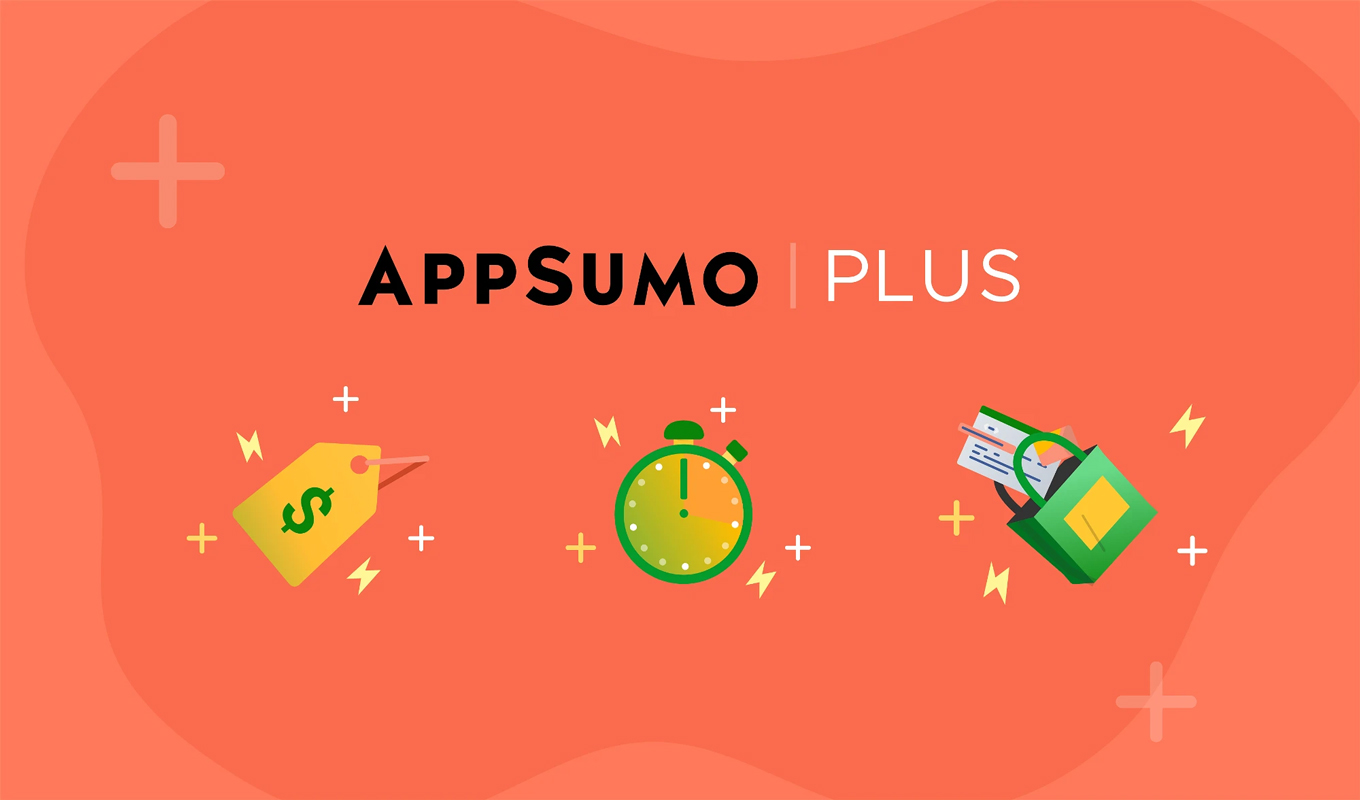 AppSumo Plus
AppSumo Plus Get the Sumo-ling royal treatment with AppSumo Plus If you want great deals and bunch of offers on Appsumo, them AppSumo Plus is the way to go. For just $99 a year, you get an additional 10% off…
New Arrivals: SaaS & Software Lifetime Deals
The best apps, software, and deals are all available in SaasVault. The proper tool
may help you reclaim time on your calendar—and money in your pocket.
Have a look at what's new for you right now.