Are you looking for a tool to help you write better SEO content? Look no further than WriterZen. This powerful SEO Content Writing Software can help you improve your writing skills and optimize your content for search engines. This article will show you how to use WriterZen and how it can benefit your business.
What is WriterZen and how does it work
WriterZen is a revolutionary AI copywriting software that helps writers get their creative juices flowing. It works simply by typing in a word or phrase, and the WriterZen content creator will create a list of related words and phrases. This can be a great way to get ideas for articles, stories, or even just to help you come up with the perfect turn of phrase. But that's not all.
WriterZen also includes a thesaurus, so you can quickly find alternative words and phrases if you get stuck. Plus, there's a built-in dictionary to ensure you're using the right words. In short, this content creator is the ultimate tool for anyone who needs a little help getting their writing started.
How can WriterZen help you write better SEO content?
A blank page is one of the most annoying things for writers. Whether you're suffering from writer's block or don't know where to start, it can be tough to get the words flowing. That's where WriterZen content creator comes in.
This content creation tool provides users with everything they need to write better SEO content faster. With an intuitive interface and powerful writing tools, WriterZen makes it easy to target key search terms and optimize your content for maximum visibility. So if you're looking for an edge in the SEO writing game, give WriterZen a try.
How to use WriterZen software to your advantage
If you're looking for help with your SEO content, WriterZen is the perfect content creation tool for the job. It provides a wide range of keyword suggestions and offers guidance on incorporating those keywords in your content should seem natural and flow nicely.
In addition, the WriterZen content creation process can help you to optimize your titles and descriptions for maximum clickability. In short, it's everything you need to write better SEO content – and it's all available at the click of a button.
An Overview of WriterZen Dashboard
How to use Topic Discovery Option

Topic Discovery is an excellent tool for finding ideas for your next article or blog post. Just type a keyword into the search bar and it will search the top 100 URLs for related keywords. It can avoid wasting hours on manual research time for topic discovery and help you find the perfect topic for your next piece.
How to Take Advantage of Content Creator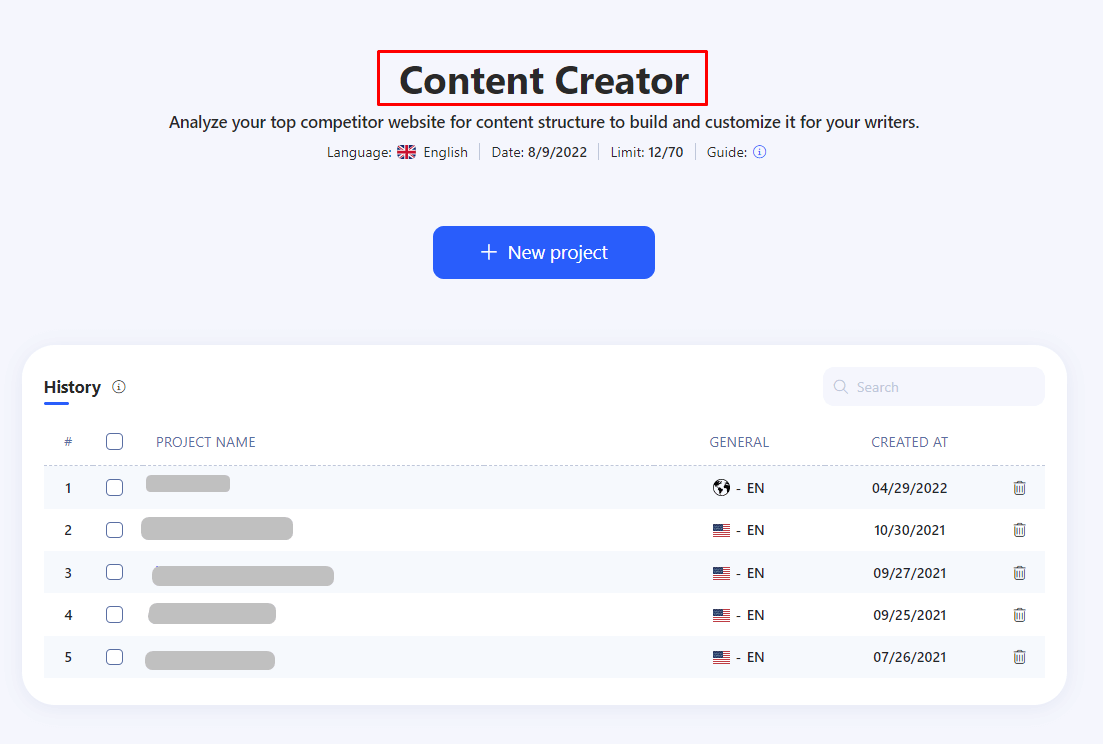 The Content Creator tool that is dominating the internet is WriterZen. It accomplishes the task and is easy to use. For individuals who wish to create a comprehensive and coherent piece of content that is optimized for traffic and search engine results pages, WriterZen is the ideal tool. This is accomplished by comparing different data regarding your competition and the type of content they have published over time to your chosen topic.
To ensure your material is optimized for traffic and search engine results pages, the WriterZen content creation tool offers real-time suggestions as you write. Additionally, WriterZen software provides a helpful metrics and score system to assist you in vetting your material if you have any hesitation about whether it is up to par.
How to Find Keywords with Keyword Explorer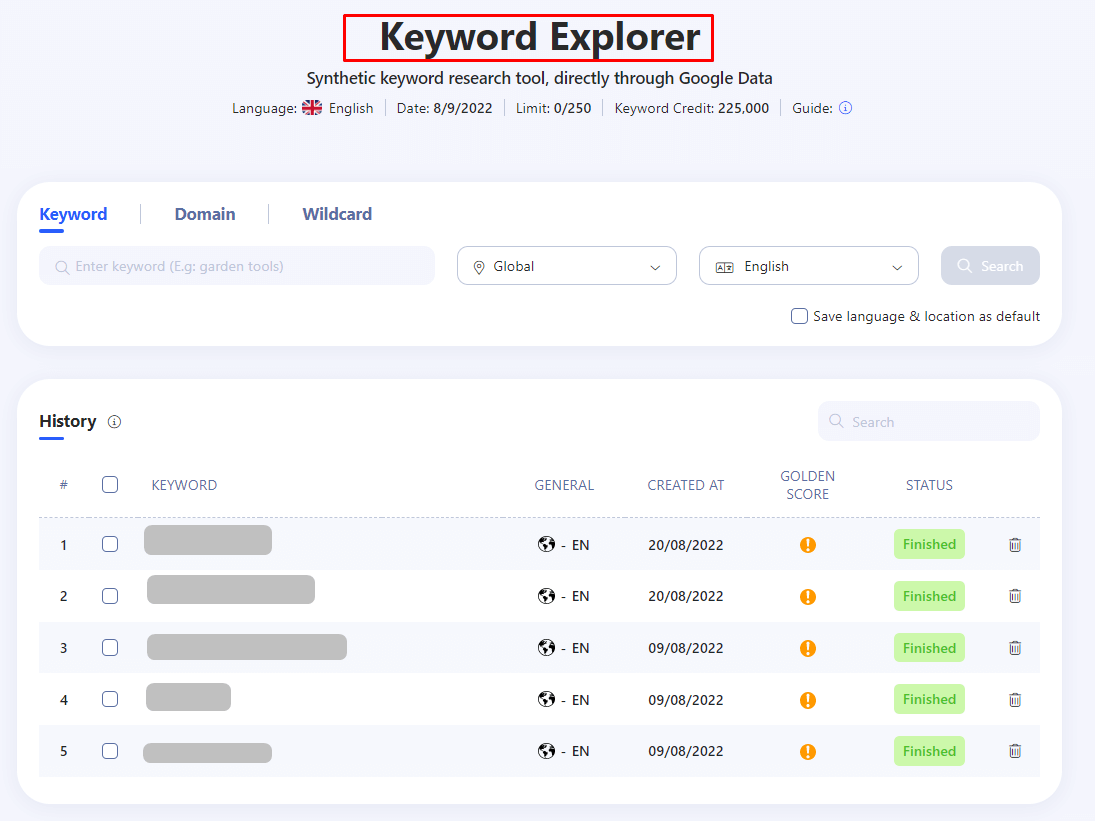 WriterZen is one of the most amazing tools I have ever used. It not only provides a ton of features to help with your writing but also has a fantastic keyword data research feature. 
With Keyword Explorer, you can get tons of keywords to work with within seconds. It is essential because, without proper keyword research, you can harm your website's search volume and rankings. Therefore, it is crucial to understand which will work best for you in this regard, and Keyword Explorer can assist you in this regard. 
With it, you can see the questions people are asking about your chosen keyword. It gives you many ideas for blog posts and FAQ sections on your website. And if you're looking for even more ideas, the Keyword Cluster feature shows you all the related keywords to your chosen keyword.
How to Check Plagiarism in Your Article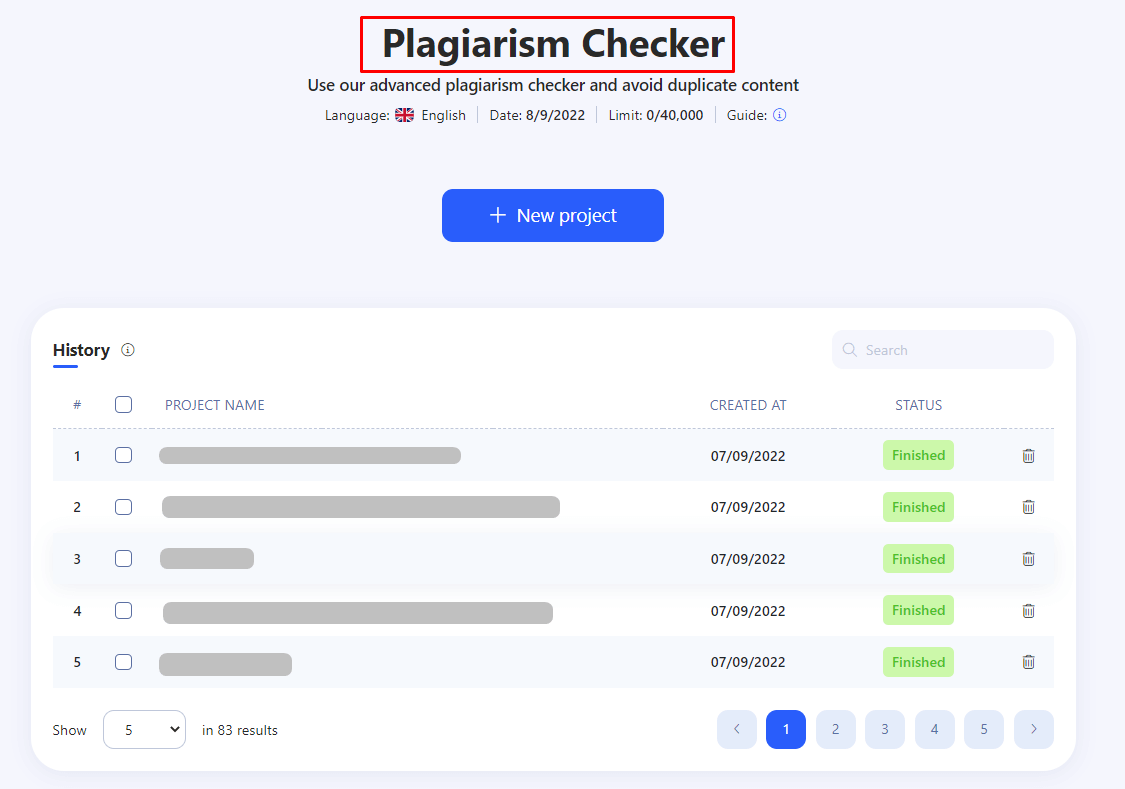 WriterZen is the best in-built advanced plagiarism checker out there. Not only does it measure text uniqueness, but but it also identifies sources of duplicated content to help you understand the intent and extent of plagiarism.
Plus, you can run checks directly from the Google database of billions of web pages. And when you're done, simply download and share a comprehensive report with your team.
How to Import Keywords Using Keyword Importer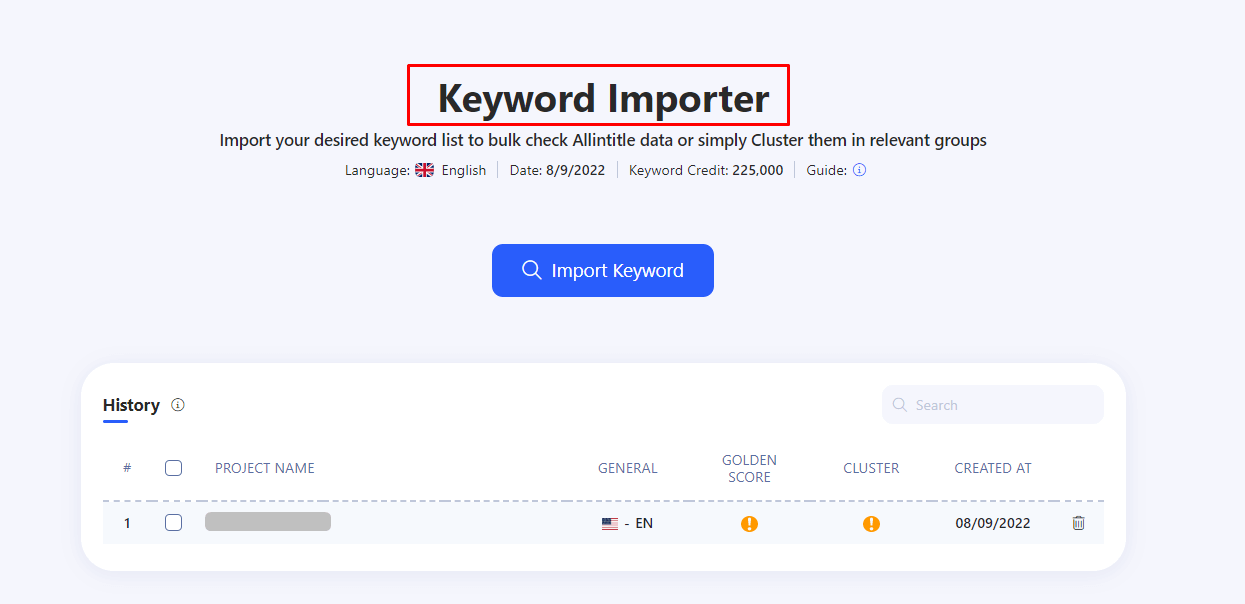 The Keyword Importer tool is a tremendous WriterZen tool that helps you with your keyword research. It allows you to import specific or lists if keywords from your WriterZen collection or save the list banks from your previous WriterZen keyword search volume research.
Popular use cases for the Keyword Importer tool include:
Finding insights for selected Keyword Golden Ratio (KGR) keywords
Understanding the popularity of your chosen Golden keyword in a particular demographic,
Clustering and comparing the competition of your chosen keyword to leading articles online.
FAQs
Does WriterZen offer a free trial?
Yes, WriterZen gives all new users a 7-day free trial.
Is there a lifetime deal available on WriterZen?
Yes, WriterZen is among the numerous goods that AppSumo offers fantastic discounts on. Check out our post about the finest AppSumo offers to see the lifetime deal for WriterZen.
Does WriterZen offer discounts?
Yes, WriterZen occasionally offers excellent discounts, but none are currently in effect. However, you may immediately save 30% if you pay for its subscription yearly.
Final Thoughts
WriterZen is an excellent tool for writers among many other content creation tools available in the market. Its user-friendly interface makes it easy to get started, and the wealth of features means there's always something new to explore. But perhaps the best thing about WriterZen is that it generates content with high search volume. So if you're looking for a powerful writing tool that won't cost you a cent, WriterZen is worth checking out.