Airbrush
Utilize artificial intelligence to create extraordinary photos and artwork in seconds.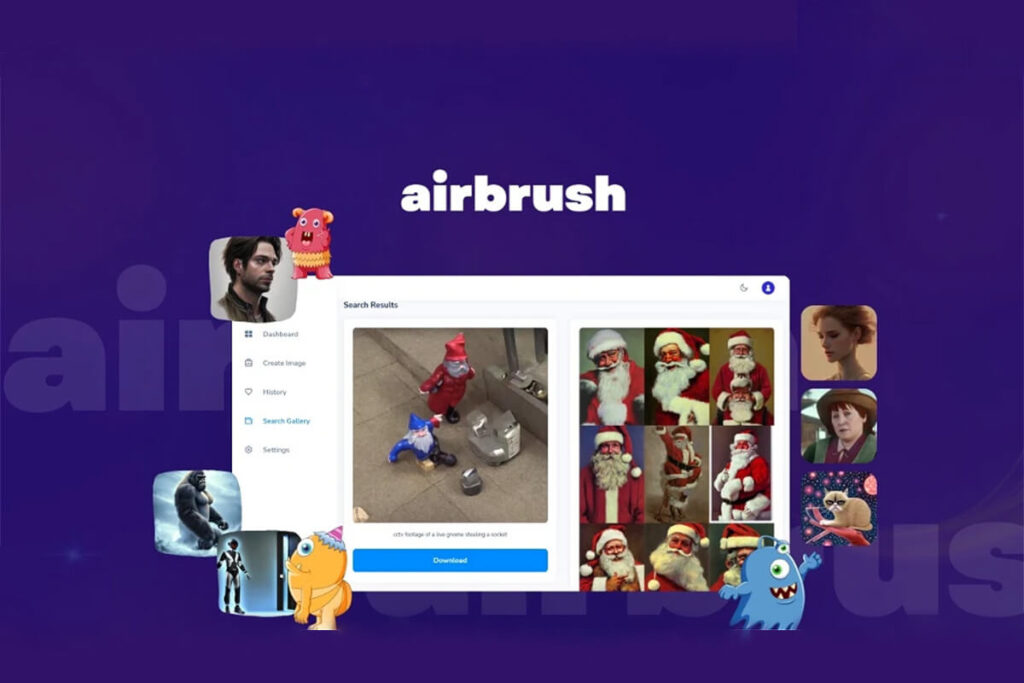 Airbrush is an innovative AI-powered tool that has revolutionized the way we create, modify, and interact with photos and artwork. This platform combines the power of artificial intelligence with the creative ambitions of individuals and specialists from various fields. It can generate high-quality images and artwork in a matter of seconds.
This platform also blurs the line between text and art by effortlessly converting between this two. Airbrush can transform your words into stunning visuals if you have text content and want to bring it to life visually. Additionally, it can upscale images while preserving or even enhancing the level of detail.
Moreover, Airbrush is a catalyst for creativity. Viewing artwork stimulates creativity, and it encourages creative thinking and innovation. Whether you're working solo or with a team, this platform can elevate your creative process.
Furthermore, it is an ideal tool for teams and individuals alike. It encourages team members to use images as a part of their brainstorming process. Airbrush helps teams generate fresh and imaginative concepts by converting thoughts and ideas into visual representations.
Plus, this tool caters to a wide range of users. Whether you're a team leader aiming to maximize your team's potential, a graphic designer eager to push creative boundaries, or a blogger or writer searching for copyright-free stock photos, it offers valuable solutions.
Airbrush is a powerful and innovative tool that empowers individuals and professionals to bring their creative visions to life. Seize the opportunity to secure its lifetime deal for just $29 on Appsumo. Embrace the forefront of image creation and manipulation with Airbrush right now.
Meet Airbrush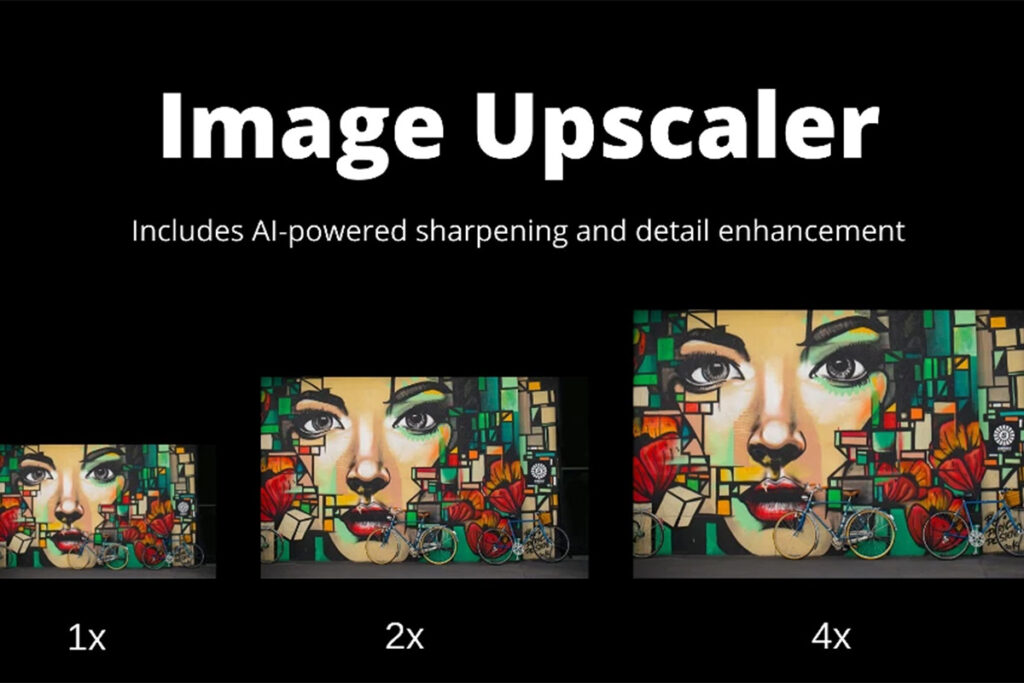 TL;DR
Create AI-powered images with a single click.
Alternatives to: Adobe Photoshop, Shutterstock, Unsplash.
Use the power of Airbrush's AI technology to produce original stock photos, NFTs, artwork, and more in mere seconds.
Best for: Content creators, Copywriters, Marketers.
Key Features of Airbrush
Diverse array of styles to choose from.
Intuitive and user-friendly interface.
Offers customizable settings to tailor your experience.
Delivers high-resolution output for exceptional quality results.
High-quality image in a matter of second
Features included in All Plans
Generate NFTs, stock photos, illustrations, artistic styles, portraits, and much more.
Craft captivating blog article covers and thumbnails effortlessly.
Seamlessly convert images into descriptive text.
Ensure a responsive design that caters to desktops, tablets, and smartphones.
Enjoy a versatile dark mode, accessible across all devices, including desktops, tablets, and mobile.
Explore a public gallery boasting thousands of images and their corresponding prompts.
Enhance your images with upscaling, sharpening, and detail refinement features.