Stackby
Collaborative spreadsheet database that helps to create own workflows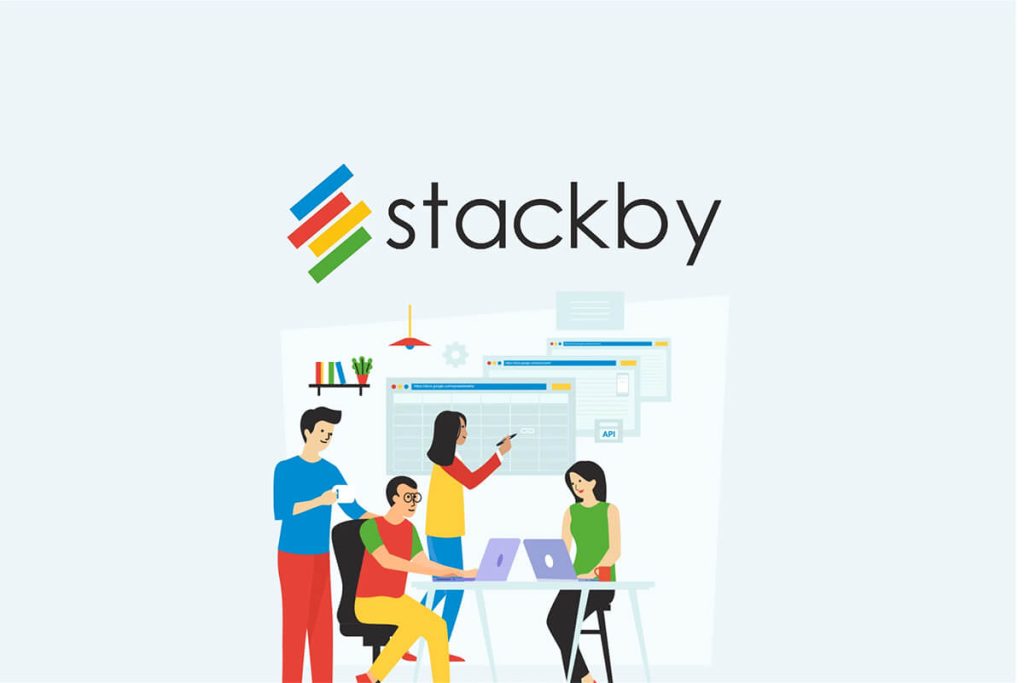 Stackby combines databases, spreadsheets, and APIs to enable anyone to create their software. The familiarity of the spreadsheet-style interface is combined in Stackby, the functionality, and the best business APIs on a single new customizable canvas.
This provides a simple interface that makes it easy to create and manage table data. It also offers a wide range of integrations with popular productivity apps, making it an ideal platform for managing data in the modern workplace.
In addition, it is constantly adding new features and integrations, making it an essential tool for collecting data. It is the future of data management
It offers the familiarity of the spreadsheet-style interface, the functionality, and the best business APIs without needing any coding or training. With this tool, users can quickly and easily create custom software for their business, saving time and money.
Stackby is the perfect solution for businesses of all sizes who want to make custom software without the hassle and expense of traditional coding methods.
Meet Stackby
TL;DR
It provides a simple drag-and-drop interface for creating tables and graphs and makes it easy to share data.
Best for: agencies, Marketers, SMBs, and project teams that need a better way to plan, organize, and manage team workflows
Simple to use and highly flexible, making it a powerful tool for anyone who needs to create custom data apps.
Rather than being a simple list of tasks, Stackby allows you to create different "stacks" for various projects.
Key Features of Stackby
Customized Branding
App Templates
Workflow Management
Data Control
Platform Compatibility
Lifecycle Management
Community Forum
Customer Ideation
Wiki Documentation
Features Included in All Plans
Work Capacity
Task Ranking
Custom Workflows
Release Forecasting
Time Tracking
Mass Updates
Task Prioritization