Trafft
Engage businesses and Simplify your customers bookings by scheduling software.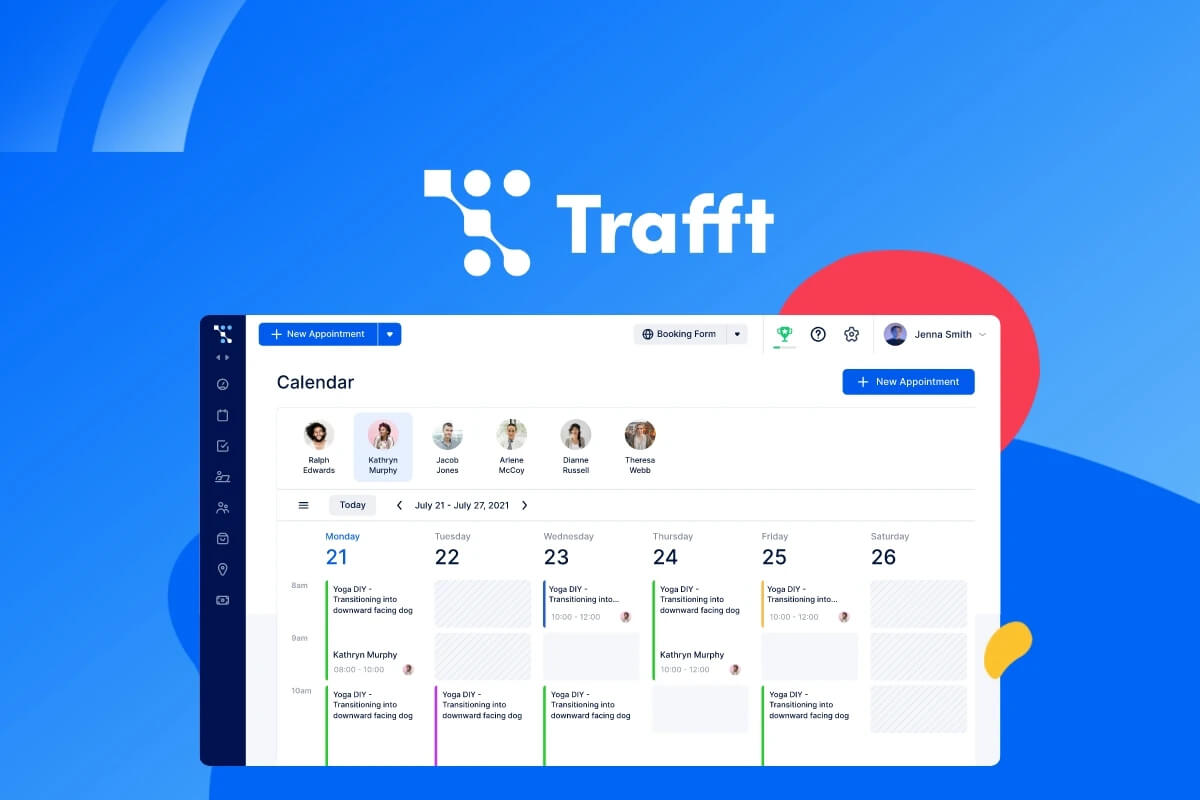 Trafft is a digital business partner that helps service companies automate their booking process – whether they are solo entrepreneurs or enterprise companies. It accepts online bookings and payments, keeps track of locations, finances, employees, and customers, and keeps all business actors organized, integrated, and up-to-date.
It's mission is to help business owners focus on what they love by taking care of the booking part of their business. With Trafft, companies can grow without worrying about the administrative burden of managing bookings.
Schedule appointments, meetings, and events quickly, and manage staff and services with it's intuitive interface. Trafft makes it easy to keep track of your schedule and stay organized. It is the perfect solution for busy professionals who want to streamline their business operations and focus on providing quality service to their clients.
Trafft Appsumo deal provides access to exclusive features such as premium support and early access to new features. So. try this tool and grab the deals.
Meet Trafft
TL;DR
You can add and remove appointments, meetings, and events. You can also view your calendar in multiple ways, including by day, week, month, or year.
Alternative to: SimplyBook.me and Calendly
You can also view your staff and services in multiple ways, including by name, location, or type of service.
The booking forms can be easily embedded in the website's page, or you can generate a booking page in a minute without even having a website.
Key Features of Trafft
Activity Dashboard
Alerts/Notifications
Appointment Management
Automated Scheduling
Availability Indicator
Availability Management
Billing & Invoicing
Booking Management
Real-Time Reporting
Features included in All Plans
Patient Management
Maintenance Scheduling
Physician Management
Treatment Packages
API
Team Calendars
Resource Scheduling
Activity Tracking