Hoverify
Enhance your web development knowledge and improve your productivity with this all in one package.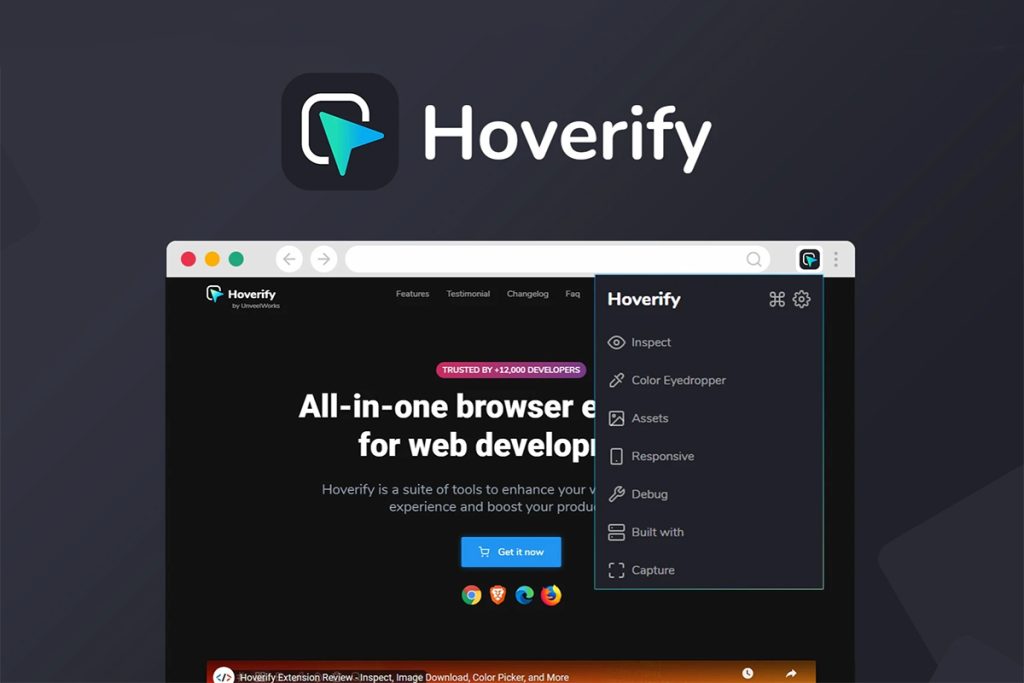 Hoverify is an extension tool that developers can use to beat daily website development challenges quickly. Its extension provides several features that make faster and more efficient.
It is used to create and manage CSS Hover effects quickly. Hoverify also provides a comprehensive set of debugging tools that makes it easy to identify and fix errors in code.
In addition, this tool offers a convenient way to manage project files and dependencies. It has many features that make website development faster and easier, including a code editor, a CSS inspector, and a Javascript debugger.
It also has many plugins and themes, so you can customize your development environment to suit your needs.
Best of all, Hoverify integrates directly with your existing development tools, so you can continue working in your already comfortable environment. So you're looking for a way to streamline your web development workflow, Hoverify is worth checking out.
Meet Hoverify
TL;DR
Helpful in copying code snippets from web pages, making it a valuable tool for any website user.
Alternatives to: CSS Scan, Shuffle for Bootstrap, Devsync
Edit the CSS of an element directly in the tooltip, so you can see your changes take effect immediately.
Best for: Developers, Solopreneurs, Web designers.
Key Features of Hoverify
Animation
Search
Web Fonts
Inspector
Assets
Responsive
Debug
Capture
Features included in All Plans
Syntax Highlighting
Hide/Remove Elements
Custom CSS & JS
Real-time Editing
Automated Screenshot
Color Eyedropper