illow
A nifty cookie banner that will help your website comply with privacy compliance.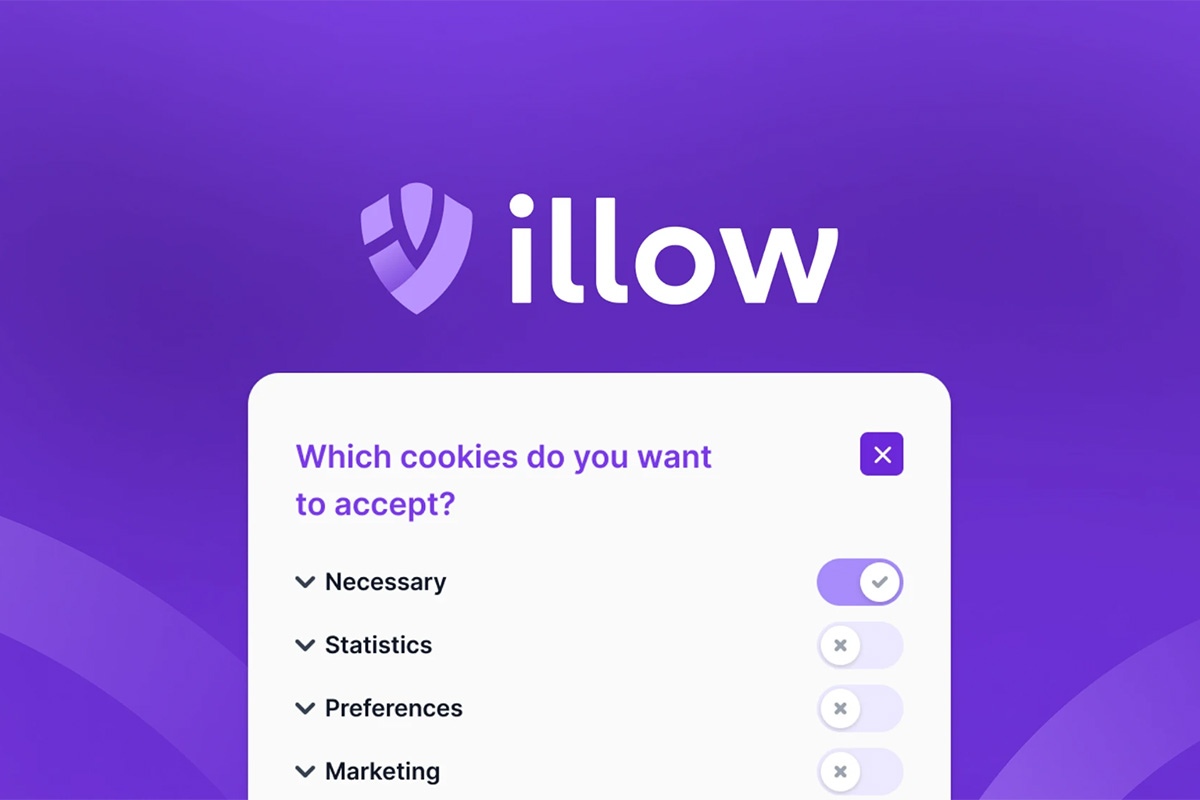 illow is the perfect solution for simplifying your website's compliance with data privacy laws such as the CCPA, GDPR, and LGPD. It provides a branded cookie banner that can be customized to meet regional regulations and protect your visitors' data.
This tool also allows you to easily manage user preferences from one central dashboard, helping you control your website's privacy and keep it up-to-date with the latest legislation. It makes it quicker, easier, and more cost-effective than ever before to keep your site compliant with all global data privacy regulations.
illow provides an efficient solution to keep up with ever-changing privacy and cookie policies. It provides users to create, link effortlessly, or attach their existing policies to ensure that their banners comply with the law. In addition, its expansive database of more than 50,000 cookies categorizes cookies automatically, taking hours of mind-numbing manual sorting off your hands.
illow also provides more control over data by allowing the user to organize, centralize, and manage in nine different ways, such as data deletion and portability, along with a full information request – giving you a hands-on approach. It further stores every consent in a cookie consent log so you will always have proof of compliance for any privacy audit while also being able to customize the data request form with additional questions to foster a better user experience.
With illow, business owners are given the opportunity to meet the highest standards of privacy compliance. They can easily block all scripts and cookies until the user consents, which is a requirement for businesses to comply with CCPA regulations.
And better yet, illow's one-time purchase of $69 makes it easy for businesses to have this special feature available without putting too much effort into laborious scripts or cookie policies. Appsumo also offers lifetime deal opportunities for illow so that businesses can always benefit from its features.
Meet illow
TL;DR
Create a multilingual cookie banner that matches your branding and integrates without any coding needed.
Alternatives to: OneTrust.
Create privacy policies, control individualized data requests, and maintain compliance with evolving legal requirements with automatic updates.
Best for: Developers, Marketers, Web design agencies.
Key Features of illow
Automated cookie categorization
Cookie policy
Consent logs
Create or link your privacy policy
Cookie banner customization and logo
Features included in All Plans
Integration with WordPress and more
Multi-language cookie banner
Data request form and dashboard
Privacy alerts
Compliance: GDPR, LGPD, and CCPA