Moast
"Try before you buy" which is changing the way brands sell products online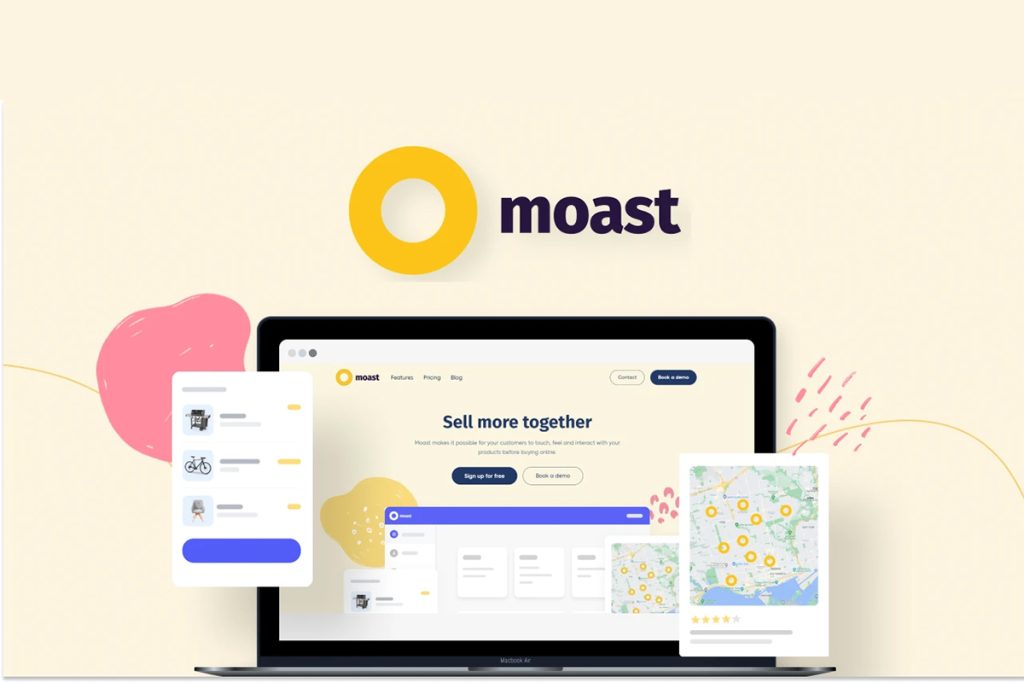 Moast is a new online platform that provides the way how brands sell products. It also provides brands with a way to let consumers try out their products before they make a purchase. This is done by sending a product sample to the consumer, which the consumer can use for some time.
If the consumer likes the tool, they can purchase it through Moast. If not, they can return the product and never be charged. It changes the online shopping experience by allowing consumers to try products before they buy.
This allows consumers to make more informed decisions about their purchases and enables brands to engage with potential customers in a new way. This tool assured that brands will change the way they sell products online.
It connects brands with retailers looking for new products to sell in their stores. The app allows brands to showcase their products and allows retailers to order directly from the app. It is also working on expanding its network of retailers to include more major retailers.
Moast offers a great lifetime deal on Appsumo. For only $99, you get access to Moast's high-quality selling brands. Appsumo is full of great deals like this one, so don't miss out on this fantastic offer.
Meet Moast
TL;DR
It bridges the gap between direct-to-consumer and retail, making it easy for customers to find and purchase your products.
Alternatives to: Omnisend
It provides an easy way for businesses to reach new customers and promote their products personally.
Best for: eCommerce, Marketing agencies, SaaS
Key Features of Moast
Dynamic Map
Automated Emails
Dashboard
Host Management
Product Meet Ups
Meeting Scheduling
Activity Tracking
Features included in All Plans
Customizable Forms
Easy Integration
Notification Triggers
One Click Approval
Commission Monitoring
Brand Ambassadors
Host Application & Onboarding
Triggered Notifications