Mobiroller
An innovative platform that allows users to create iOS and Android apps for WooCommerce without any coding.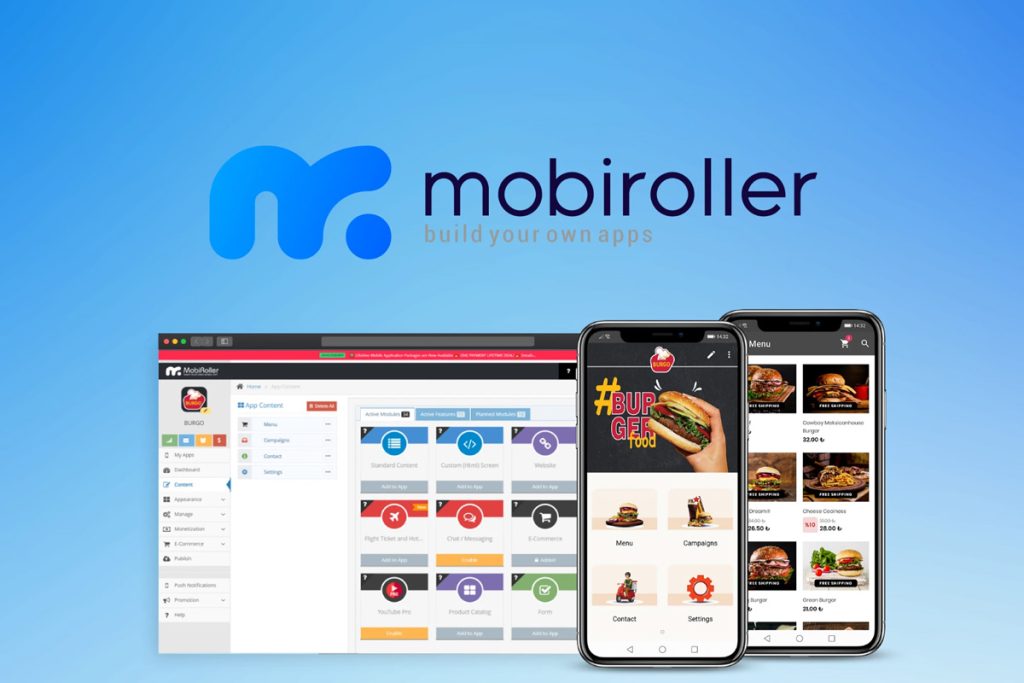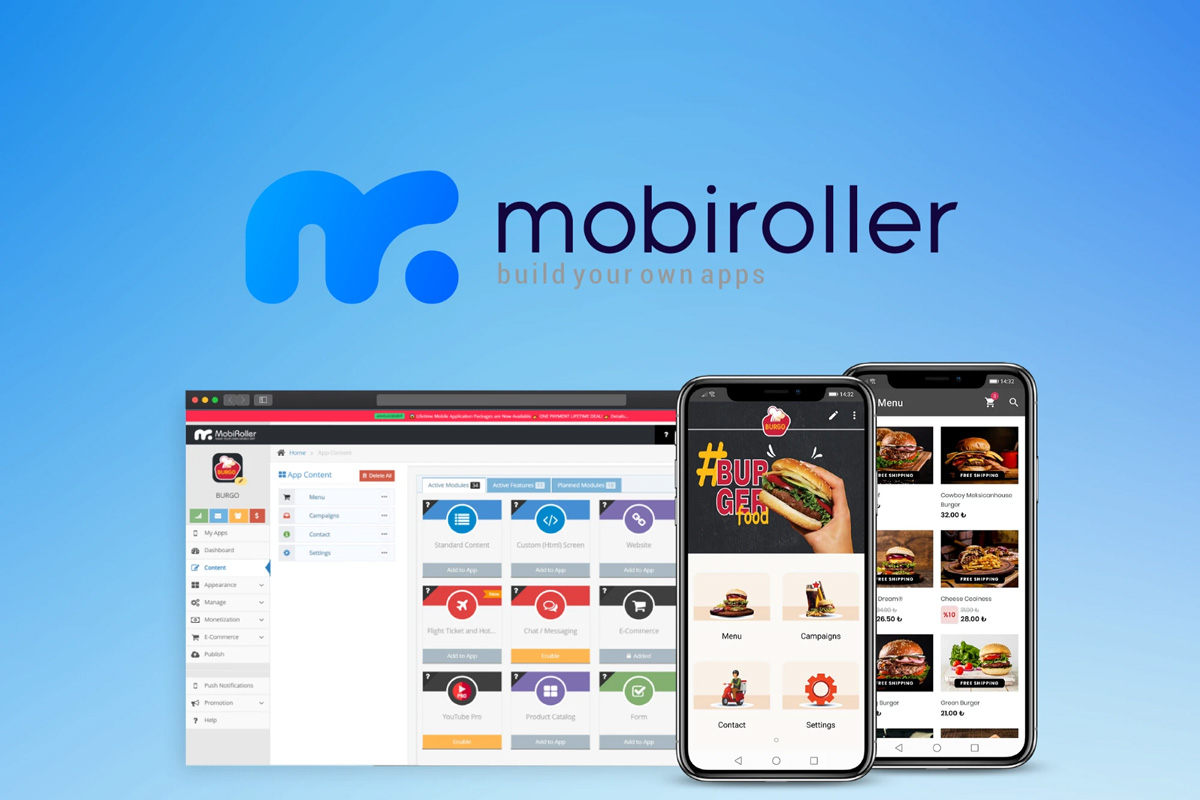 Mobiroller is a mobile app Creator for WooCommerce that helps businesses of all sizes create their own branded apps for WooCommerce without coding or other technical skills. It is a simple, intuitive drag-and-drop interface that quickly adds features and content to your app.
It provides a hassle-free and easy-to-use interface that makes mobile app development much more accessible. With MobiRoller, you can effortlessly build powerful apps that can be monetized with little to no effort.
With Mobiroller, you can quickly create and launch custom-branded mobile apps. This tool offers a wide range of features to help your app, including in-app purchases, push notifications, and banner ads. It also provides detailed analytics to track your app's performance and identify opportunities for improvement.
This tool also allows developers to identify any potential problems with their app and make the necessary changes before it goes live. As a result, it can help to expedite the procedure of publishing an app to the market.
In addition, Mobiroller also provides developers with access to several powerful tools and features that can help to optimize their apps for performance and improve user experience. As a result, this is a valuable platform for any developer looking to create high-quality mobile apps.
With the lifetime deal from Appsumo, you can get Mobiroller for just $79. That's an incredible value for all that Mobiroller has to offer. So don't hesitate – to grab the deal and start creating unique websites today.
Meet Mobiroller
TL;DR
This tool provides a simple and efficient platform enabling users to create beautiful mobile apps easily.
Alternatives to: Appmaker.XYZ, Appy Pie, Shoutem.
It allows you to customize apps for online education, finance-crypto, fitness, and much more.
Best for: Ecommerce, SaaS, and Small businesses.
Mobiroller Key Features:
Testing Management
Software Development
Ad revenue
Mobile Development
Collaboration
Access Control
Code-free Development
Requirements Management
Reporting/Analytics
User-friendly interface
Real-time updating
Push notifications
User segmentation
Hybrid app making
Features included in All Plans
Graphical User Interface
Native Android and iOS app
Ecommerce (unlimited products)
In-app purchases
Multi-language
Advanced analytics
iOS publishing support
User roles and groups
Group targeted notifications
Process/Workflow Automation
Multiple language support
User login and registration