Novel
Create beautiful, interactive videos in a minutes.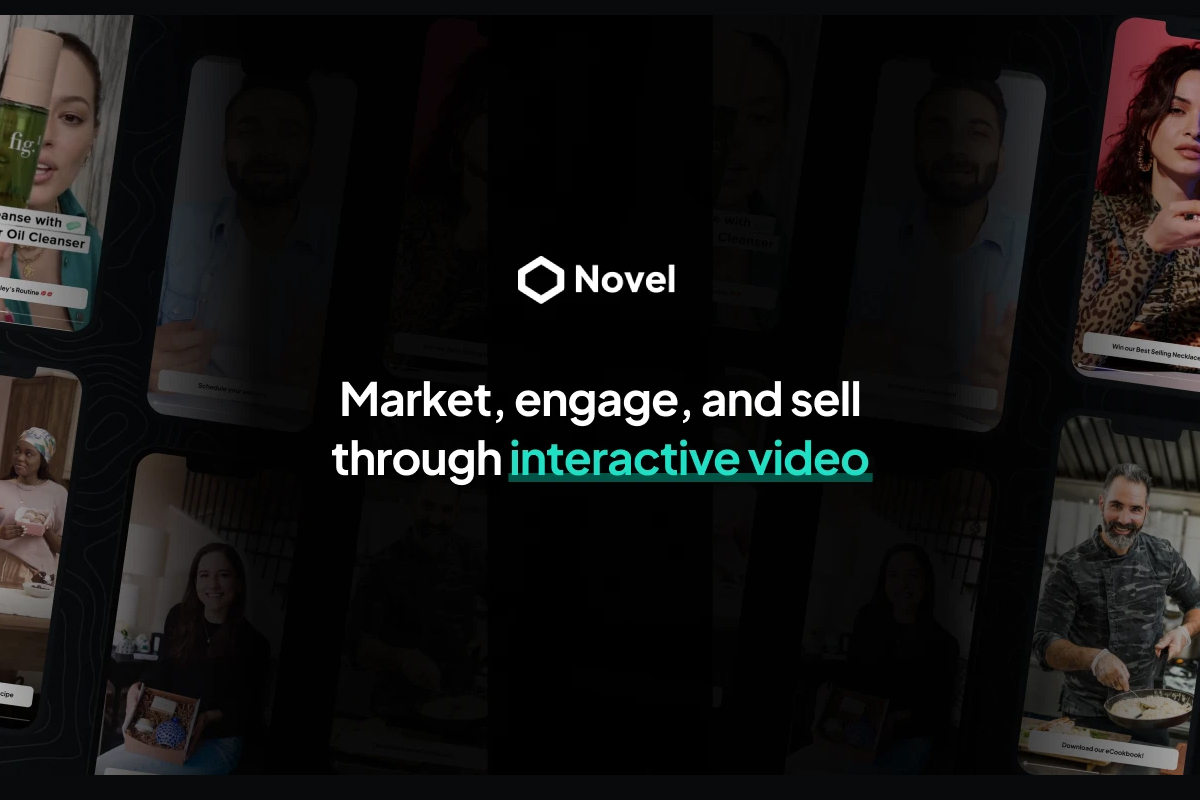 Novel provides a simple yet powerful platform that enables anyone to create stunningly immersive experiences without a single line of code. With this tool, you can easily add interactive elements to your videos, such as quizzes, and polls.
Using this tool to create custom call-to-action buttons that drive viewers to take action after watching your video. Best of all, It integrates with your existing video hosting platforms, so you can easily create and share experiences with your audience.
Within minutes, users can make immersive experiences that drive frictionless viewer engagement. By offering a robust suite of tools for creating and managing content, Novel provides a unique solution for publishers to deliver an engaging and interactive experience to their viewers.
With Novel, publishers can easily create interactive experiences tailored to their audience's interests and preferences. In addition, It's no-code platform makes it easy to manage and update content, ensuring the most excellent interactive experiences.
Meet Novel
TL;DR
From virtual reality to social media, there are a variety of platforms that allow brands to reach their target audience.
Alternative to: Tolstoy, VideoAsk, Clicktivated
By utilizing cutting-edge technologies, businesses can deliver engaging experiences that immerse viewers in action.
Best for: Marketing teams, brand owners, and agencies seeking customer engagement, conversion, and new sales leads
Key Features of Novel
Up to 3 users
Single Team
Access to All Apps
200 hosted videos
Advanced-Data Analytics
Live Chat Support
Features included in All Plans
Up to 1,000,000 video views/month
Import from TikTok & Instagram
Add Shopify to any video
Add Calendly to any video
Share via social media, embed, QR Code, or SMS