PromptSmart
Present anything with a teleprompter that scrolls when you speak.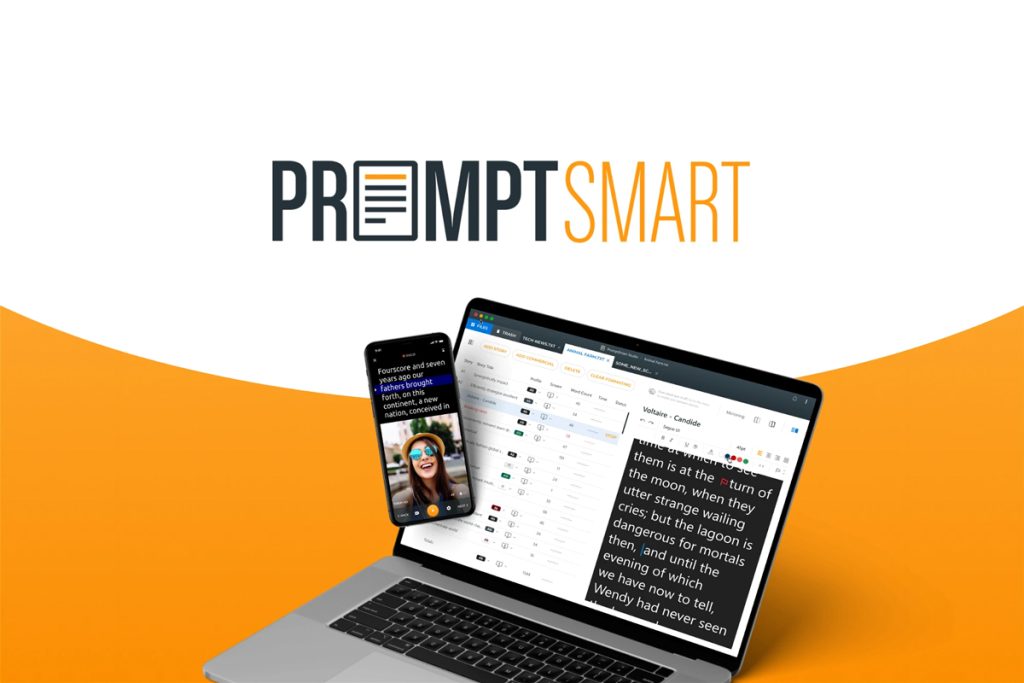 PromptSmart is a speech-recognition technology app designed to help users scroll through their notes while giving a presentation. This app uses the built-in microphone on the user's device to listen to the user's speech and automatically scrolls through the messages as the user speaks.
This helps the user to stay on track and eliminates the need for multiple takes. PromptSmart also offers a variety of other features, such as the ability to highlight key points and add timestamps, that can help users create more professional-looking presentations.
It is a versatile tool that lets you combine voice-controlled scrolling with a digital remote control. With this tool, you can record in up to 4K resolution, automatically stop scrolling when you pause, improvise, and even go off-script.
You can also invert the text display for physical teleprompter rigs, position your script below a webcam using a semi-transparent window, and record multiple video clips back-to-back in one recording session. It also has a website where you can write up your scripts.
So, PromptSmart is an essential tool for anyone who wants to create high-quality video content.
Meet PromptSmart
TL;DR
A multiplatform prompter app that follows you as you speak using patented VoiceTrack technology.
Alternative to: BigVu, Teleprompter Pro
Uses your device's microphone to track your voice and automatically scrolls the text at a rate that matches your speaking pace.
Best for: Content creators, Influencers, YouTubers
Key Features of PromptSmart
Optimal import formats
Script integrations for iOS and Android
Web, mobile, and PC access
Document sharing between multiple users
Customizable font and background color
VoiceTrack speech-recognition-based scrolling
Features included in All Plans
Text mirroring/inversion for use with physical prompter rigs
Guide bar showing user lines of the reading box
10 adjustable font styles to choose from for ease of licensing and readability
Segment scripts into story blocks that automatically transition when the user finishes reading
Remote control room-view and reposition text on my.promptsmart.com
Create unlimited duplicate displays of PromptSmart
Edit scripts on my.promptsmarts.com for use in the app