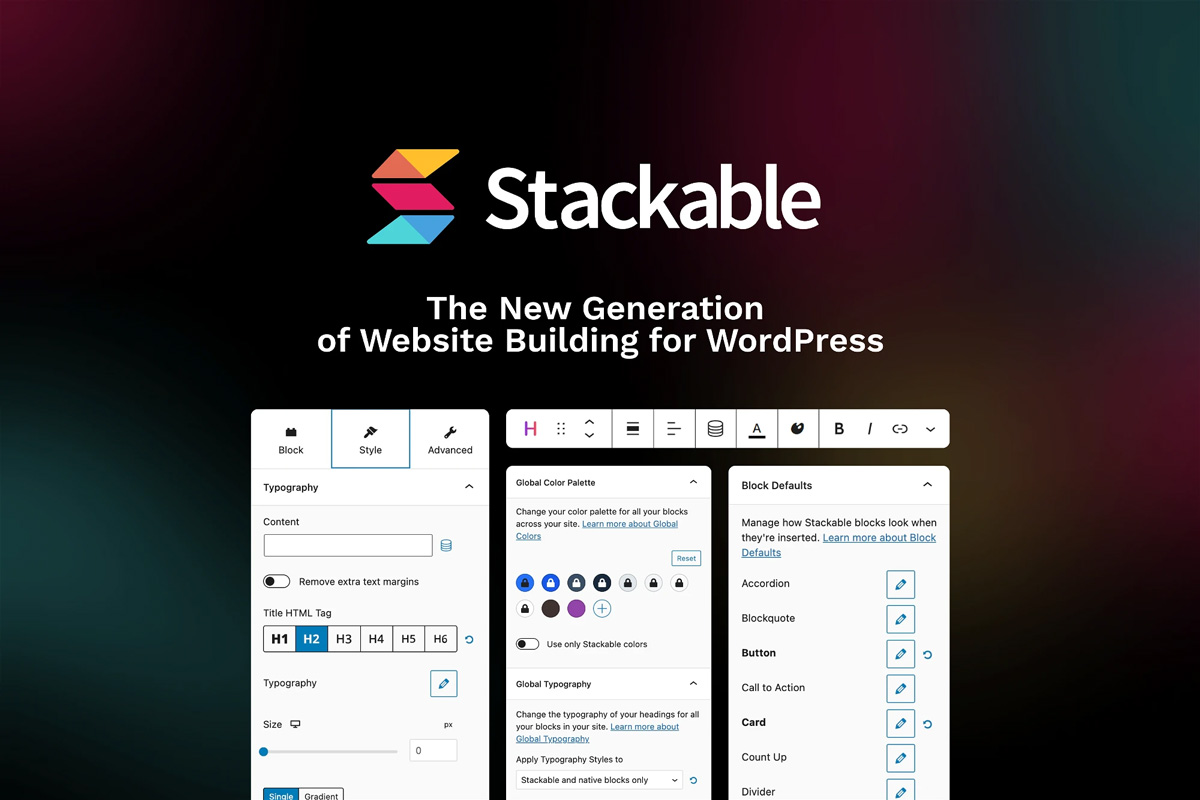 Stackable
With Stackable, you can build top-notch webpages without spending hours coding or manually setting up elements, giving you more time to focus on content creation and other aspects of website building.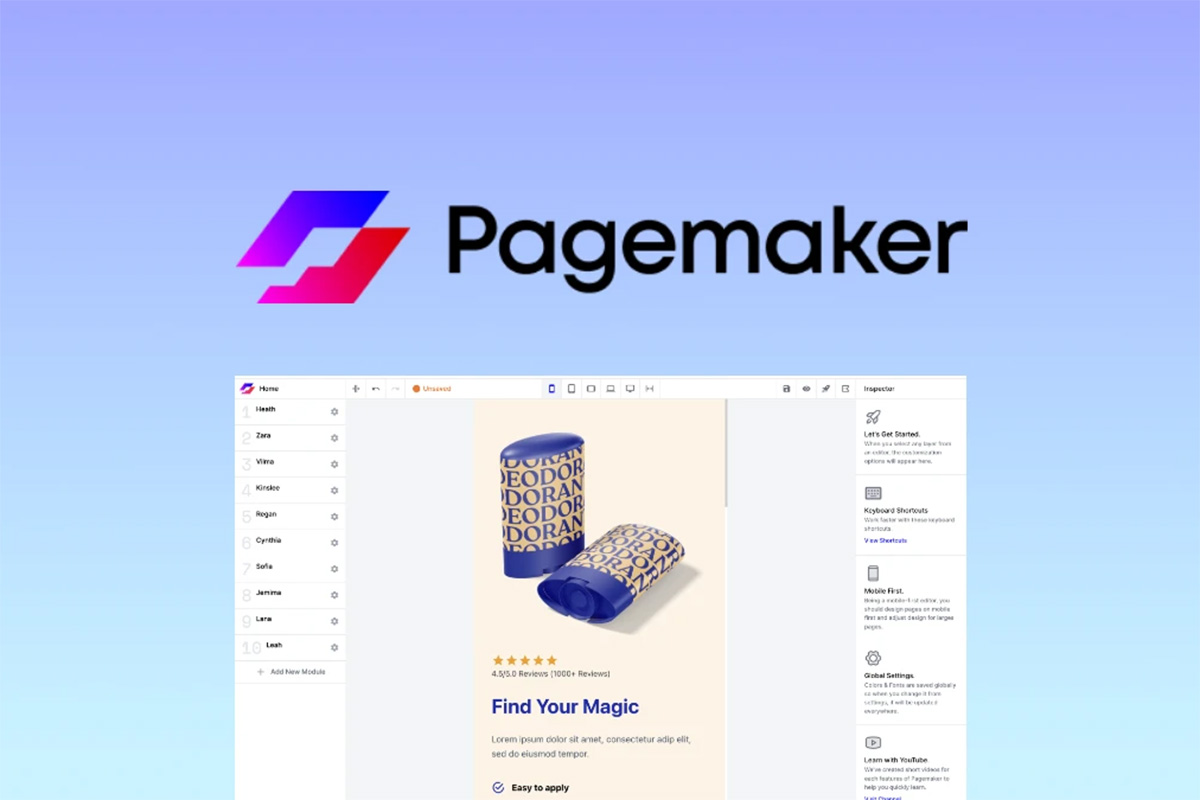 Pagemaker
Pagemaker is an agile mobile-first web builder tool that empowers users to launch high-converting web pages and sophisticated marketing campaigns in just a few clicks.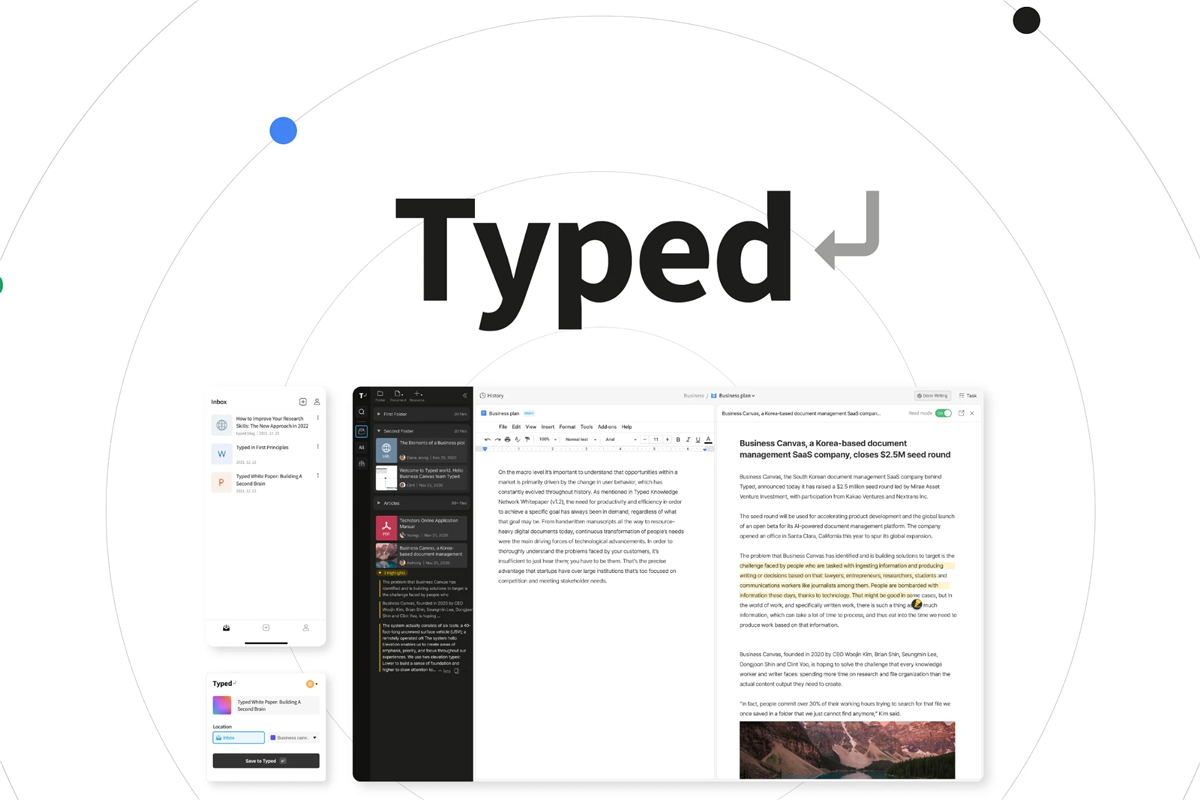 Typed
The most excellent way to organize your studies and projects is via typing. You can conveniently manage your research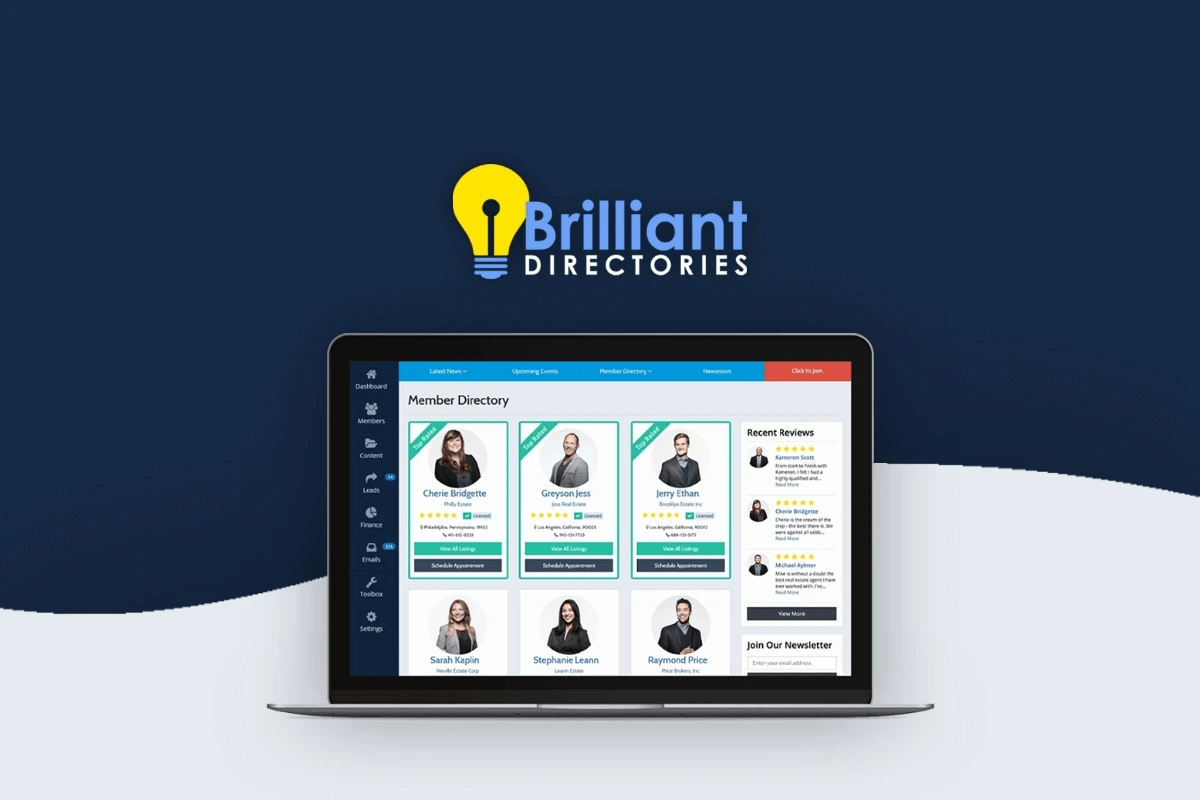 Brilliant Directories
Brilliant Directories make it easy to repurpose any post type to suit your website's needs. For example, you can change blog posts to other types of content or clone and update events.