ClickReach
Automate follow-ups and create hyper-personalized cold emails to ensure an automatic response.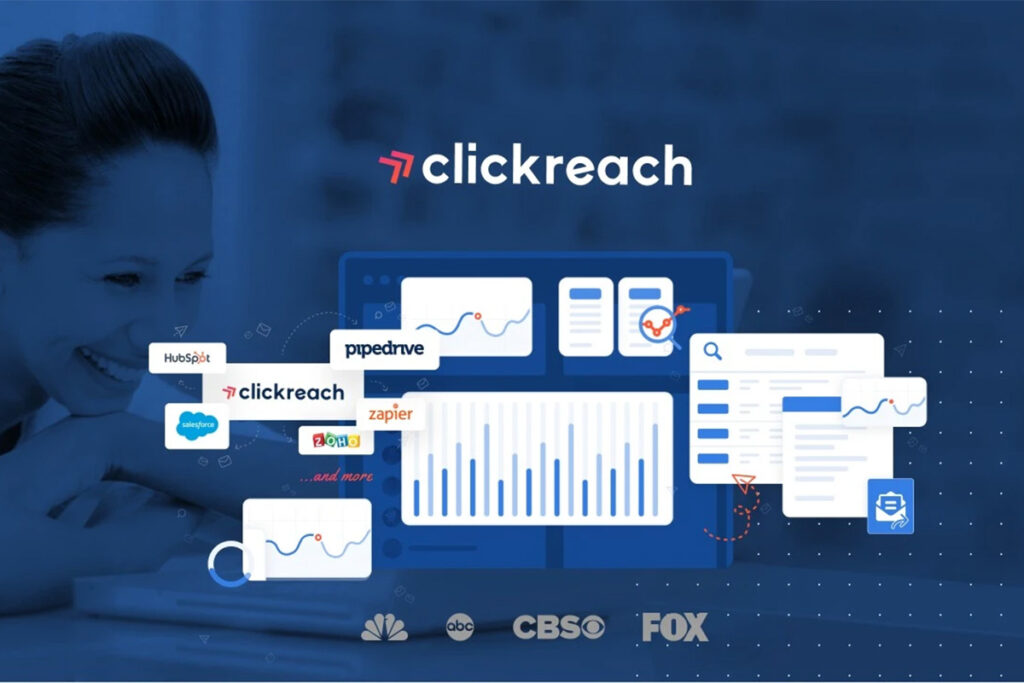 ClickReach is a powerful automation tool that helps users easily create hyper-personalized cold emails and automate follow-ups at scale. With its new Cloud feature, users can now access ClickReach from secure proxied servers without keeping the computer on.
Its Cloud API & integration with Zapier, Pabbly, & Make give users access to over 5,000 different apps, enabling full customization for each email sent. It also allows you to plan the timing for sending emails to be most effective in engaging your email list.
ClickReach makes it possible to address each recipient with exclusive one-to-one messages and make each message uniquely distinct by customizing the text, personalized first lines, and other variables.
This tool can be invaluable in helping you create and launch successful cold email campaigns. This tool provides the ability to send countless personal and sincere follow-ups, achieving an increase in a number of sales opportunities. You can also customize automated follow-up messages that are personalized for each individual contact.
With ClickReach, all the hard work is taken care of for you to focus on the most important parts of your business. This completely automated tool can be accessed from Appsumo for a special price of only 49$ – an incredible deal in light of its multitude of features and benefits.
Meet ClickReach
TL;DR
An effective automated outbound prospecting solution
Alternatives to: Lemlist, Mixmax.
Automate follow-ups and create hyper-personalized cold emails to ensure automatic response
Best for: Marketing agencies, Small businesses, Web design agencies.
Key Features of ClickReach
Higher accuracy
Stackable
GDPR-compliant
API Access
White label
CNAME
Live chat support
Features included in All Plans
Dark Web Monitoring
Ethical Hacking & Pentesting
Commercial-grade monitoring plan
Ethical hacking & pen-testing
Dark web monitoring
All email addresses in 1 domain