Heybase
A powerful tool that Create interactive digital sales rooms to help you close deals quickly.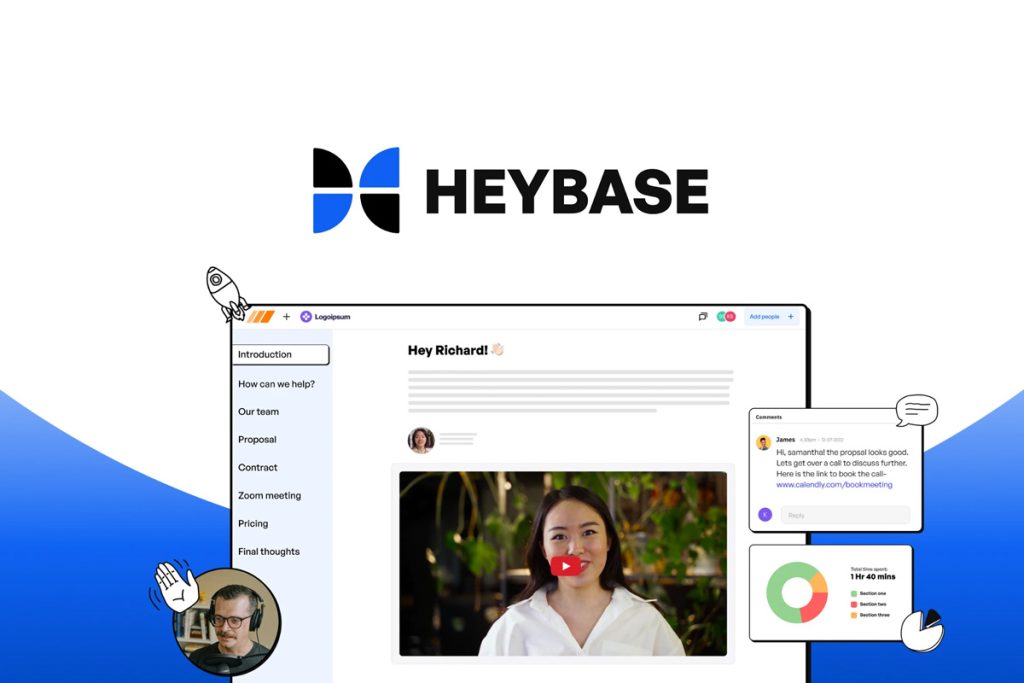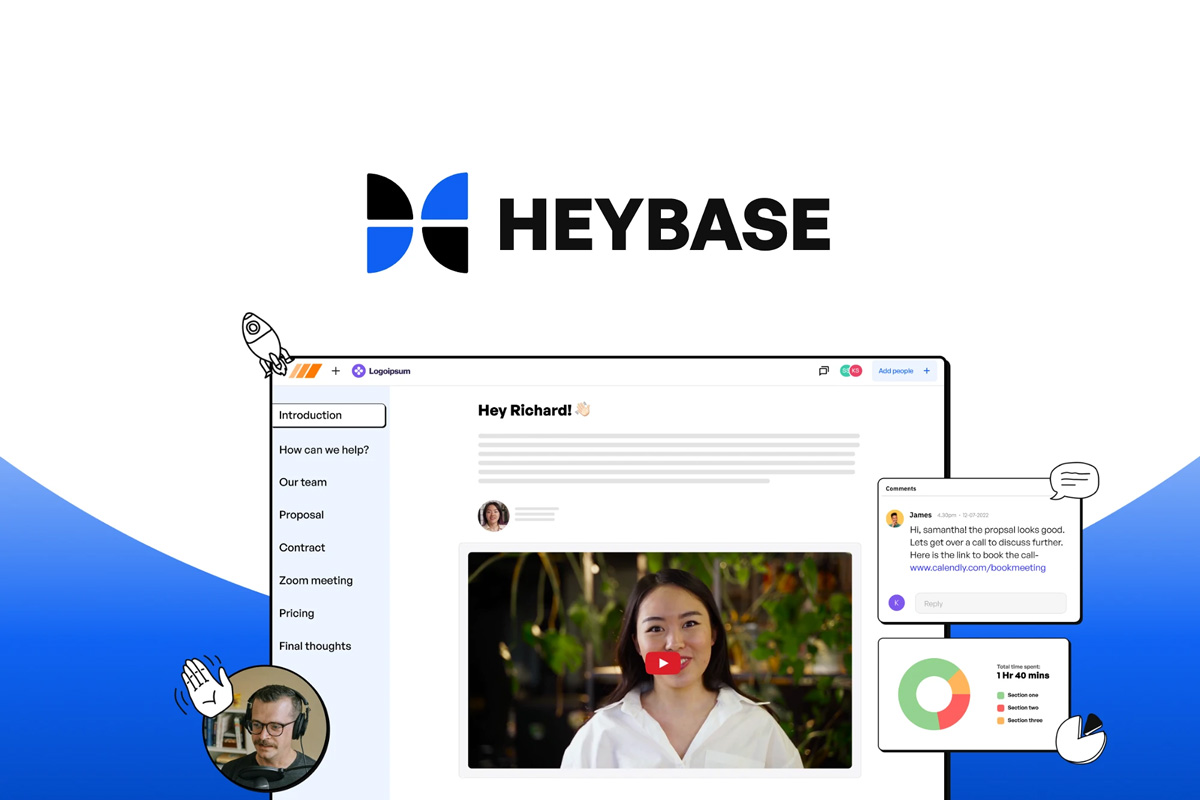 Heybase is a digital sales room platform that enables companies to close deals faster. It provides a suite of interactive features that make it easy for sales teams to engage with prospects and customers.
It provides everything you need to make an effective sales presentation, including interactive features like videos and calendar links. It monitors user activity from the main dashboard, such as new opens, comments, and actions. Heybase also makes it easy to share your sales room with potential clients, so you can close more deals fast.
With this tool, you can close more deals fast by making it easy for your prospects to learn about your products and services and schedule appointments with you. It is the best way to increase your sales and close more deals.
In addition, it integrates with leading CRM and marketing automation platforms, making it easy for sales teams to track and manage their contacts. This offers a variety of built-in templates that sales teams can use to create a custom experience for each prospect. You are able to see real-time stats like activity timestamps, comments, and time spent in the room.
Heybase allows for real-time collaboration between sellers and buyers, meaning that everyone involved in the sales process can be on the same page at all times. It is suitable for sharing proposal microsites, virtual deal rooms, and effective sales decks which is already closed. By centralizing all communication and information in one place, it makes it easy for seller teams to stay organized and efficient.
Appsumo is currently offering a lifetime deal for Heybase, so you can get it for a one-time purchase of just $69. This is an incredible deal, so head over to Appsumo and take advantage. Heybase is a valuable tool that will help you run your business more efficiently, so don't miss out on this great opportunity.
Meet Heybase
TL;DR
With this, businesses can streamline their sales processes and improve communication with potential buyers.
Alternatives to: GetAccept, DealHub.io, Allego, ClientPoint.
It is perfect for small to mid-size businesses who want to increase efficiency and optimize their sales processes.
Best for: Marketing agencies, SaaS, Sales managers.
Key Features of Heybase
Visibility
Collaboration
Magic link login
Advanced analytics
Video narration
Communication Management
File Sharing
Features included in All Plans
Drag-and-drop room builder
Embed anything
Invite external collaborators
Zoom and Calendly integration
Advanced analytics
Unlimited guests