SleekBio
Make a stunning, simple, and effective link for your social media bio that displays everything you have to offer.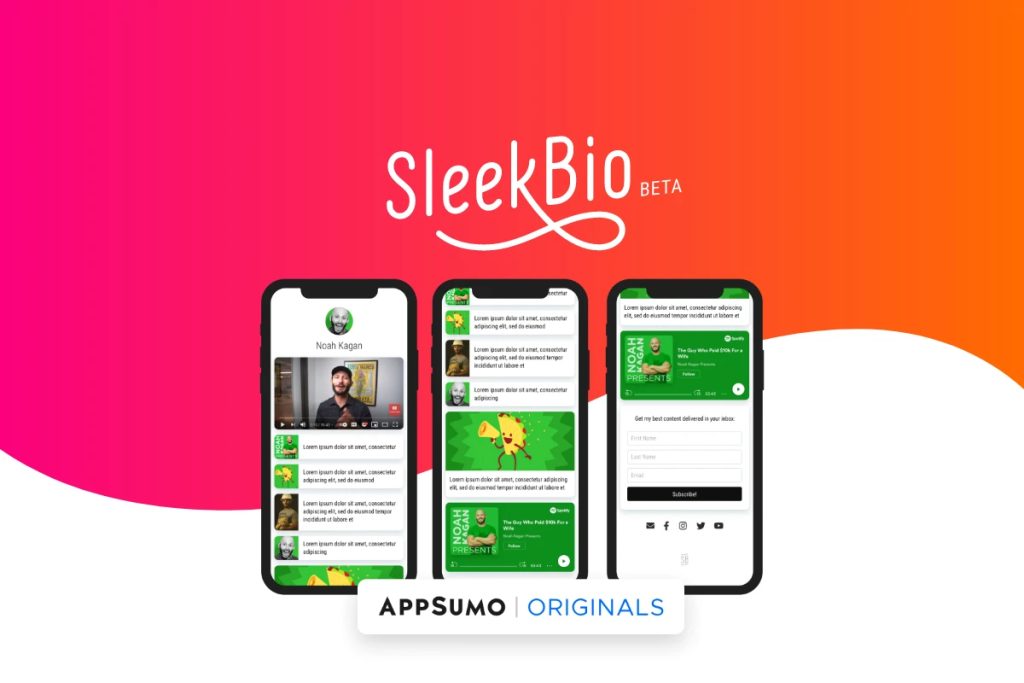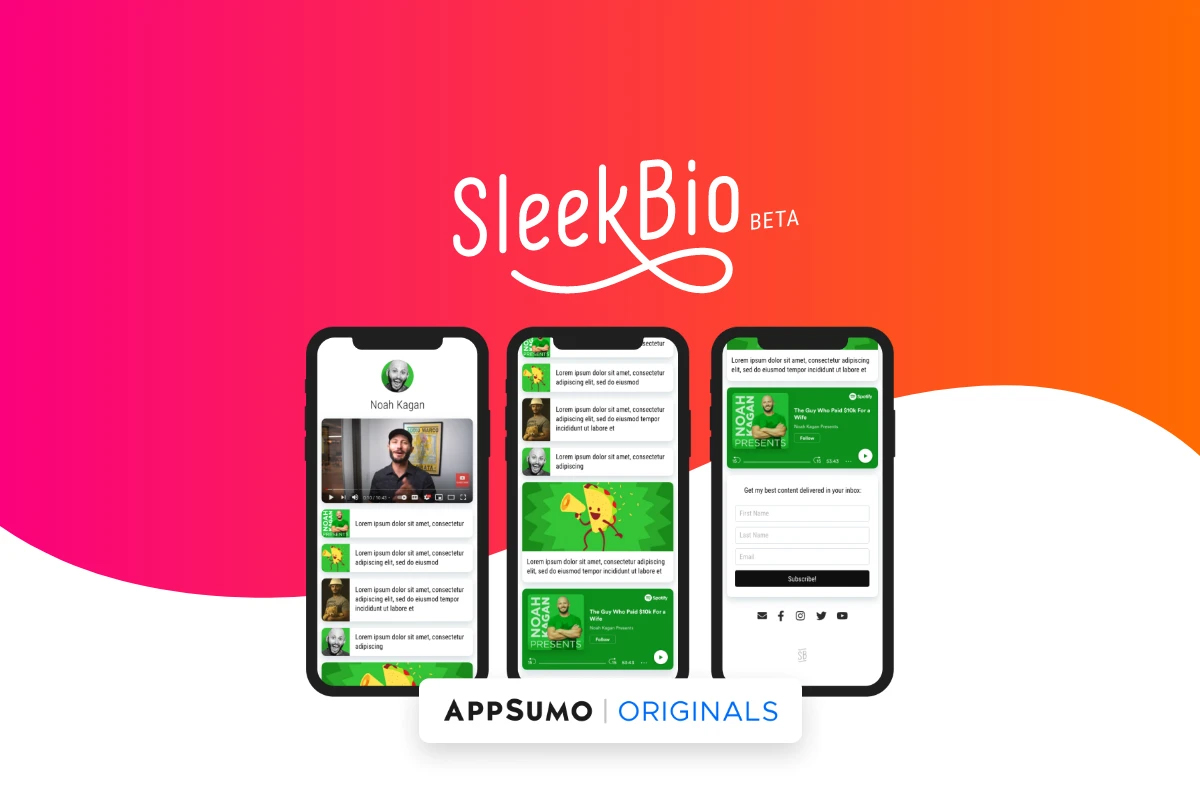 SleekBio is the solution to your social media woes and manages all your social media accounts in one place. In addition, it enables businesses to create a unified web page where they can showcase multiple services in an organized way.
The perfect decision for those who want to ensure their social media is up-to-date and businesses wishing to consolidate their web presence. SleekBio makes it easy to share your photos, videos, contact information, and more with just a few clicks.
By automatically curating your social media links and driving traffic to your SleekBio profile, it helps you increase your reach and engagement. This is also great for team collaboration, as it lets you quickly share links with others on your team. .
In addition, SleekBio offers some powerful features businesses can use to optimize their scheduling, including sending automatic reminders, tracking no-shows, and managing cancellations. Using analytics and data tracking, you can gain more knowledge about your entire website as well as specific pieces of content.
Best of all, SleekBio offers a lifetime deal on Appsumo so that you can get access to all these powerful features for one low price. And now, for a limited time, you can get lifetime access to SleekBio for just $19 on AppSumo. So don't lose on this fabulous opportunity.
Meet SleekBio
TL;DR
This tool creates links to make it easy for businesses to manage their schedules, confirm appointments and accept payments – all in one place.
Alternatives to: Linktree, Bitly, cutt.ly, Rebrandly.
Businesses can take their scheduling to the next level – and provide their customers with a hassle-free booking experience.
Best for: Content creators, Influencers.
Key Features of Sleekbio
UTM Builder
Link Retargeting
Link Branding
Dashboard
Analytics (Social Media)
Link Management
Content Management
List Management
Features included in All Plans
Customizable Branding
Embed your best content
Bookings directly on your page
Connect your TidyCal to accept meetings
Clean, beautiful, and optimized
Keep track of results and analytics
Collect email leads directly from your page
Edit content on your page