Squirrly SEO
With data-driven SEO objectives from an AI consultant, rank up your WordPress website.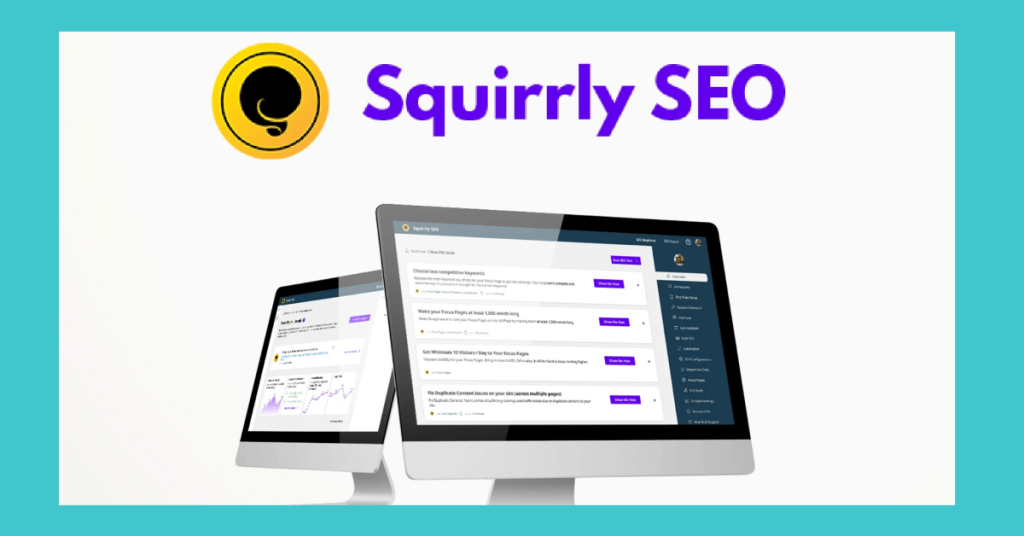 For the uninitiated, Search Engine Optimization can seem like a daunting and confusing task. There are a lot of tools and resources out there, but it can be difficult to know where to start or what you actually need. The Squirrly SEO plugin is different.
Thanks to the power of machine learning, It is able to filter through billions of data points to provide you with high-priority, actionable goals that are relevant to your social media site.
With this tool, you'll get step-by-step instructions on exactly what you need to do to make your pages rank higher. So if you're looking for an easy and effective way to boost your google search traffic, the Squirrly SEO plugin is the perfect solution.
Meet Squirrly SEO
TL;DR
Squirrly SEO is a powerful WordPress plugin that provides real-time feedback on your content as you type, helping you to optimize your pages for 100% on-page optimization.
You can monitor the performance of thousands of your traffic-generating keywords across 170+ search engines with Squirrly SEO.
Seeking access to concise recommendations for enhancing their SEO including business owners, content producers, and agencies.
Features included in All Plans
Unlimited pages of content marketing analytics
Unlimited content optimizations with SEO live assistant
Unlimited Google rank check made through Google search console
SEO strategy
Pro SEO live assistant
Copyright-free images
Blogging assistant and blogging audit
Pro audit suite version