The Graphics Creator Online
Create beautiful graphics and increase your businesses.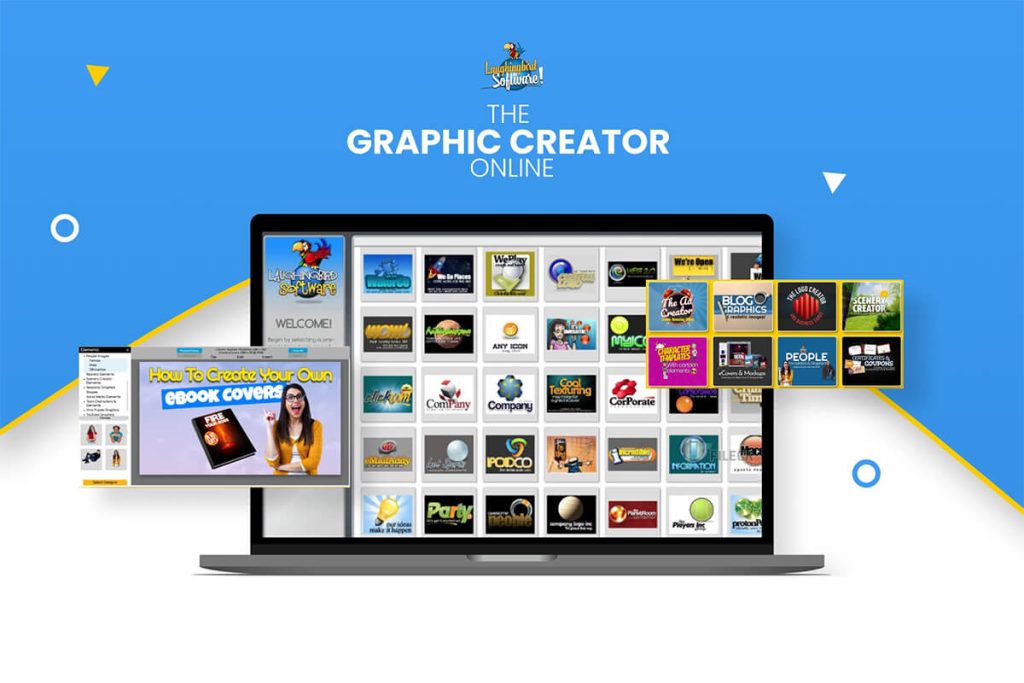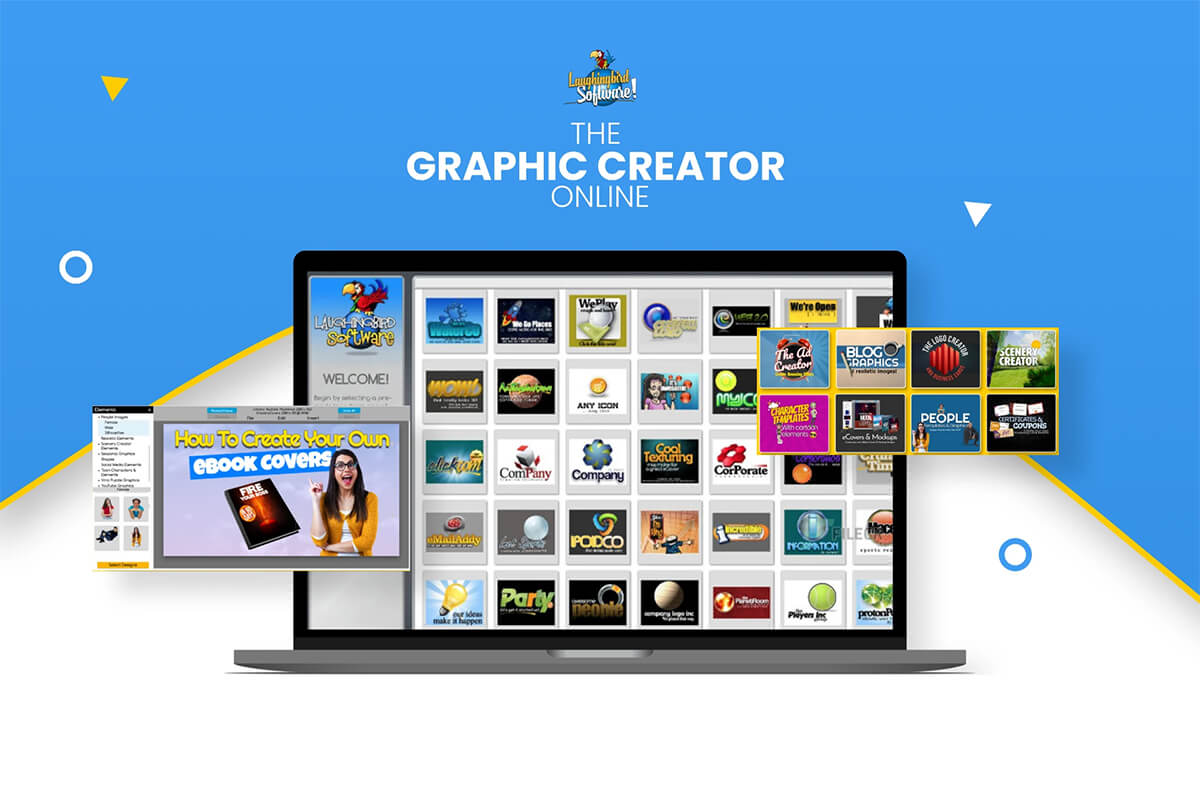 Graphics Design is a significant skill to have in today's world. Whether creating a presentation for work or sprucing up your social media posts, a well-designed graphic can make all the difference. However, not everyone has the time or money to invest in a professional graphic designer. That's why The Graphics Creator comes in.
With this handy tool, you can create amazing graphics in minutes without design skills or a big budget. Just choose from hundreds of thousands of high-quality stock photos and videos, add your text and logo, and voila! You've got a stunning graphic that is sure to grab attention.
For creating stunning images, Graphics Creator is the best tool available. Designing graphics with a professional look has never been easier, thanks to its built-in templates and a user-friendly drag-and-drop interface. Additionally, you may select the ideal image for any project among the millions of searchable stock images and movies.
Graphics Creator Online provides all the tools you need to craft your masterpiece, whether searching for a straightforward logo or a comprehensive website design.
Meet The Graphics Creator- Online
TL;DR
Expand your small business with gorgeous graphics.
Alternatives to: Adobe Illustrator, CorelDRAW, Inkscape.
A quick and innovative method of creating the images.
Personalized mascot characters.
Key Features of Graphics Creator
Drag and drop in the built-in elements
Fast and Creative
Social media integration
Ready-made templates
Customizable
Unlimited Storage Space
Over 1 million searchable stock photos and videos
Pros and Cons of Graphics Creator
Pros:
Intuitive Interface and Drag-and-Drop Functionality: Streamlines the design process for users of all skill levels.
Abundant Ready-Made Templates: Saves time by providing a diverse selection for various design needs.
Extensive Stock Resource Library: Offers a rich source of visuals, reducing the need for external content.
Customization Options: Allows users to personalize elements, colors, and fonts for brand alignment.
Animation Capabilities and Custom Mascot Creation: Adds dynamic elements to designs, enhancing engagement.
Cons:
Dependent on Internet Connection: Requires a stable internet connection for uninterrupted use.
Subscription-Based Model: May not be cost-effective for occasional or infrequent design needs.
Limited Advanced Design Features: Falls short of specialized software for intricate or niche designs.