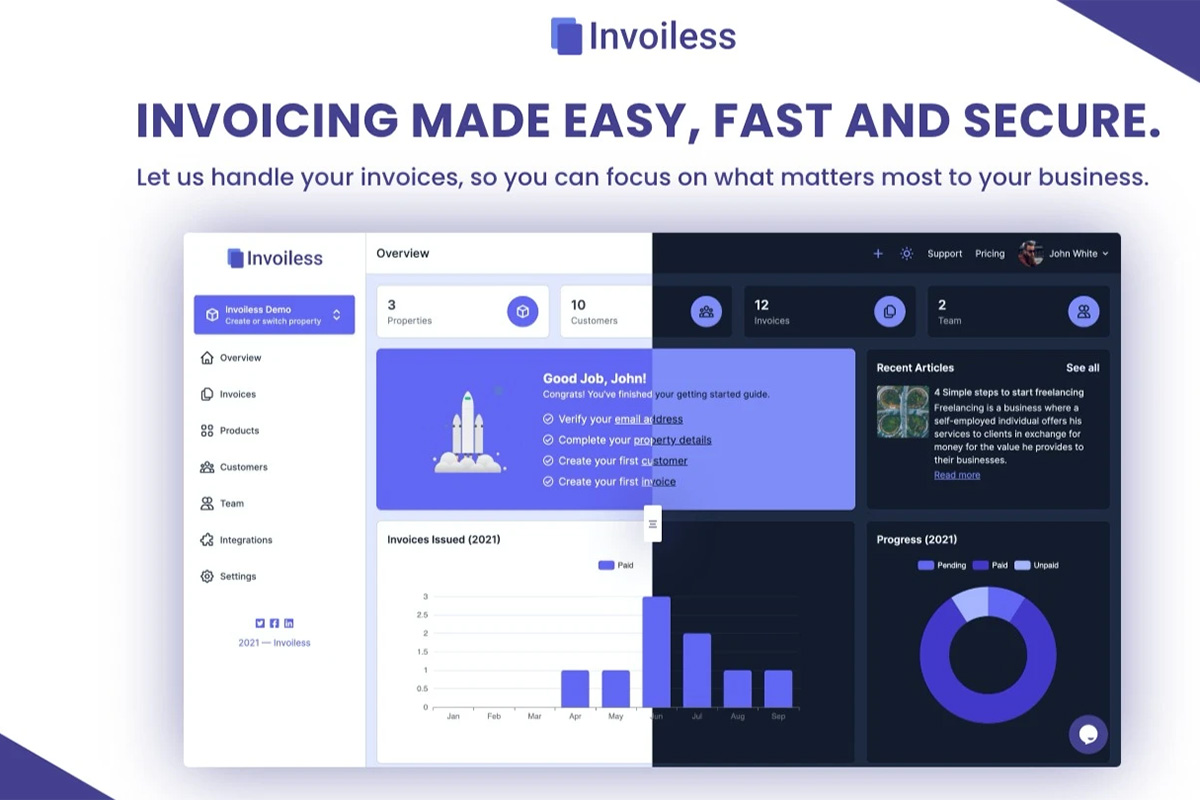 Invoiless
Invoiless makes it easy to send and track invoices quickly and accurately, enabling customers to ensure they stay on top of payments with minimal effort.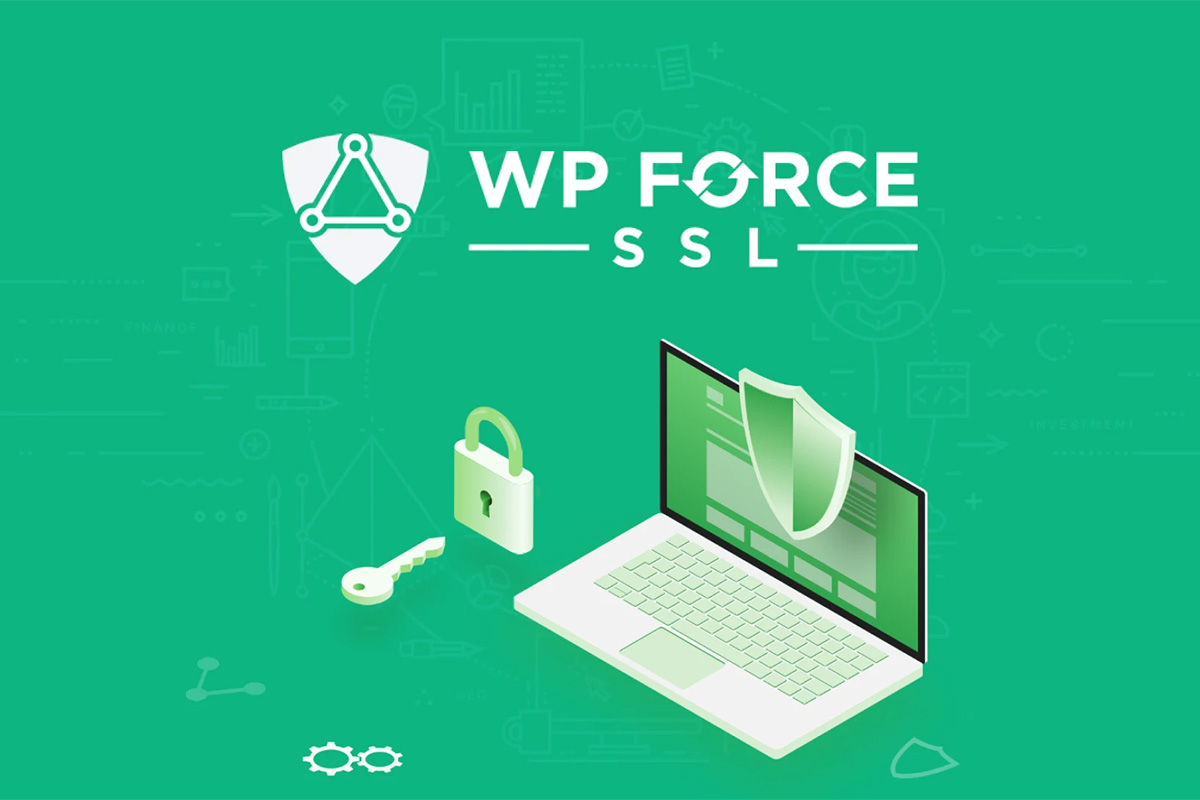 WP Force SSL
WP Force SSL offers the perfect all-in-one solution for website owners, providing instant resolution for all SSL issues and protecting their websites from future risks.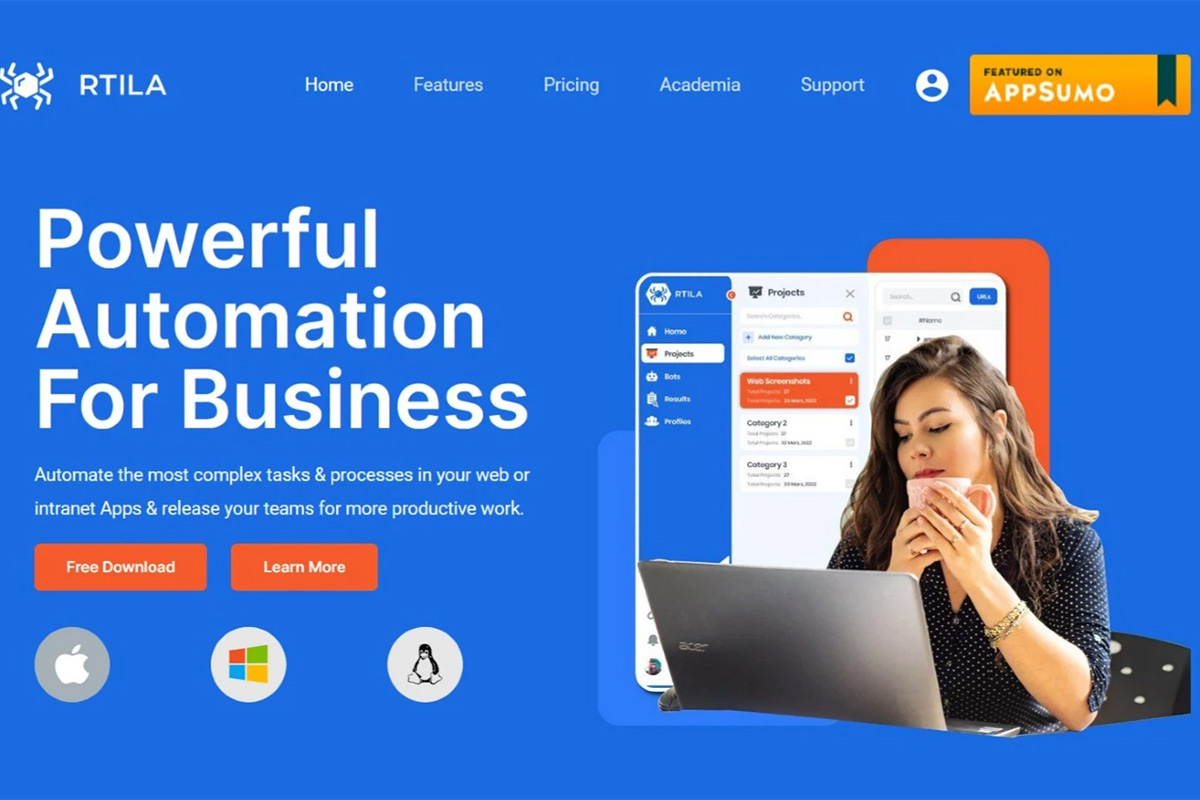 RTILA
RTILA is a revolutionary desktop application that automatically allows users to run web tasks swiftly and without hassle. It works across Windows, Mac, and Linux platforms, so the whole world has access to RTILA's incredible ability to automate almost any…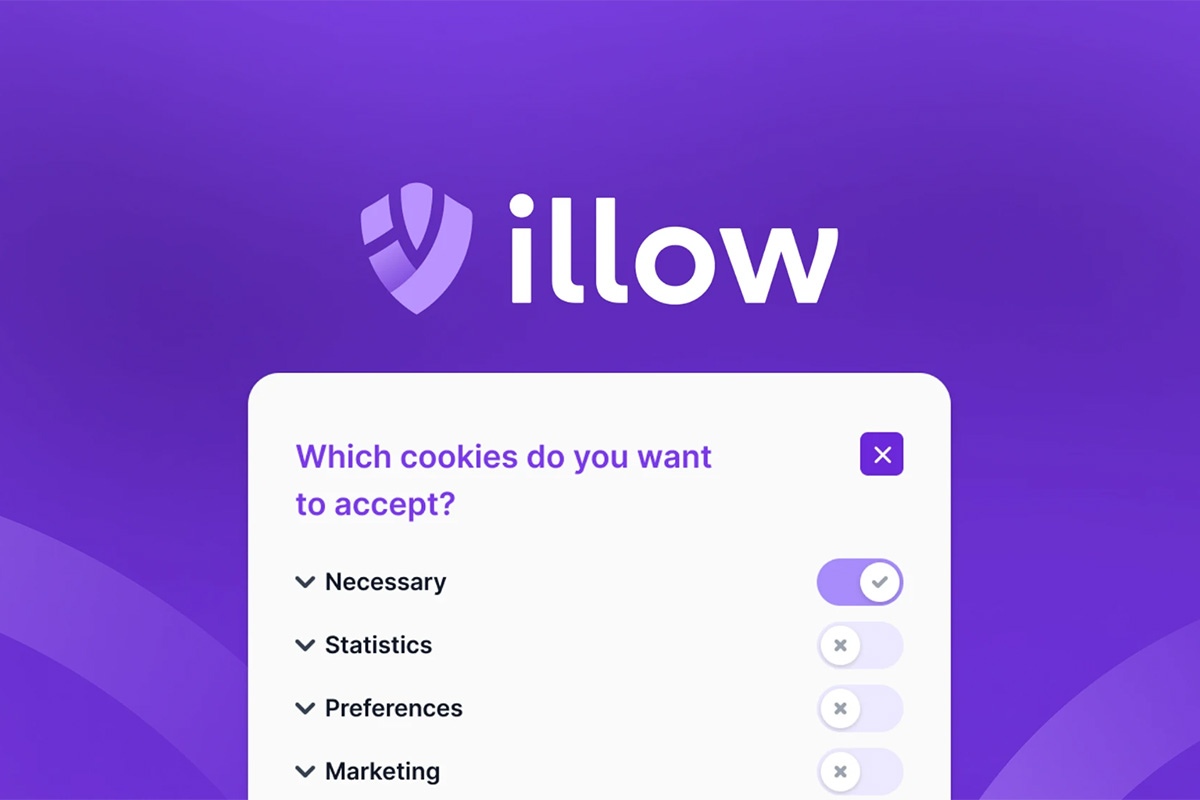 illow
Illow is the perfect solution for simplifying your website's compliance with data privacy laws such as the CCPA, GDPR, and LGPD. It provides a branded cookie banner that can be customized to meet regional regulations and protect your visitors' data.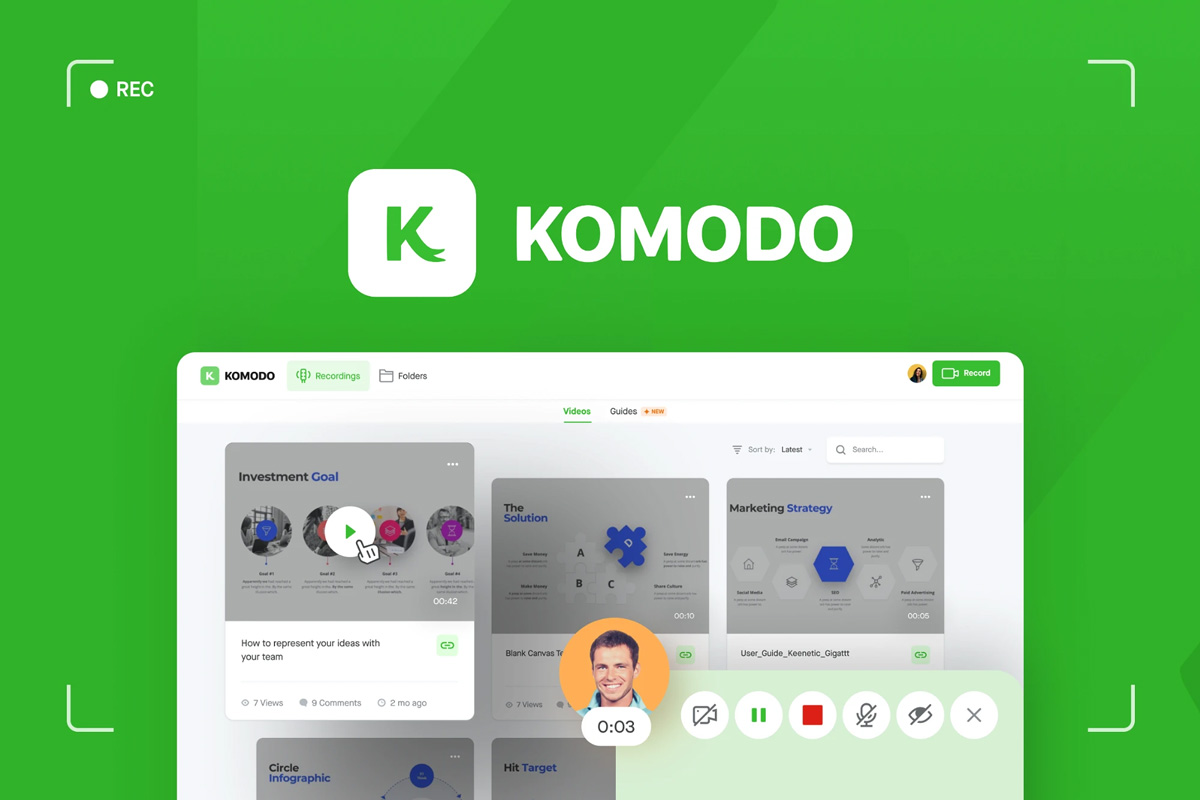 Komodo Decks
Komodo Decks is a user-friendly screencasting tool that makes creating and distributing quality HD video walkthroughs, demos, tutorials, and other types of content easy for all users. It streamlines the process by allowing you to start recording instantly with the…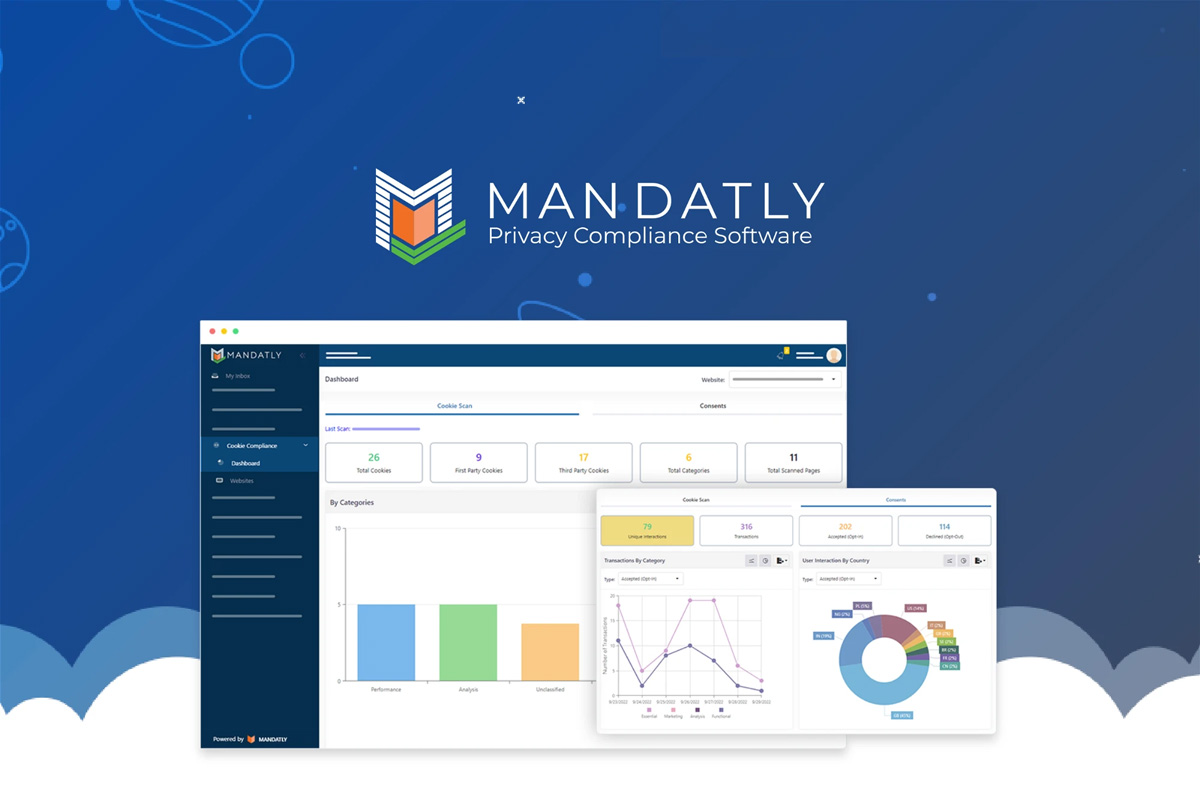 Mandatly
Mandatly is a corporation cookie consent solution that makes it simple for websites to comply with global privacy laws.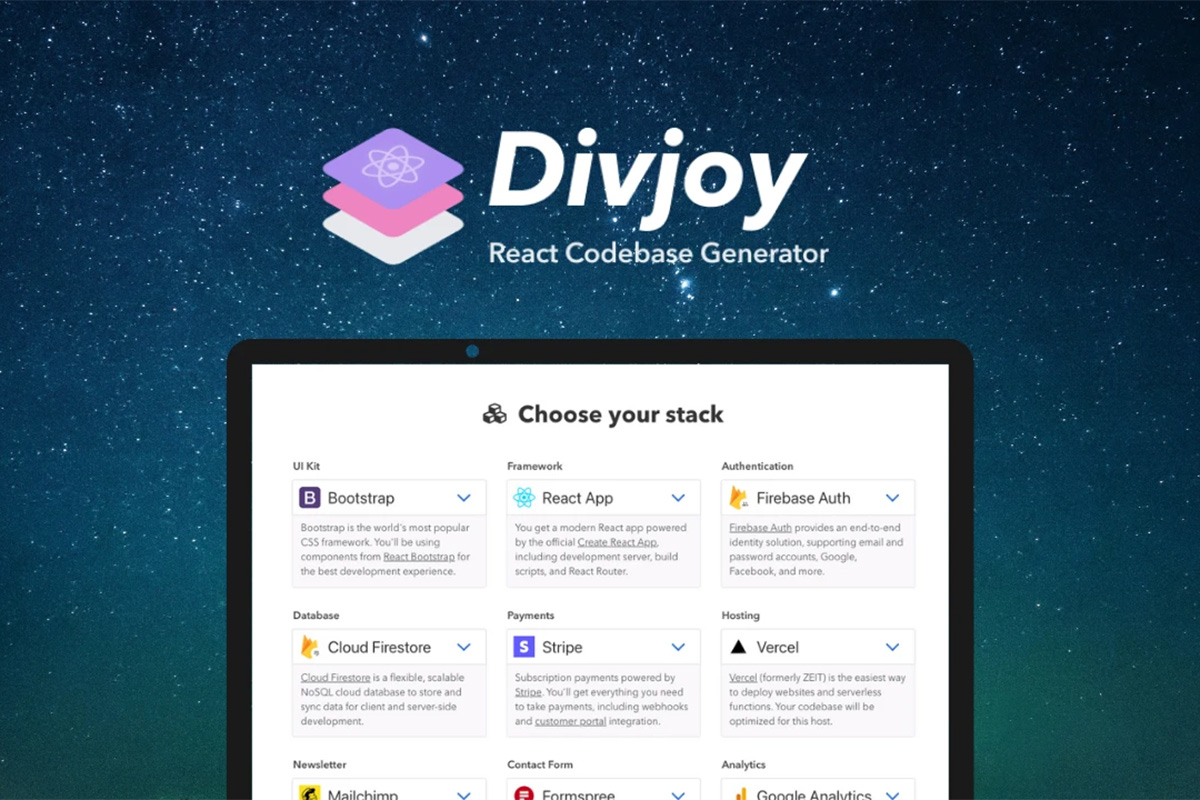 Divjoy
Divjoy is a React codebase & UI generator tool that gives you everything you need for your next project.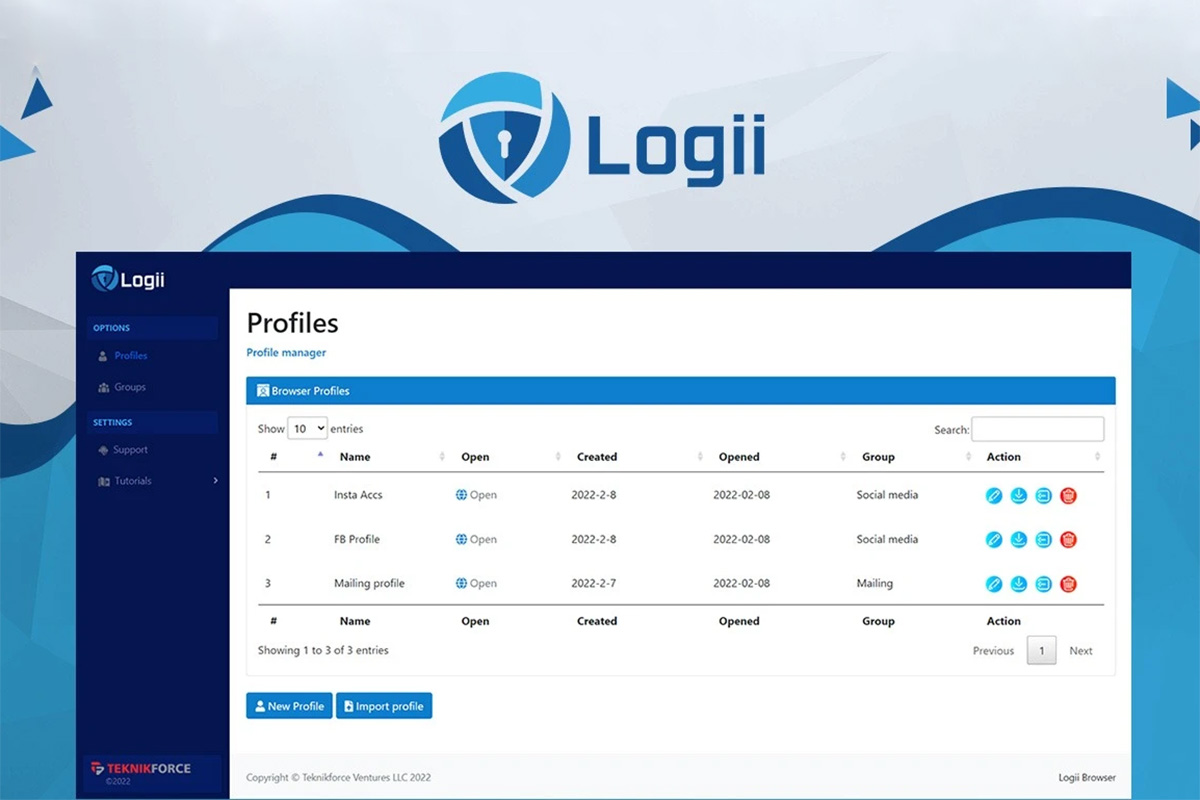 Logii
Logii is a new browser that is specifically designed to prevent fingerprinting. The browser uses a unique multi-login system that allows users to create multiple accounts and login with just one click. This makes it impossible for companies to track…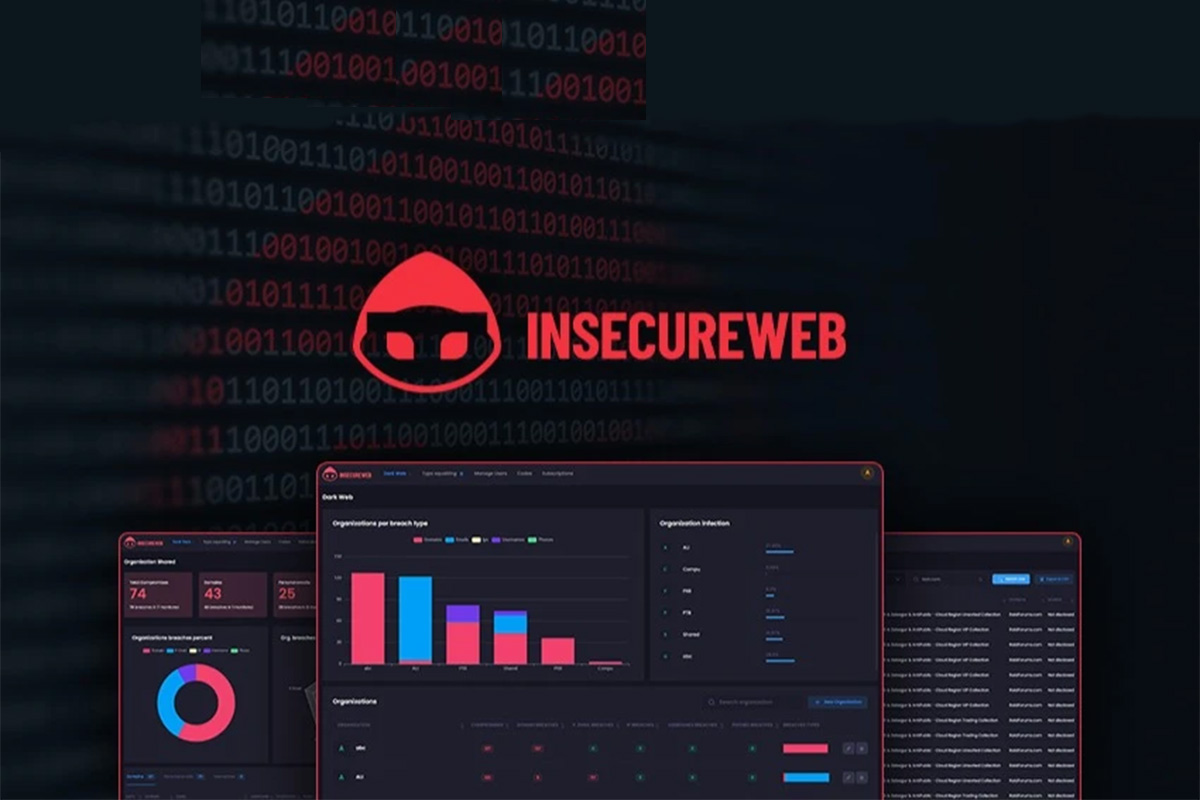 InsecureWeb
The world's first digital attack surface platform is InsecureWeb. InsecureWeb helps businesses keep track of bad guys who operate in darkened environments like black market sites, hidden chat rooms, peer-to-peer networks, botnets, and private websites.