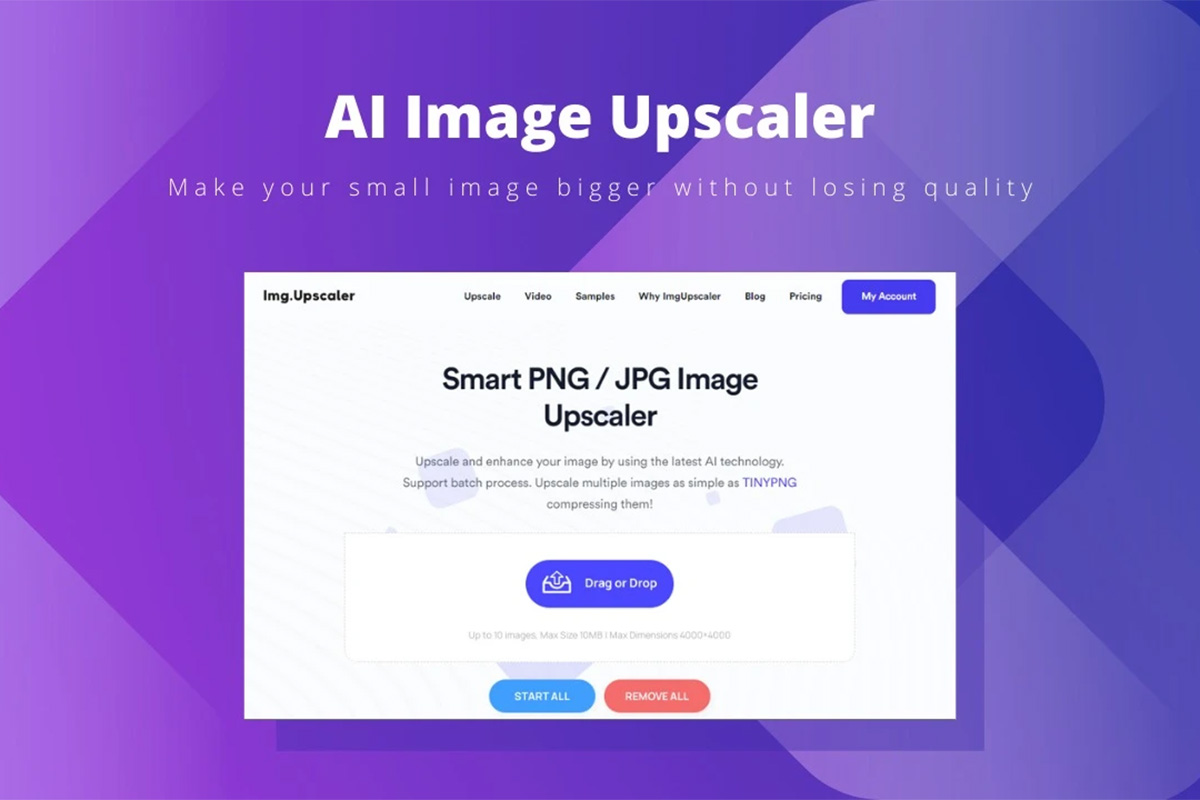 Img Upscaler
Img.Upscaler is a state-of-the-art web-based photo enlarger that makes it easy to increase the size of your photographs with a straightforward process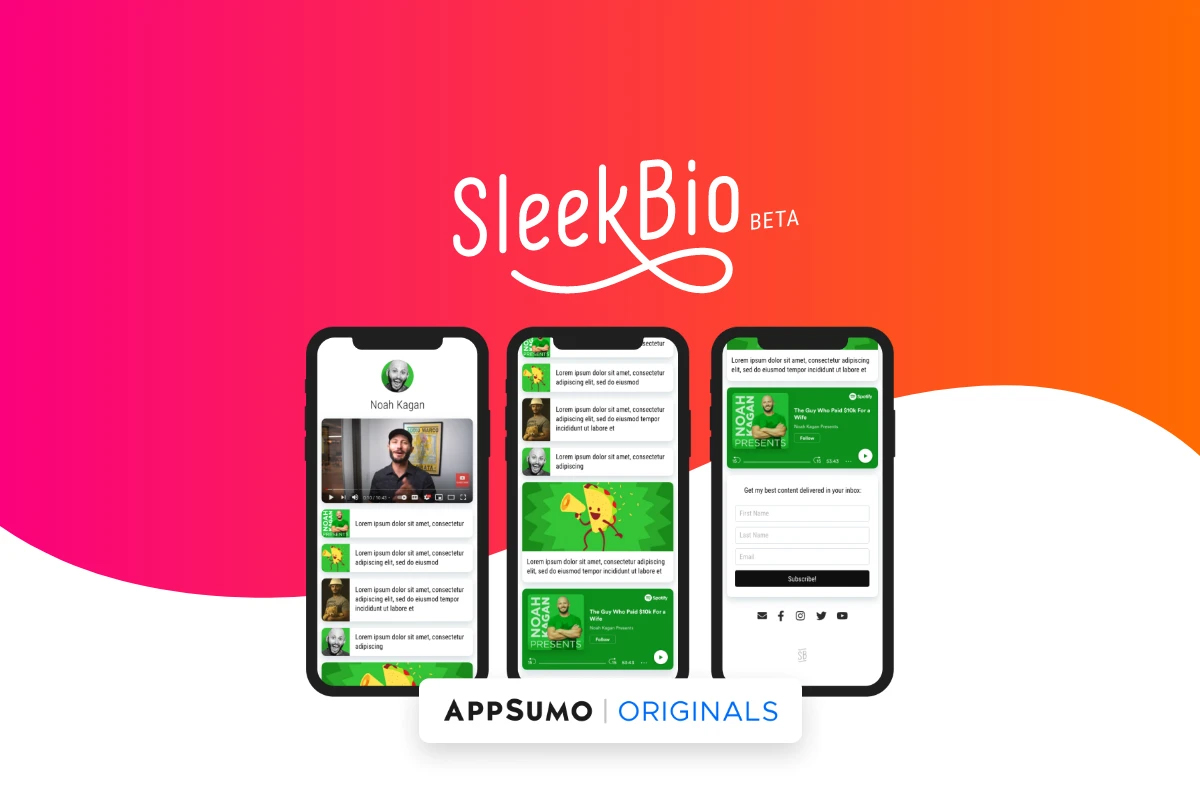 SleekBio
SleekBio is the solution to your social media woes and makes it easy to share your photos, videos, contact information, and more with just a few clicks.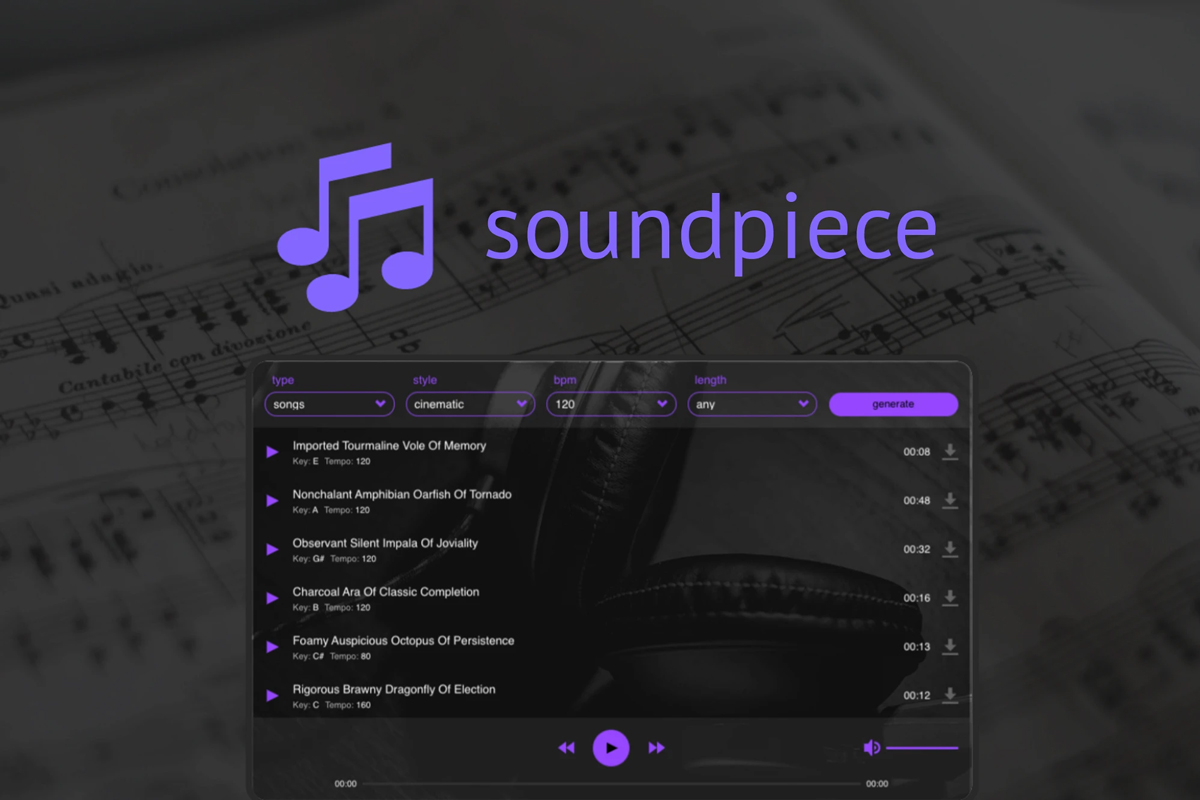 soundpiece
soundpiece is a new AI-powered platform that enables you to create original music for commercial use on any platform.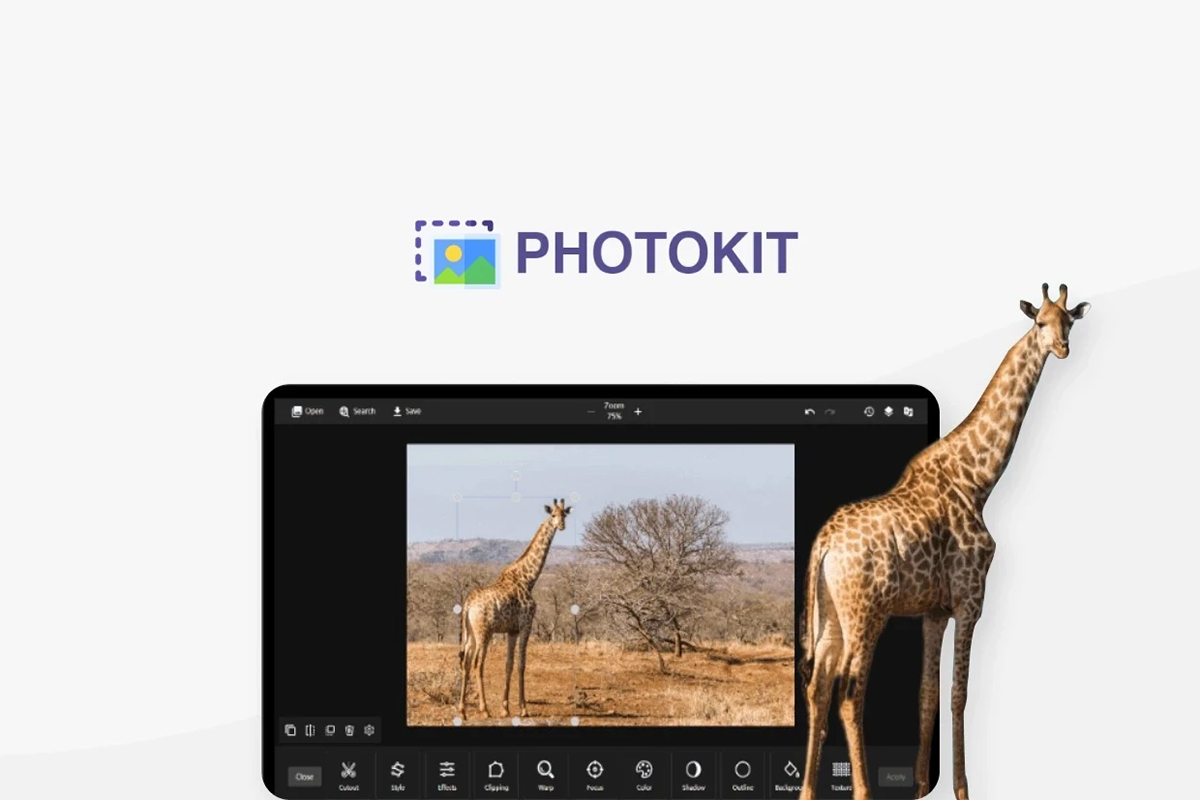 Photokit – Plus exclusive
The Photokit Plus exclusive feature set helps you nondestructively edit raw images with advanced controls.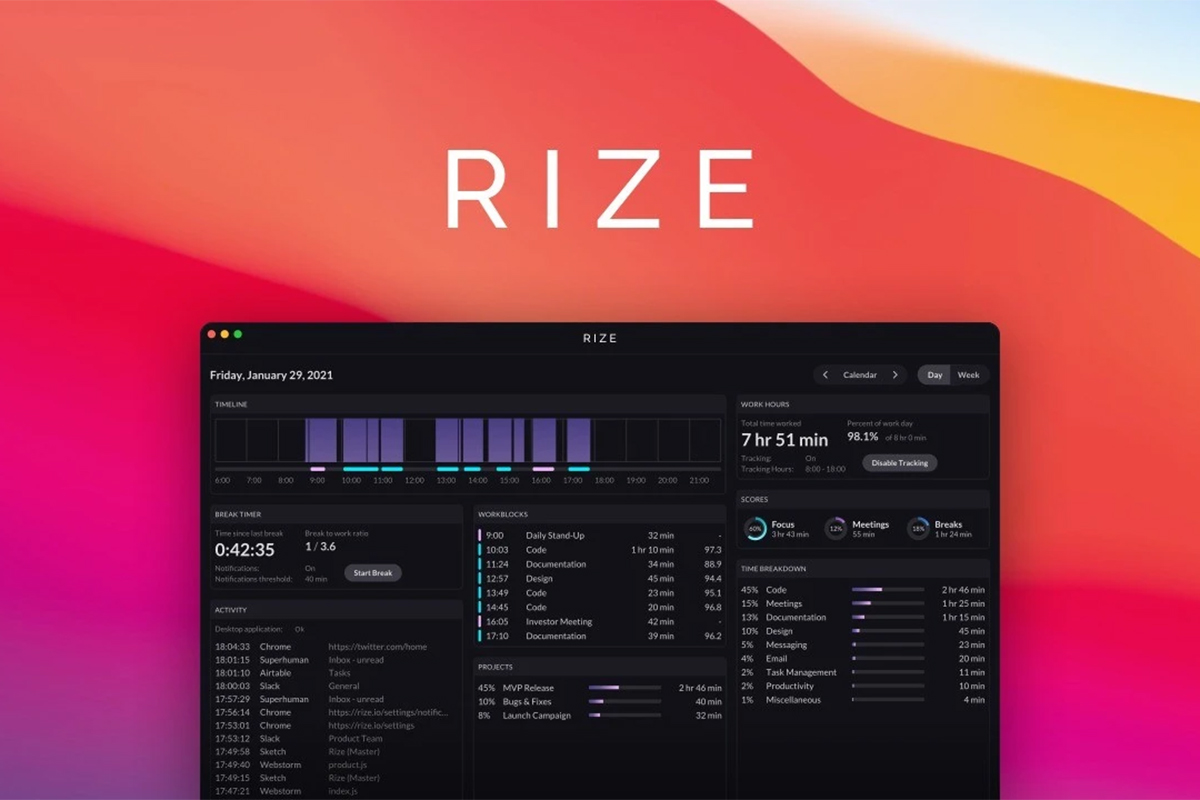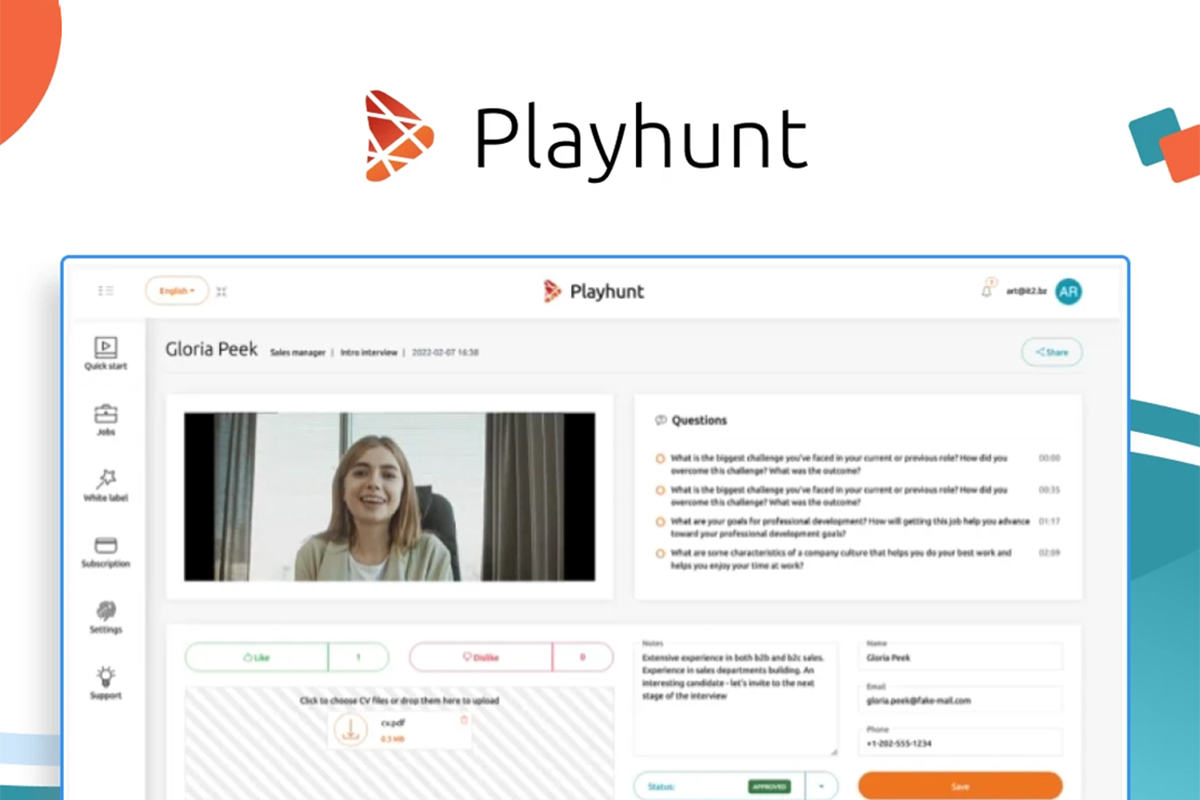 Playhunt
Playhunt is a powerful tool that helps employers filter through thousands of resumes quickly and efficiently.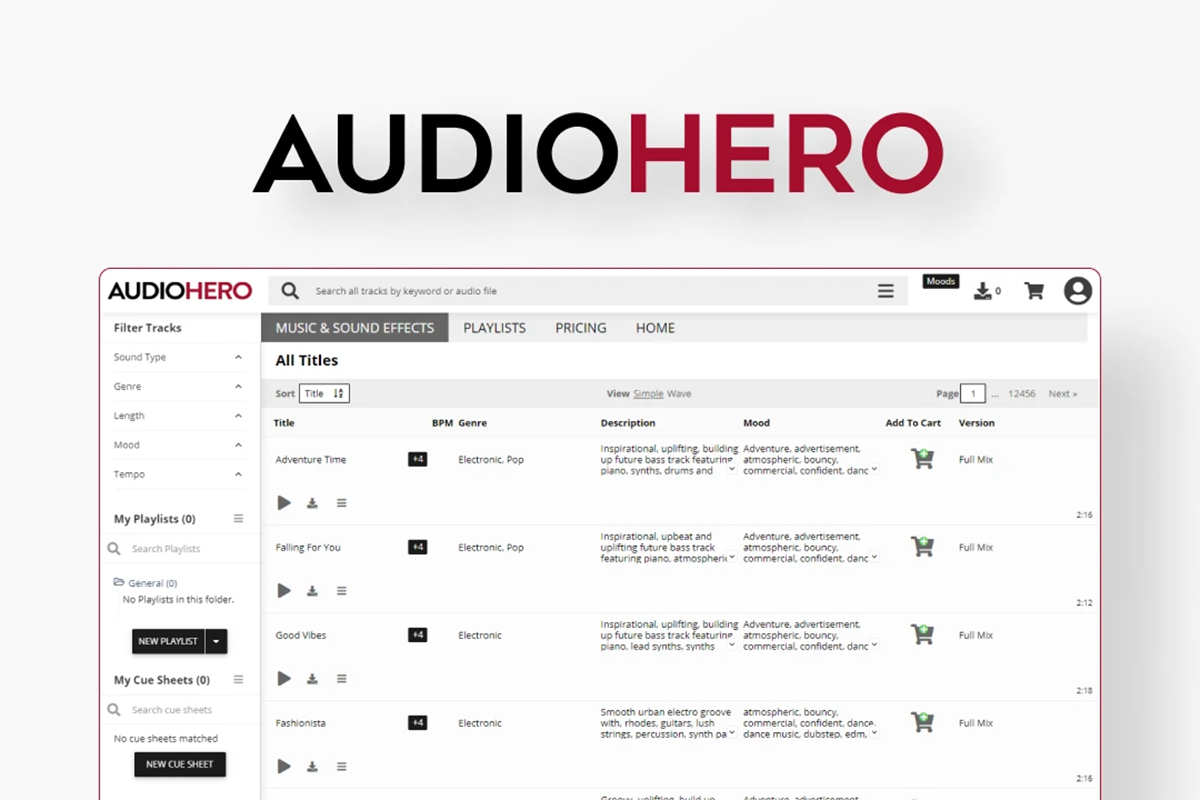 AudioHero
AudioHero is your one-stop shop for premium royalty-free music and sound effects. With over 300K+ premium tracks, AudioHero has the perfect sound quality for any project.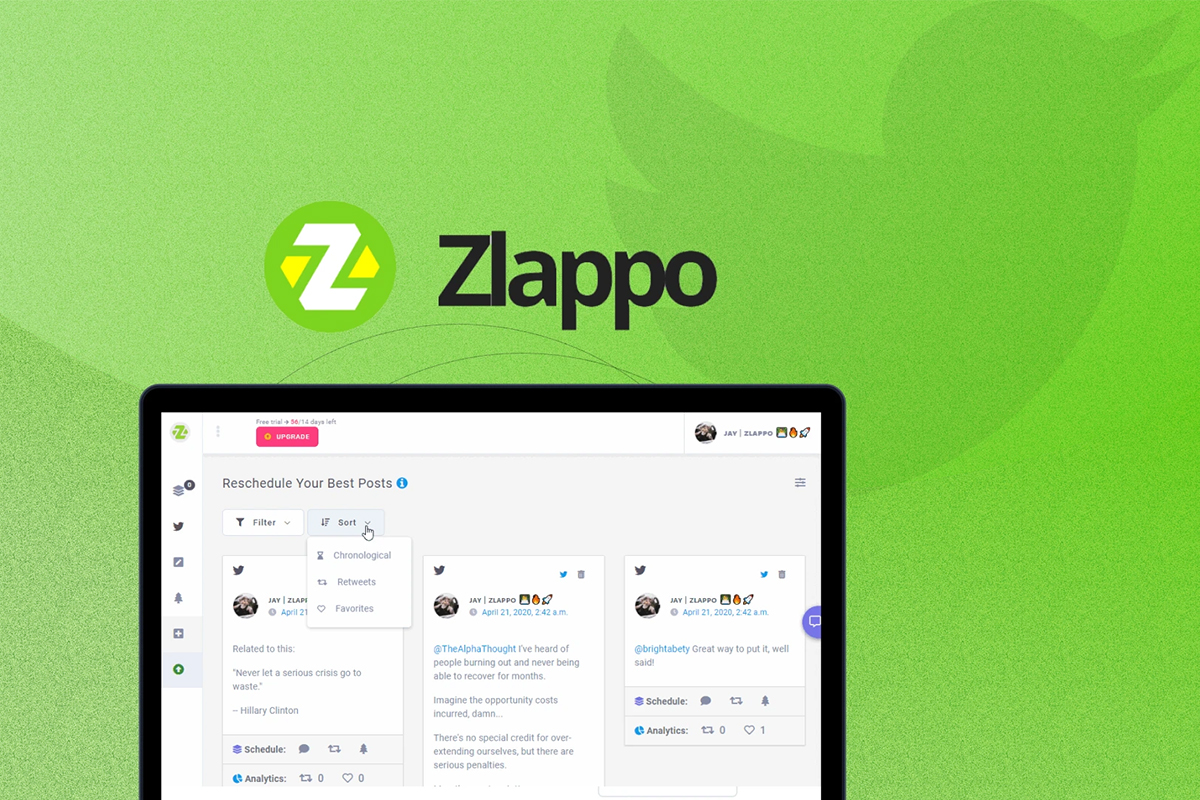 Zlappo
Zlappo is a new Twitter growth tool quickly gaining popularity for users. It offers a unique and efficient way to grow your Twitter following.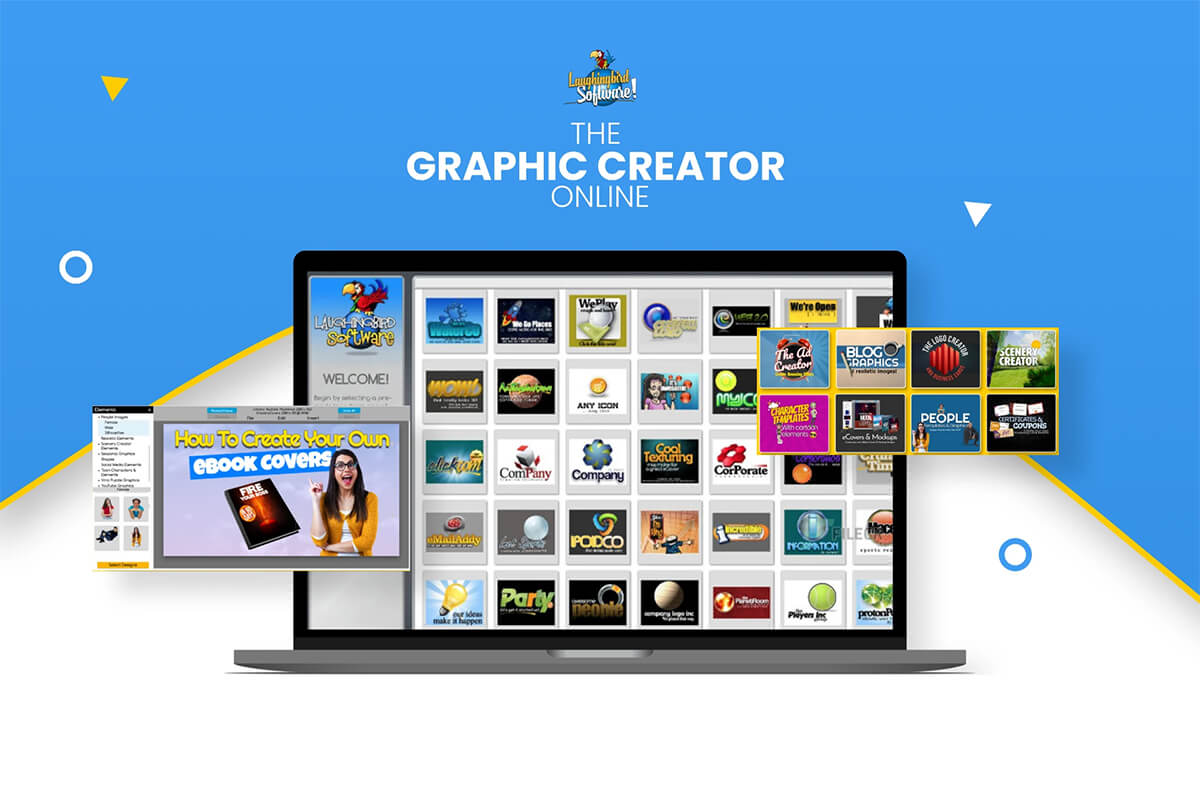 The Graphics Creator Online
Graphics Creator Online provides all the tools you need to craft your masterpiece, whether searching for a straightforward logo or a comprehensive website design.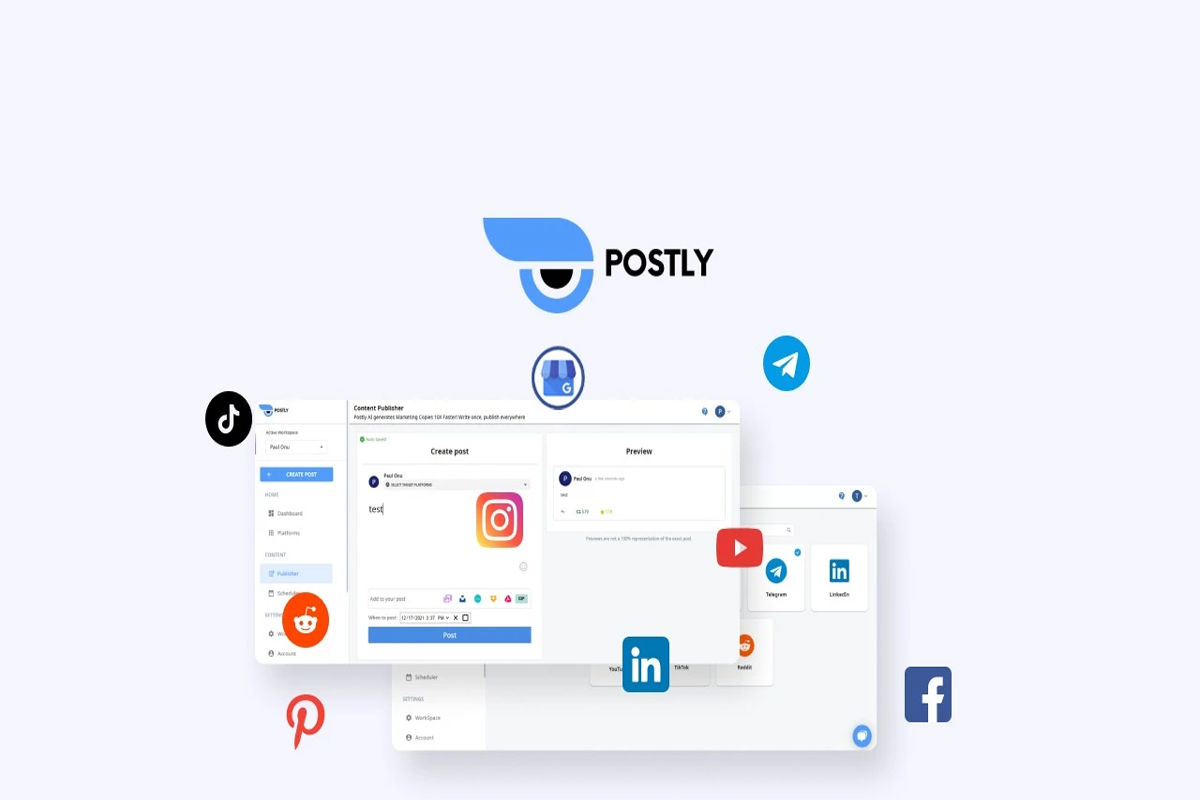 Postly
Postly is a social media marketing tool that allows users to plan, review, and schedule content in private workspaces.