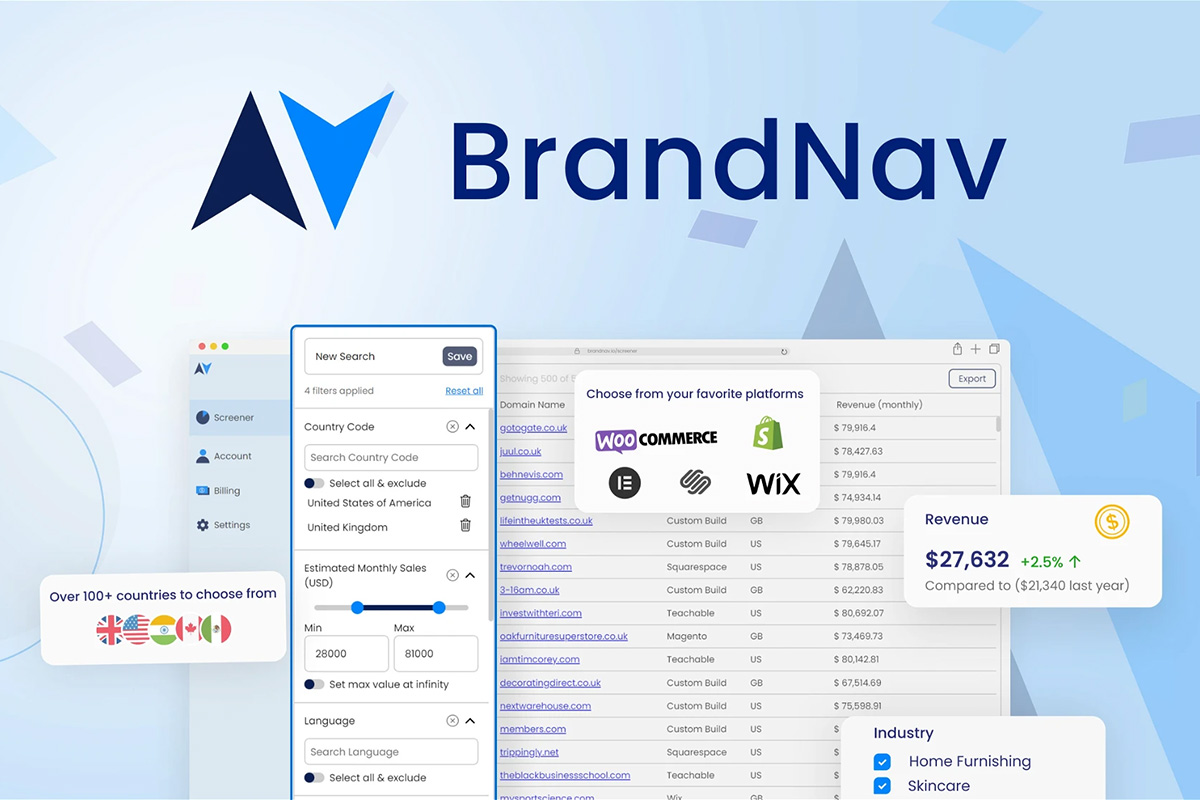 BrandNav
BrandNav is the leading sales intelligence platform for eCommerce DTC companies. BrandNav provides insights on 14.5 million active eCommerce DTC companies, including their sales data, social media data, and contact information.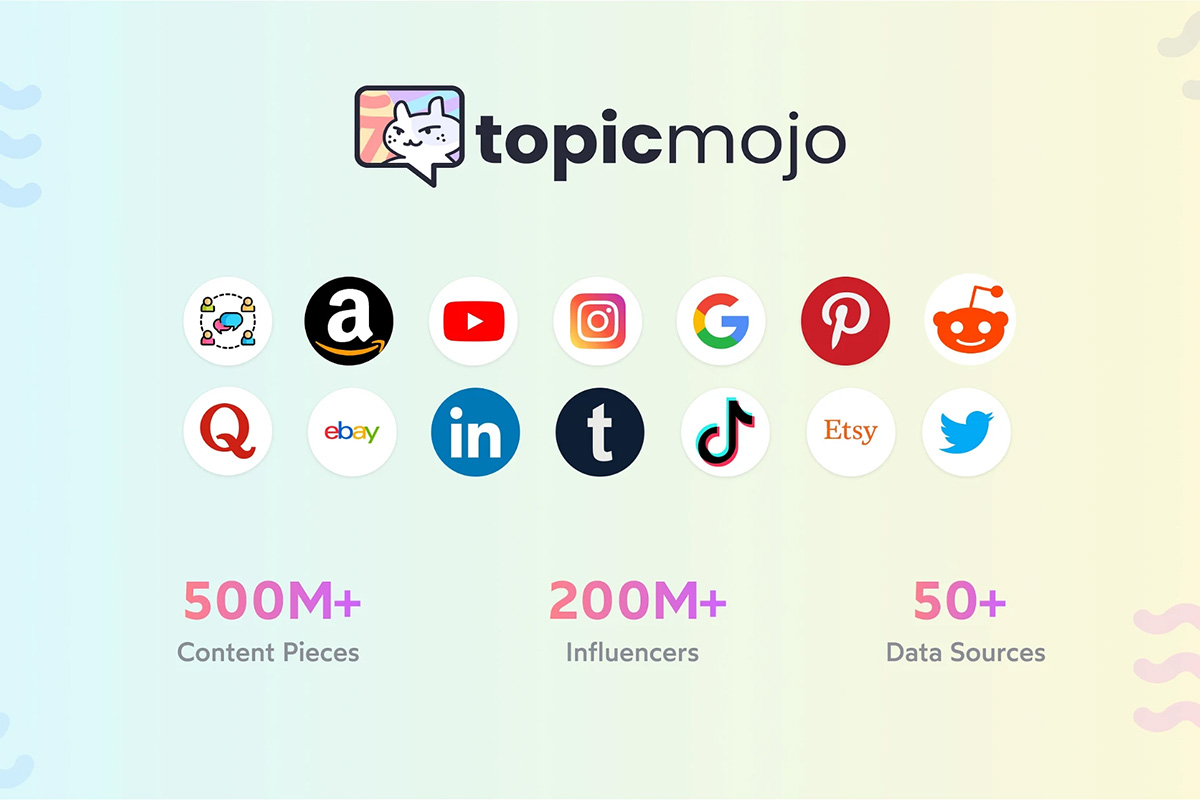 TopicMojo
TopicMojo is a powerful keyword research tool that helps you analyze and discover every valuable phrase people search for around a particular keyword. In addition, analyzing popular search engines like Google provides valuable insights that can help you improve your…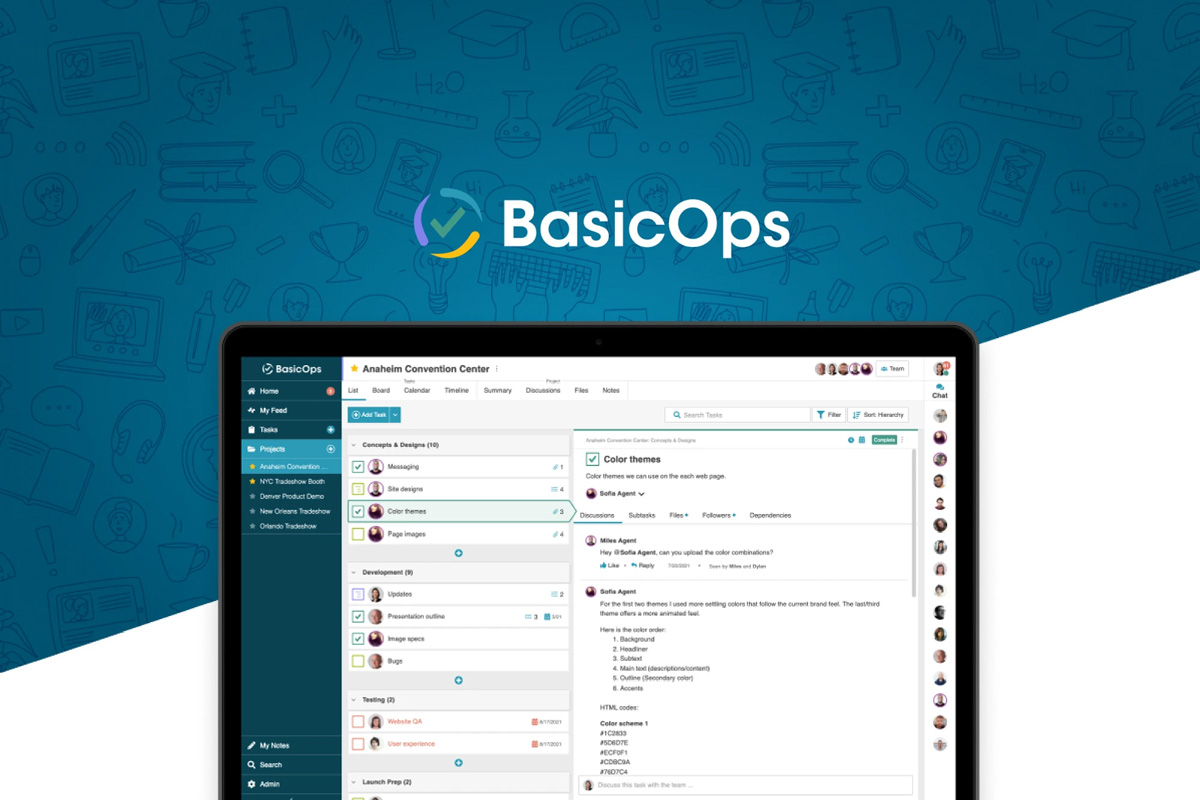 BasicOps
BasicOps is a chat-based work management tool that helps you stay on top of projects and keep your team organized. BasicOps lets you chat with team members, share links and attach files from Google Drive or Dropbox, and add a…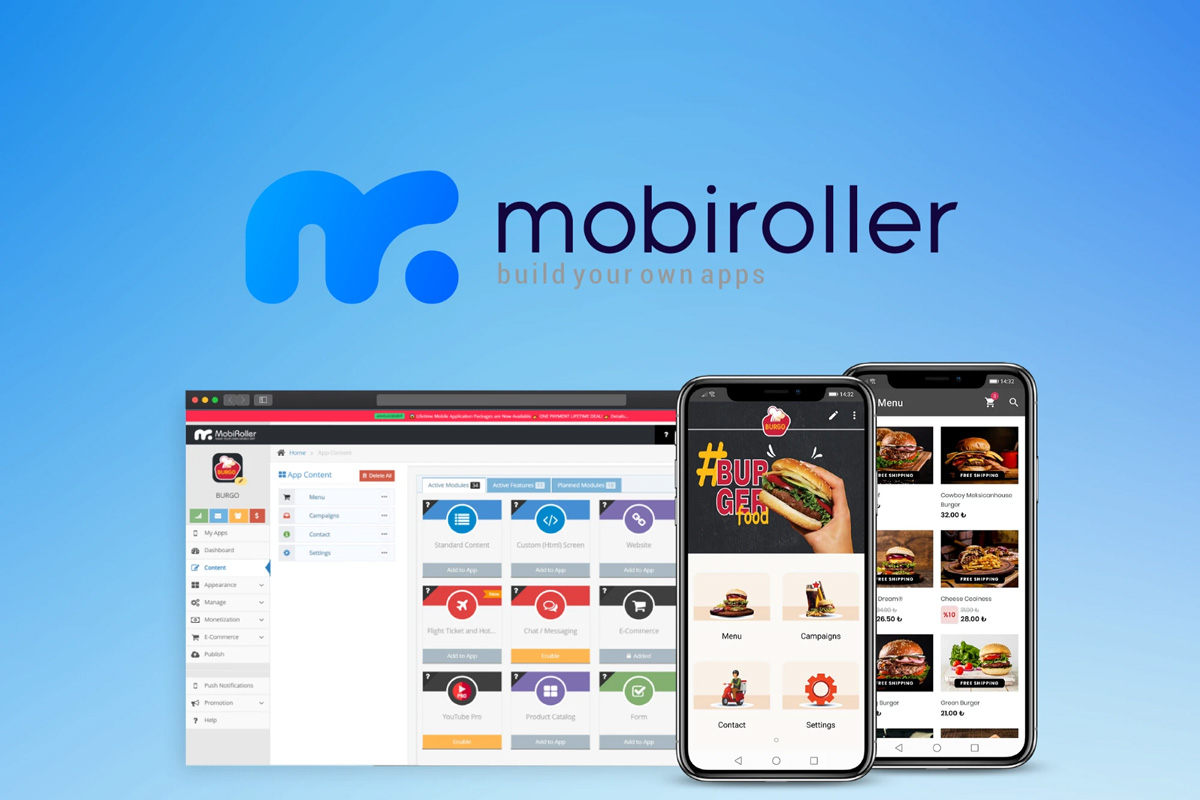 Mobiroller
Mobiroller is a mobile app Creator for WooCommerce that helps businesses of all sizes create their own branded apps for WooCommerce without coding or other technical skills. It is a simple, intuitive drag-and-drop interface that quickly adds features and content…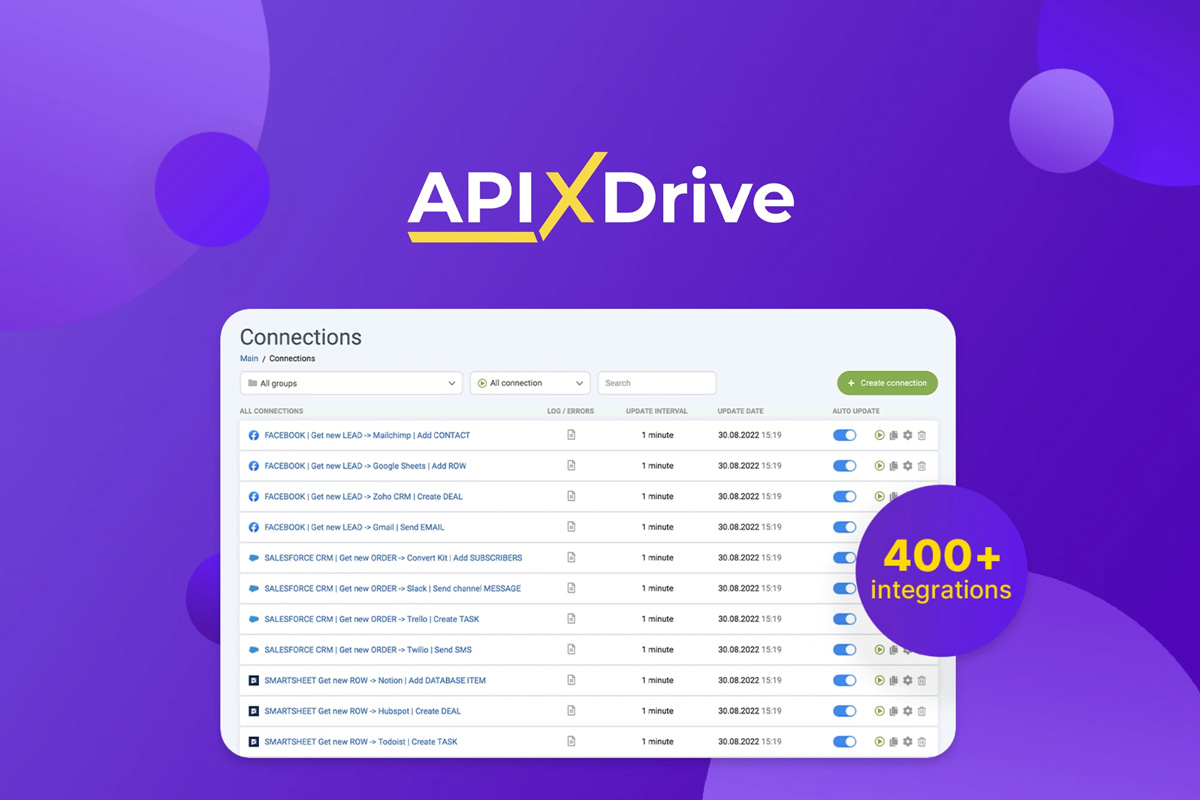 ApiX-Drive
ApiX-Drive is a no-code API integration builder that makes it easy to transfer data between favorite platforms and tools. This connects to all the major API providers, so you can easily connect your data sources and start transferring data between…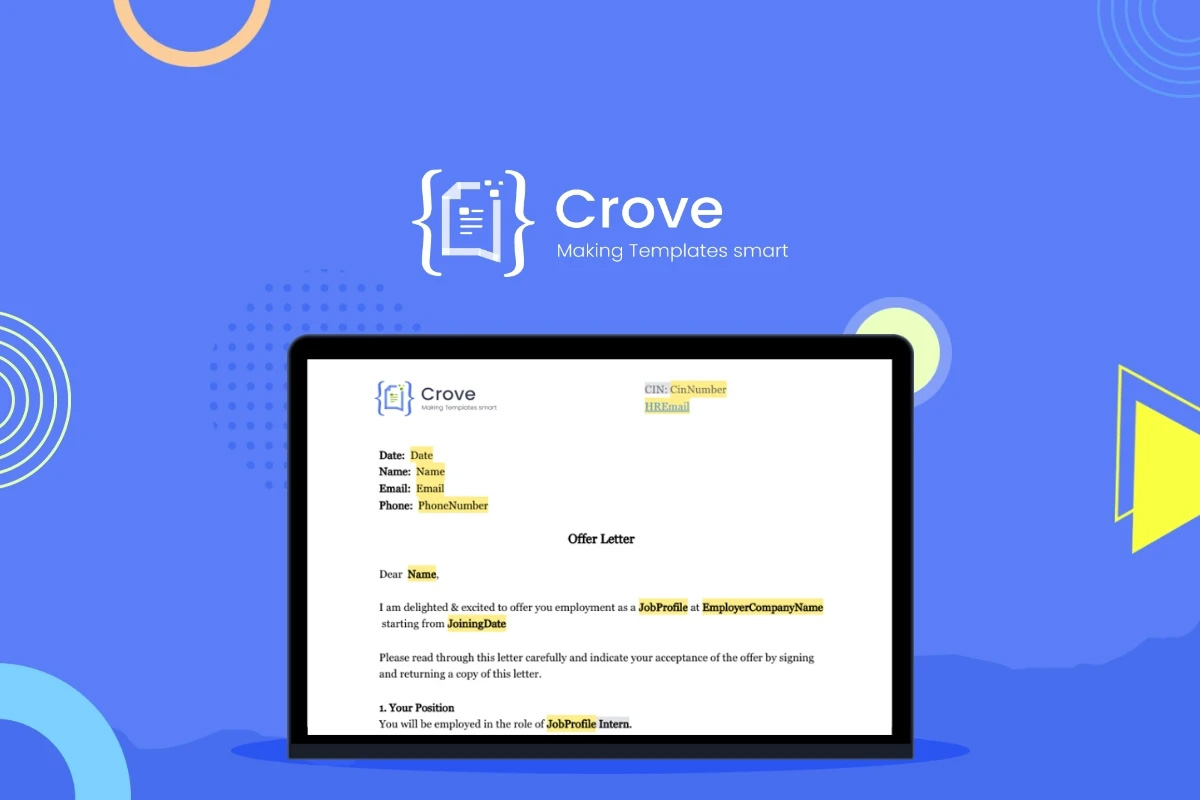 Crove
Crove is an online document generator that makes it easy to create and manage all the documents you need for your business. In addition, it automates creating repetitive documents, so you can focus on running your business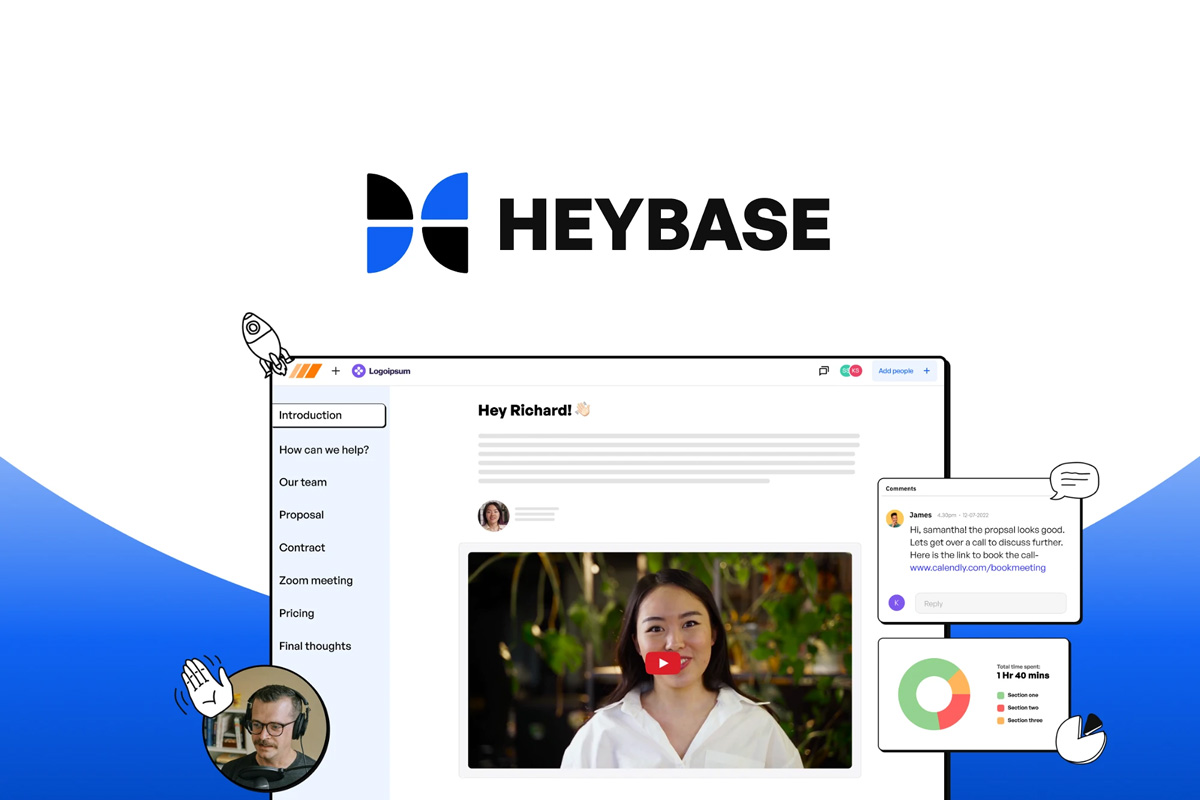 Heybase
Heybase is a digital sales room platform that enables companies to close deals faster. It provides a suite of interactive features that make it easy for sales teams to engage with prospects and customers.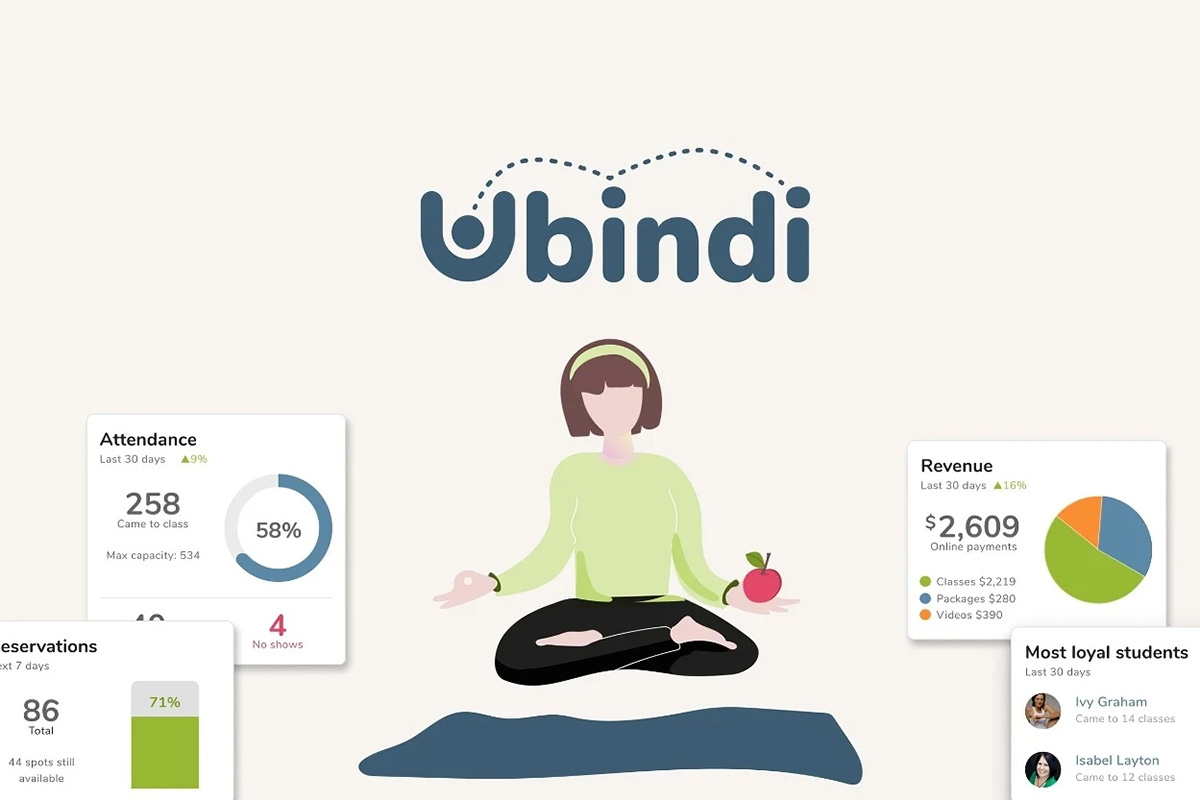 Ubindi – Plus exclusive
Ubindi - Plus exclusive is the solution for independent teachers and small studio owners. It includes everything you need to operate your business, from online bookings to automatic payments and class management. This is also easy to use, with a…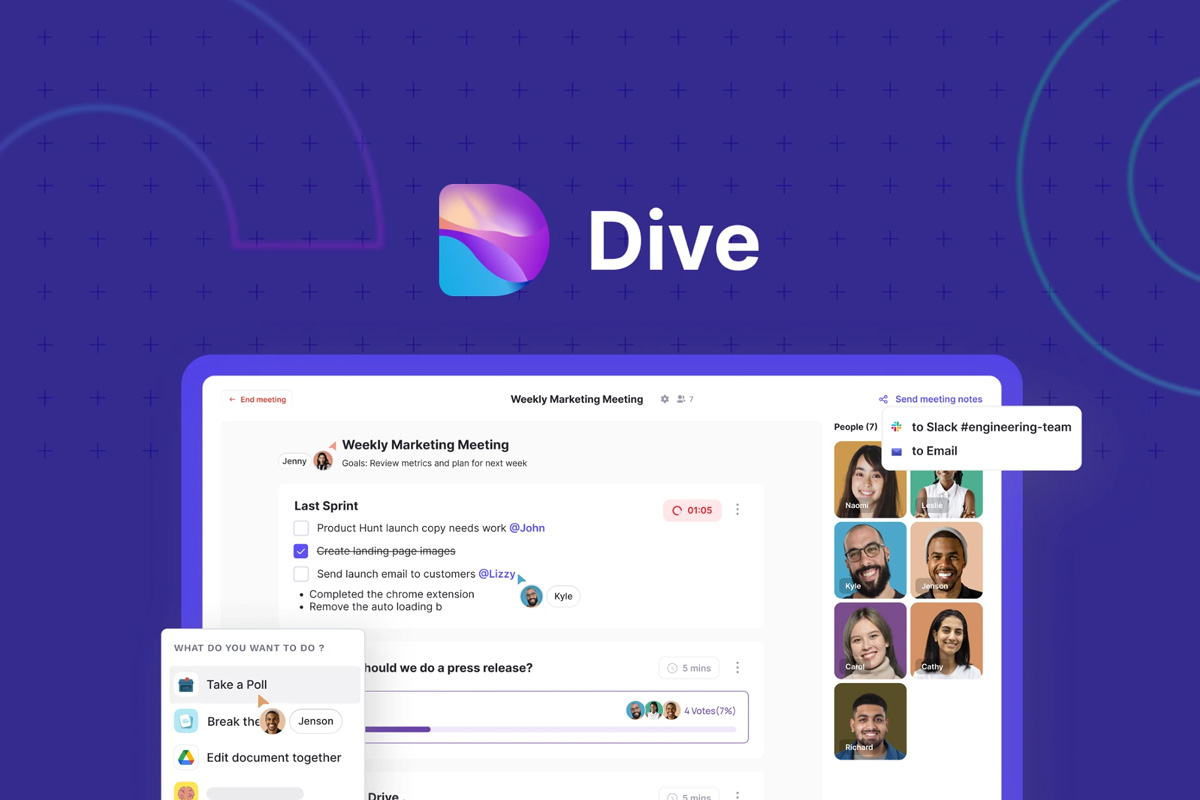 Dive
Dive is a meeting management platform that can help you stay productive and engaged. It lets you run meetings, keeps projects moving forward, and engage with attendees. You can also manage it to keep track of your agenda, schedule, and…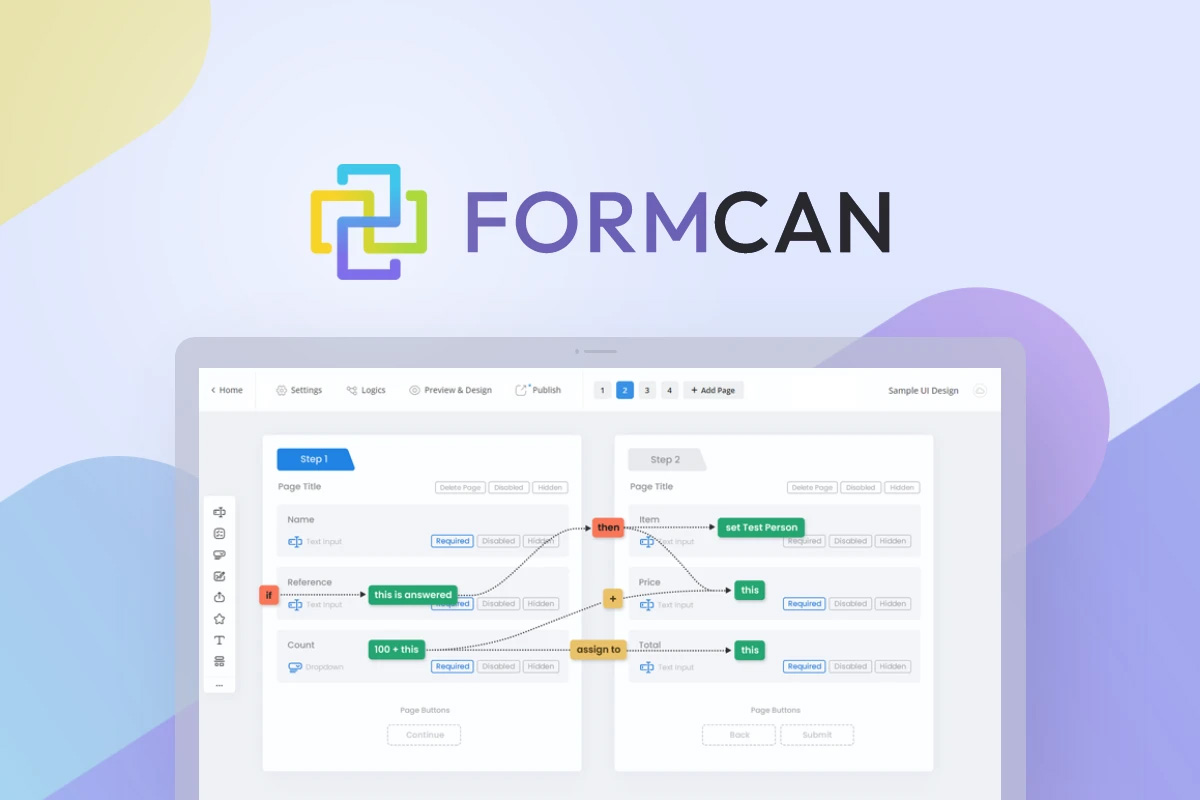 FormCan
FormCan is a web form builder that lets you quickly build dynamic, responsive forms. This tool can collect user data and connect your forms with thousands of apps. FormCan allows you to share your forms with shareable links on any…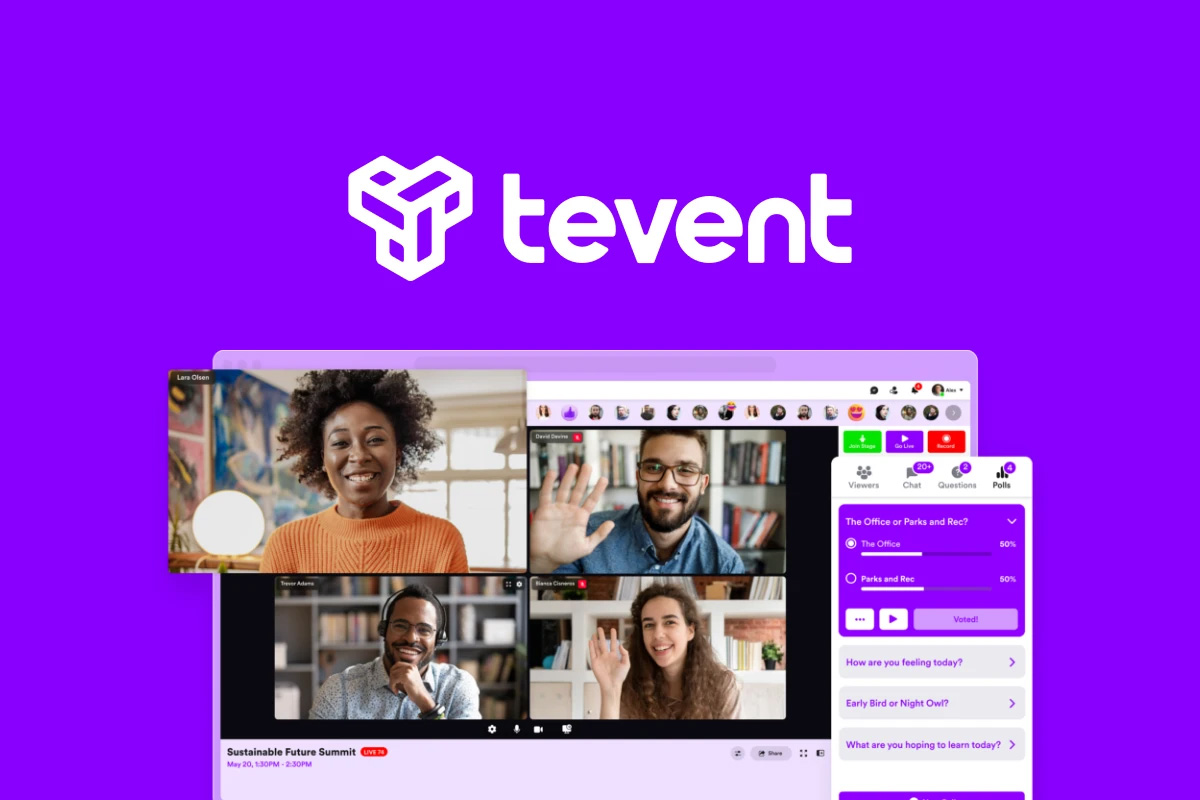 Tevent
Tevent is a powerful event management platform that lets you host virtual events with all the same features and interactivity as a live event. In addition, Tevent encourages peer-to-peer networking, allowing attendees to connect in real time.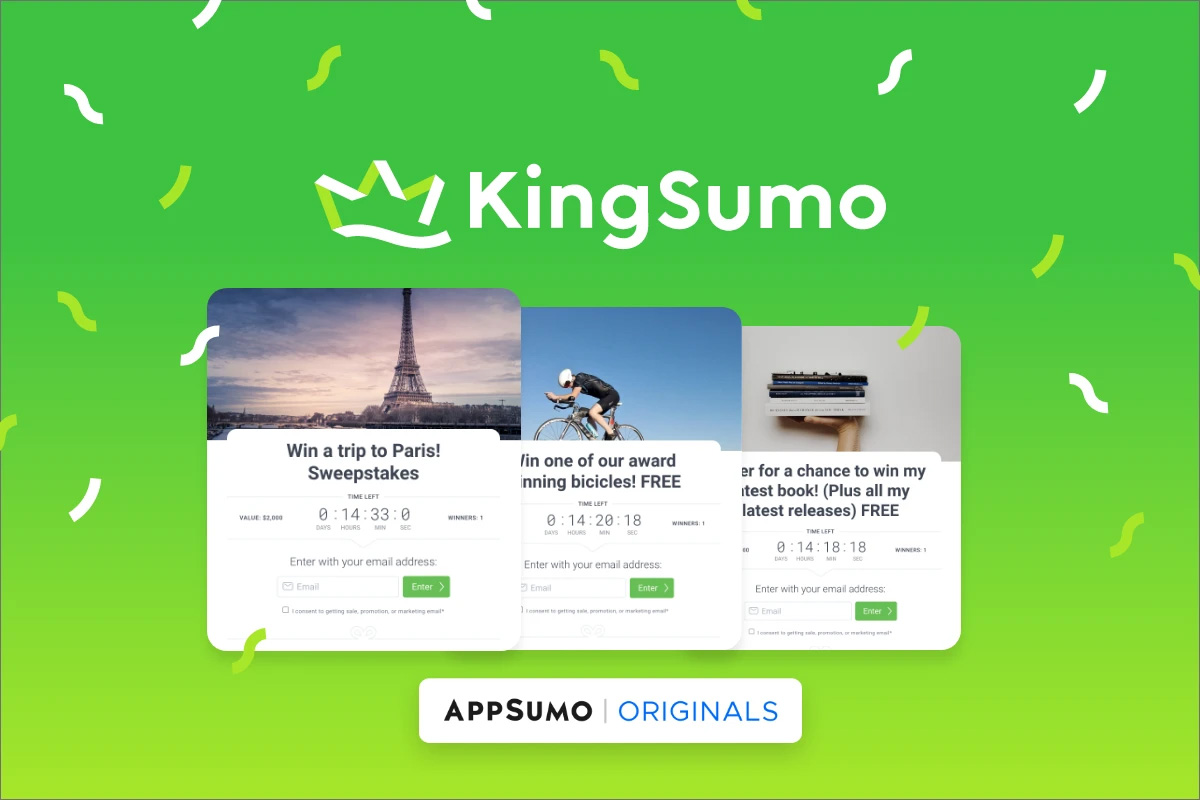 KingSumo
KingSumo makes it easy to run viral giveaways that help you grow your audience while reducing marketing costs. This tool creates and manages unlimited viral giveaways, giving you all the tools you need to make sure your giveaway is a…