Category Lead generation software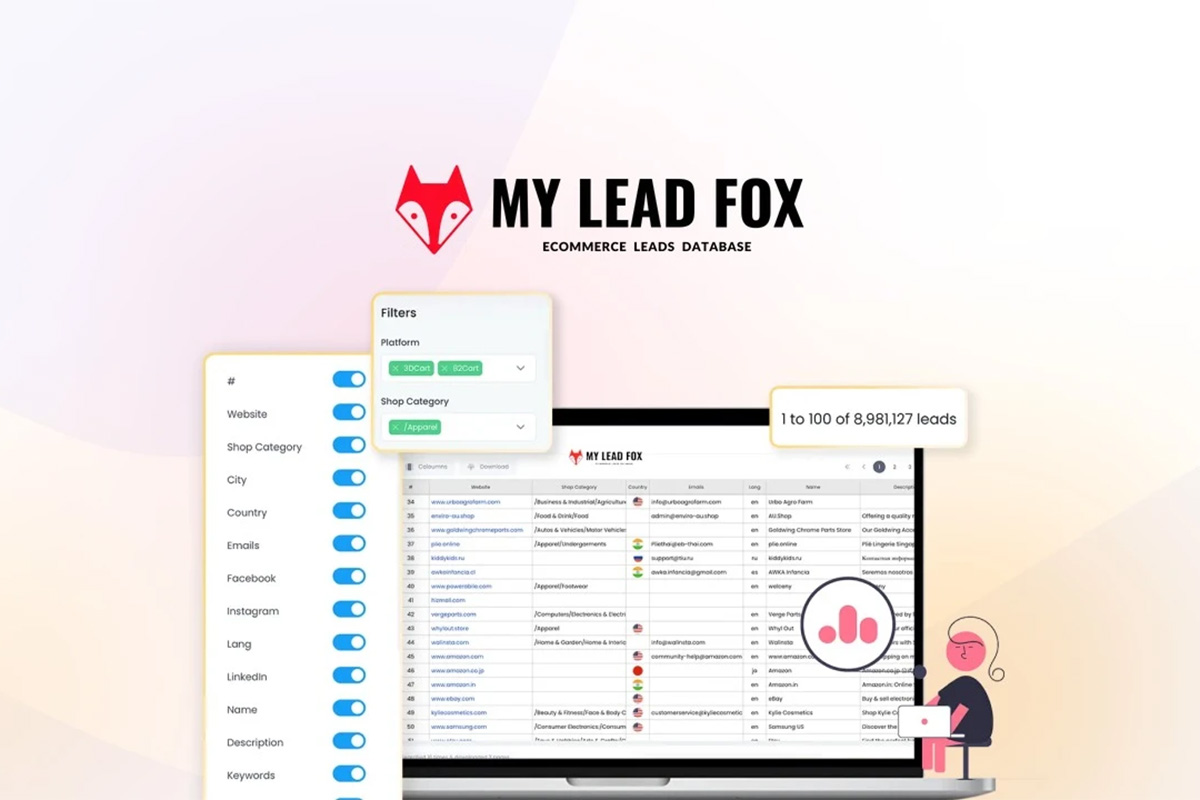 My Lead Fox
My Lead Fox is the ultimate solution for business owners and professionals looking to acquire leads, perform market research, enhance data, or collect alternative investment data.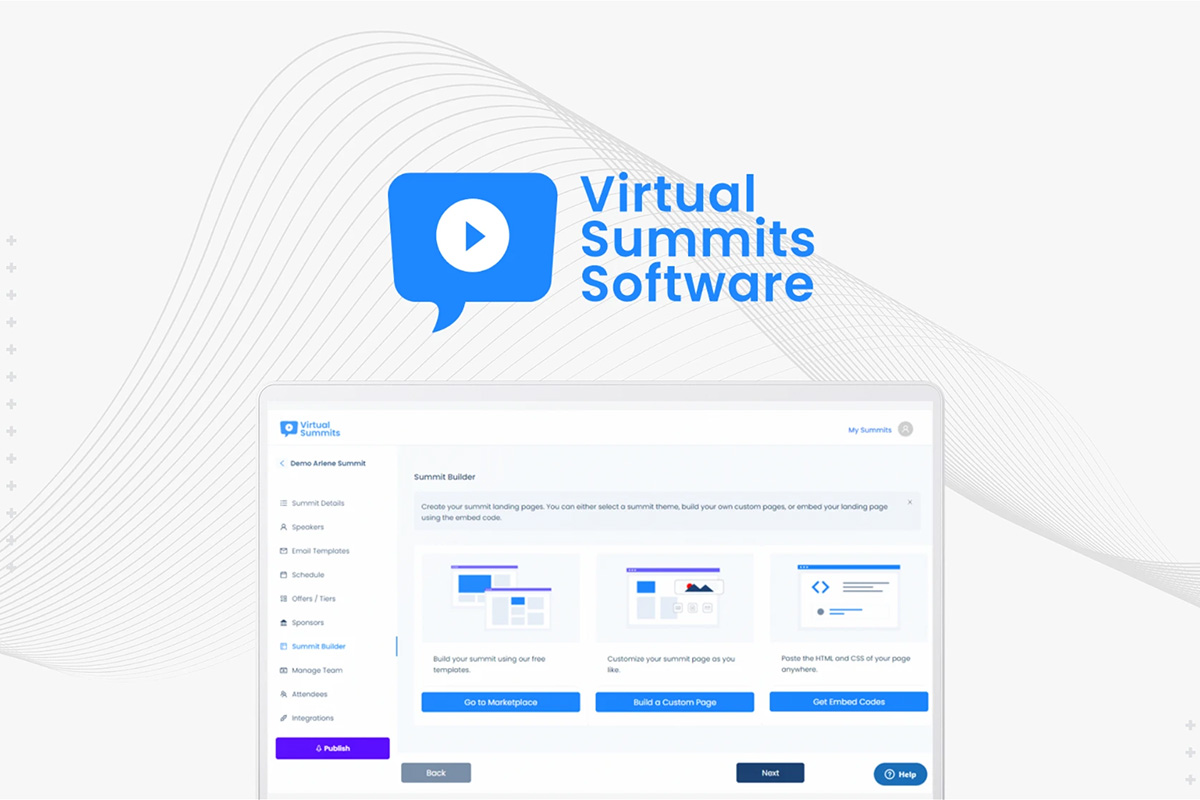 Virtual Summits Software
Virtual Summits Software is the perfect solution for finding the perfect speakers for your virtual summit.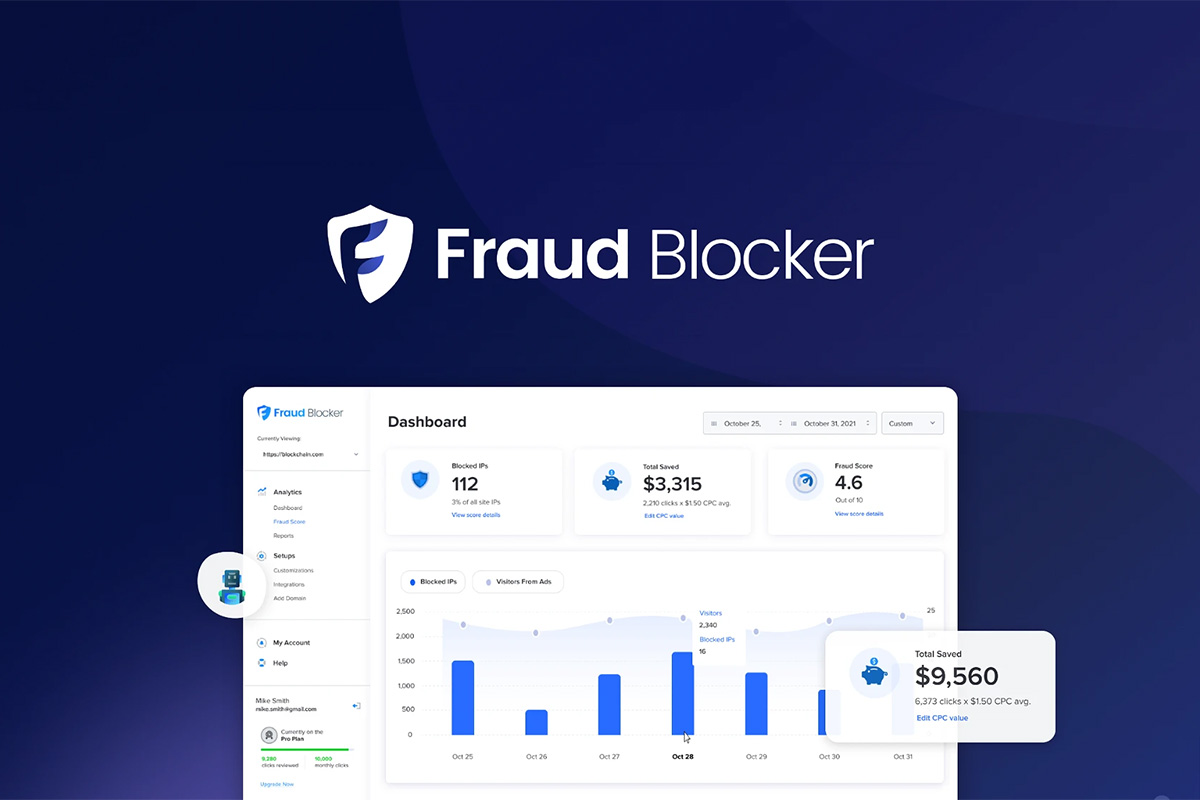 Fraud Blocker
Fraud Blocker is a handy tool to help advertisers protect their investments in Google Ads. It provides a powerful safeguard against bots, accidental clicks, and other forms of fraud that could otherwise dampen your initiative's success.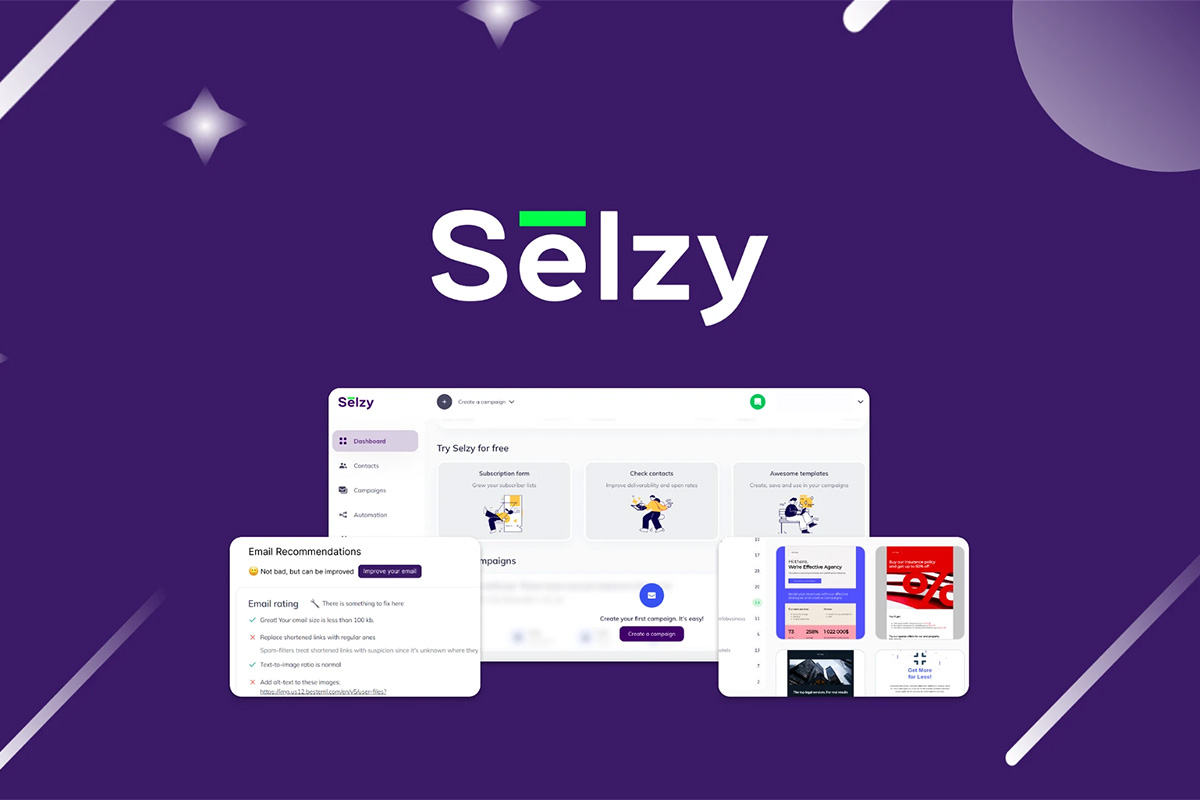 Selzy
Selzy is an email marketing platform that makes it easy to launch foolproof email campaigns and improve deliverability.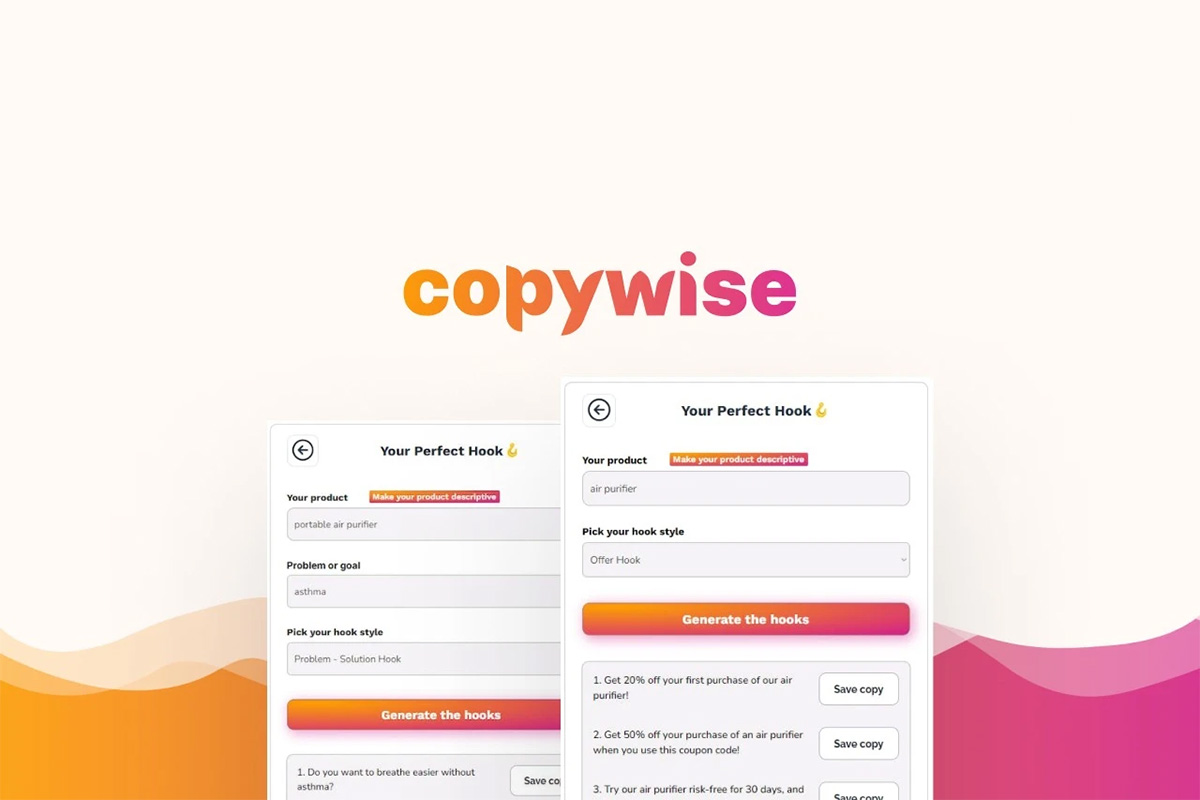 Copywise
Copywise is a revolutionary AI that provides a simpler, more powerful approach to copywriting.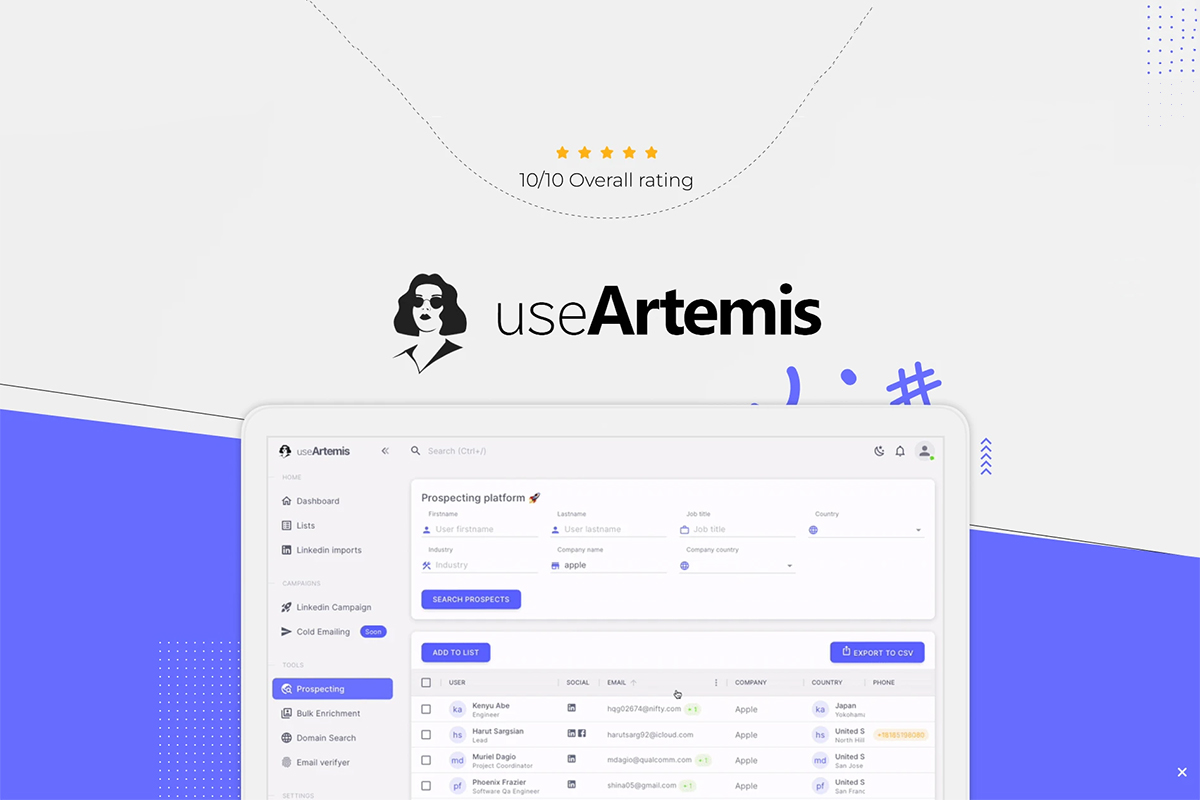 useArtemis
useArtemis is a phone number and email finding tool that helps users to find almost anyone's contact details in just a second.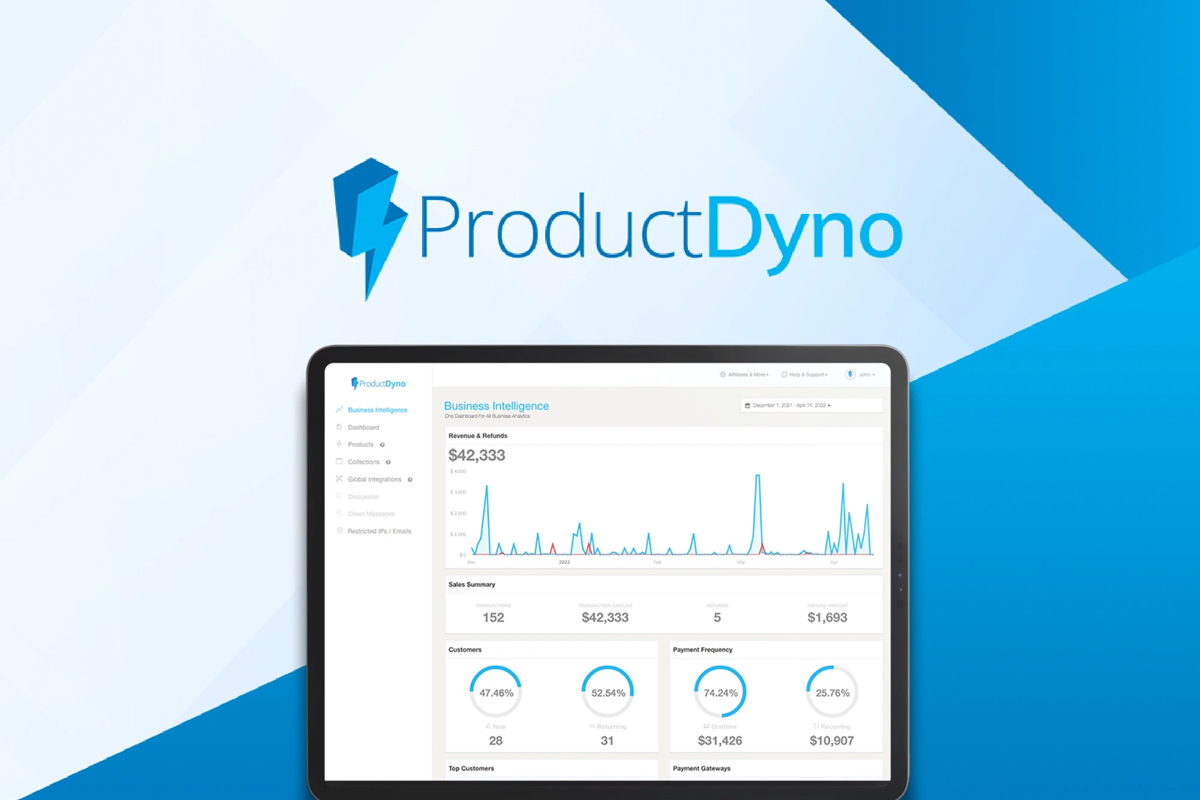 ProductDyno
ProductDyno is simple to use and set up, making it the perfect solution for anyone who wants to sell digital products.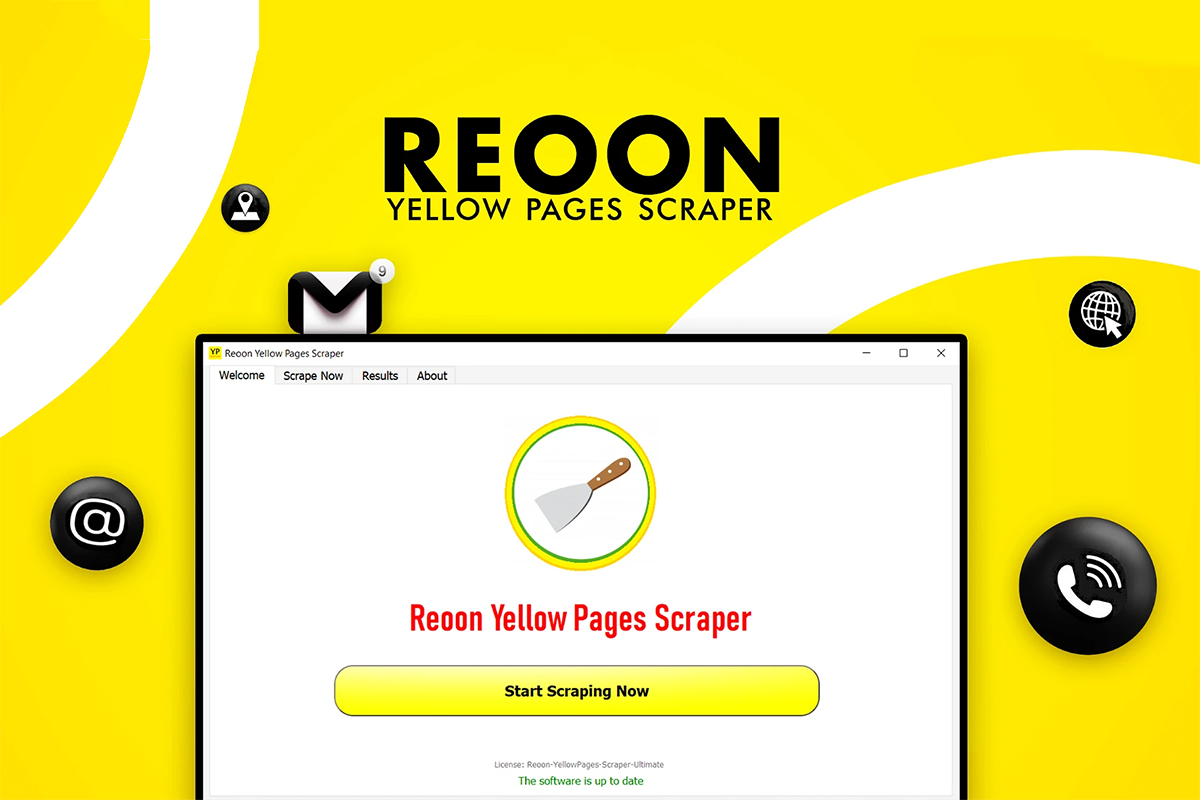 Reoon YellowPages Scraper
Reoon is a powerful business lead extractor that can scrape business leads from the Yellow Pages of different countries.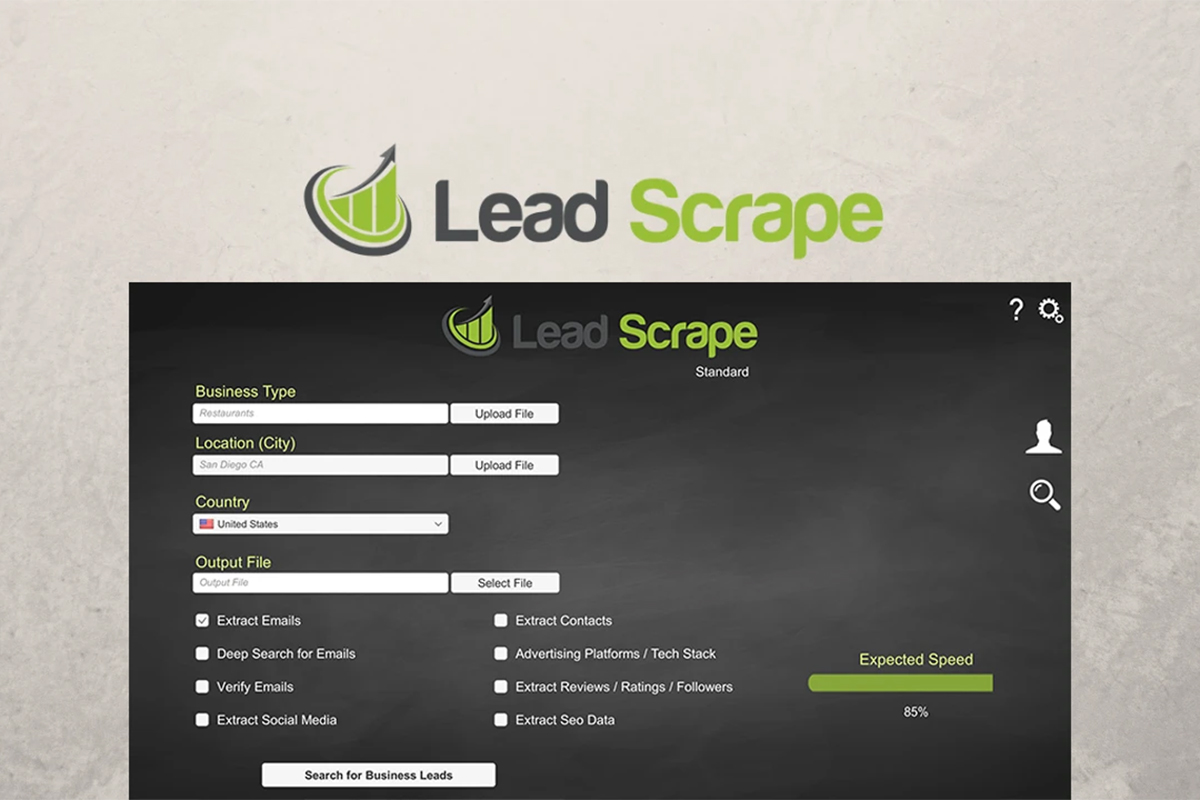 Lead Scrape
Lead Scrape is an on-premise lead generation software that helps source prospects information to streamline marketing processes.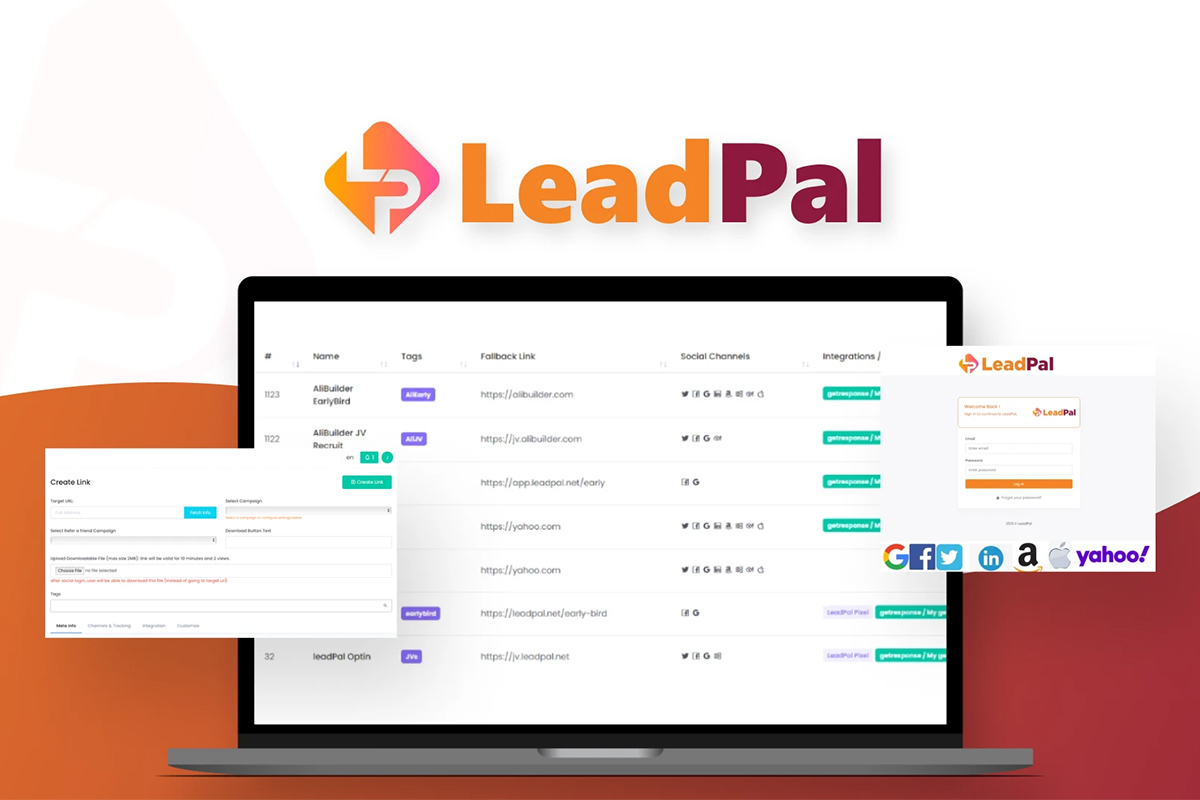 LeadPal
LeadPal is an email lead generation tool that allows users to collect social opt-in links from platforms like Facebook, Apple, Microsoft, Twitter, and LinkedIn.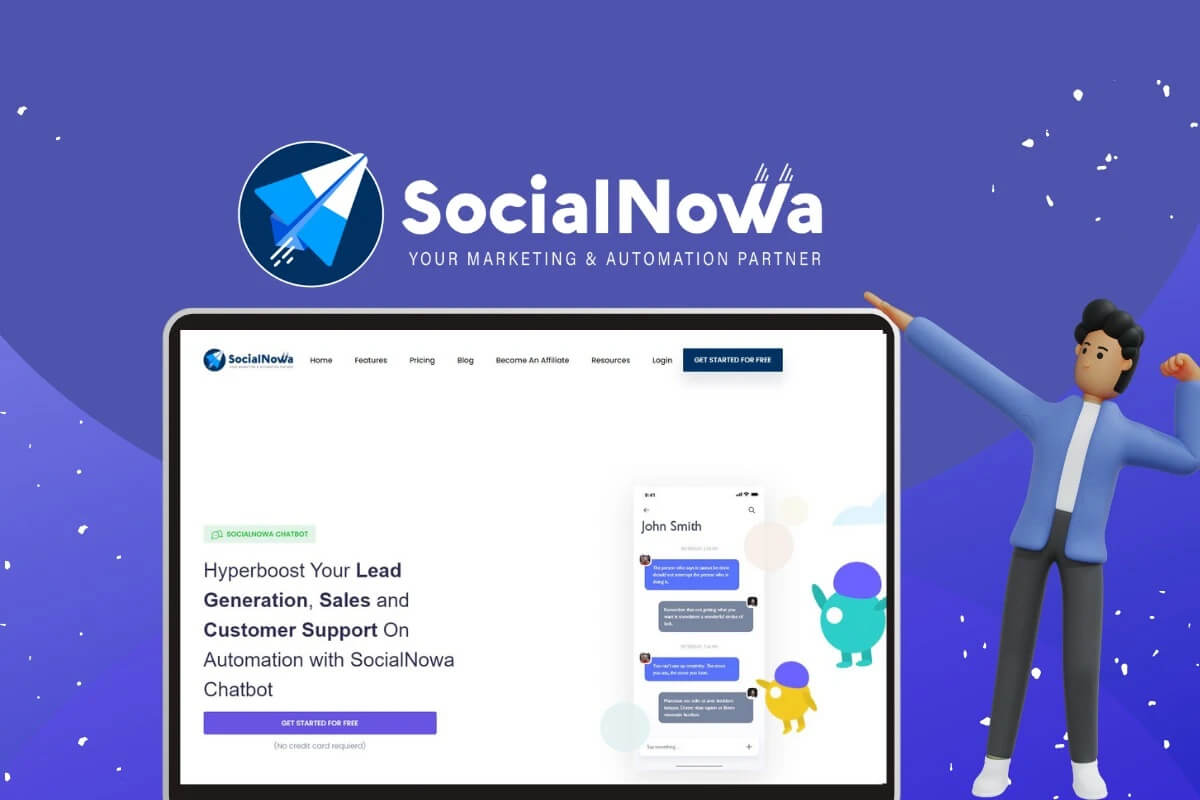 SocialNowa Chatbot
SocialNowa Chatbot is the ideal option to Create chatbots for Facebook and Instagram and plan social media updates from a single platform.